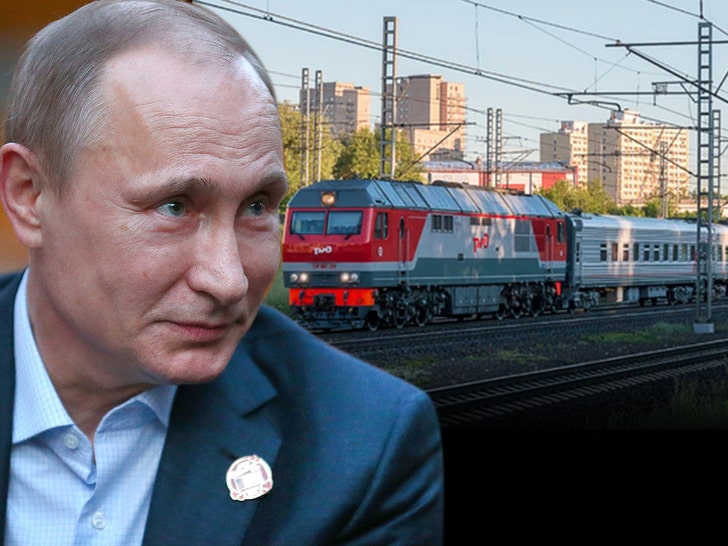 Vladimir Putin travels all around Russia by train, but no one really knew just how lavish and secure his rides were … until now.
New photos, obtained by CNN, show what is purported to be the Russian president's 22-car "ghost train" that acts as his private chauffeur as he tours cities and towns throughout his country.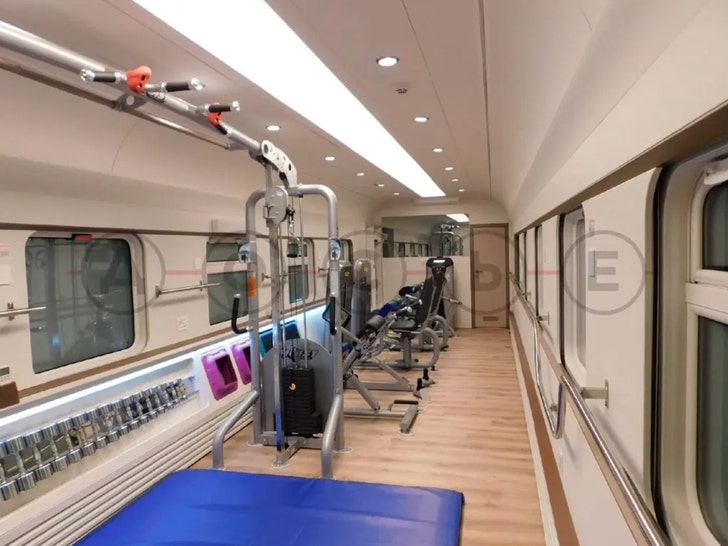 The perks are eye-popping, and they include luxurious bedrooms, opulent dining cars, a Turkish bath steam room, a state-of-the-art health club and a massage parlor with anti-aging machines.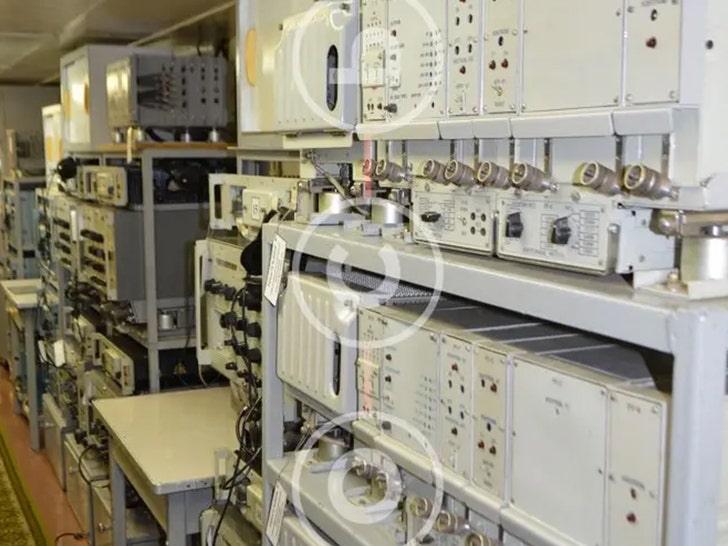 Plus, if Vlad wants to take in a movie, he can kick back in his own private theater. And, if he chooses to speak to his staff at the Kremlin or stay in touch with up-to-the-minute news, he can do that too with his high-tech communications systems right at his fingertips.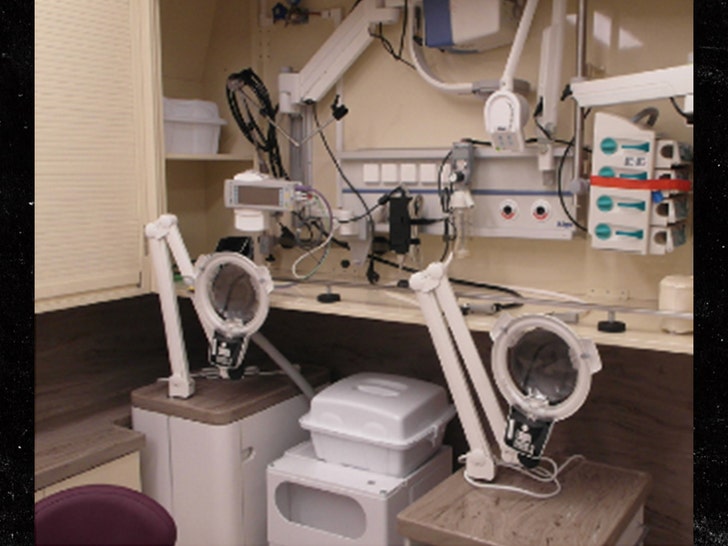 But, that's not all … Vlad is totally protected from any assassination attempts or military offenses while he's rolling down the tracks. The train is fitted with heavily armored doors and bulletproof windows along with medical facilities and a stockpile of first aid equipment just in case something goes wrong.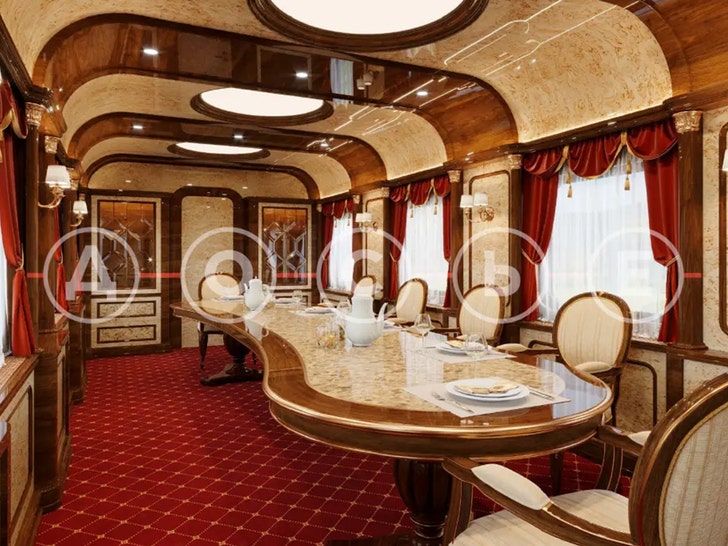 One more point … the train reportedly costs $74 million with an additional price tag of $15.8 million in annual upkeep.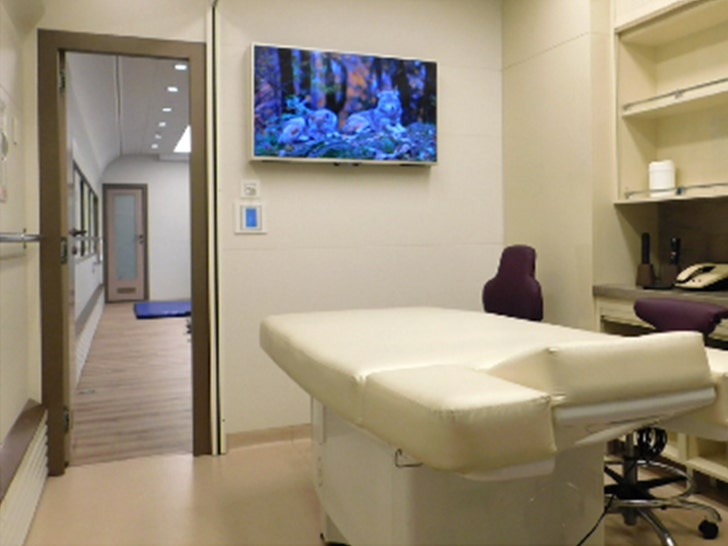 CNN received the never-before-seen train images, as well as apparent Russian documents from the Dossier Center, a London-based group devoted to investigating Putin. The cable news outlet published all the information Tuesday morning.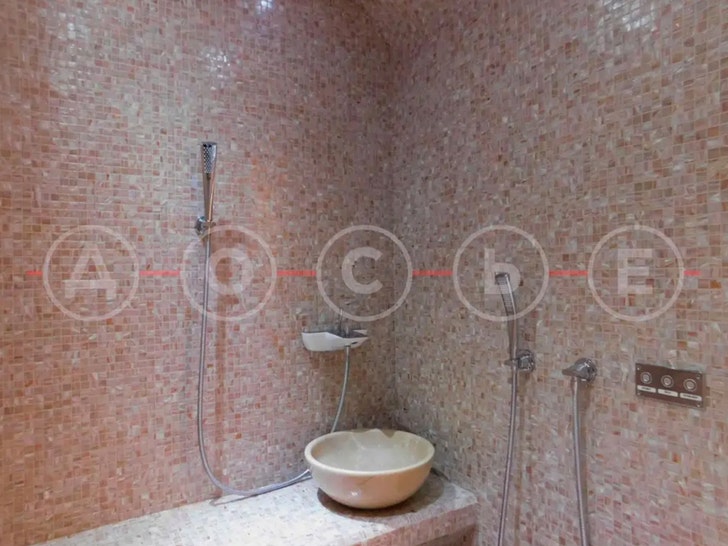 Of course, The Kremlin poured cold water on the story, saying the images are not from Putin's train while calling BS on the so-called Russian docs.
Source: Read Full Article