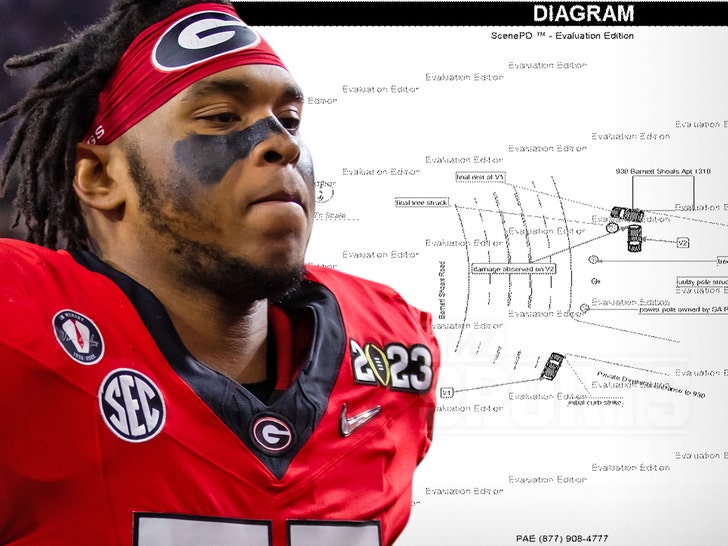 Devin Willock — the Univ. of Georgia offensive lineman who tragically died in a car accident on Sunday — was ejected from the vehicle during the wreck after not wearing a seat belt … this according to the crash report, obtained by TMZ Sports.
In the documents, authorities say the crash happened at around 2:45 AM in Athens … after the driver of the 2021 Ford Expedition, UGA staffer Chandler LeCroy, "failed to negotiate a left curve" and barreled into two poles and trees — before eventually coming to a halt against an apartment building.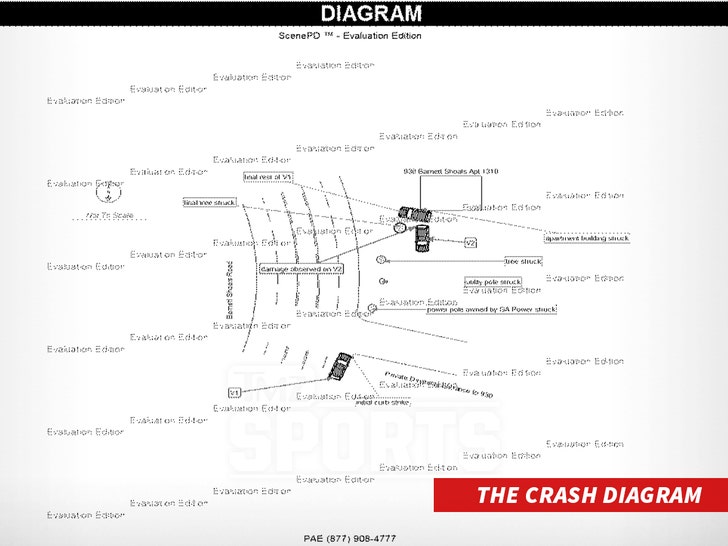 Excessive speed was listed as a contributing factor in the crash, the report states. The posted speed limit in the area was 40 MPH.
The report adds LeCroy was not tested for alcohol or drugs.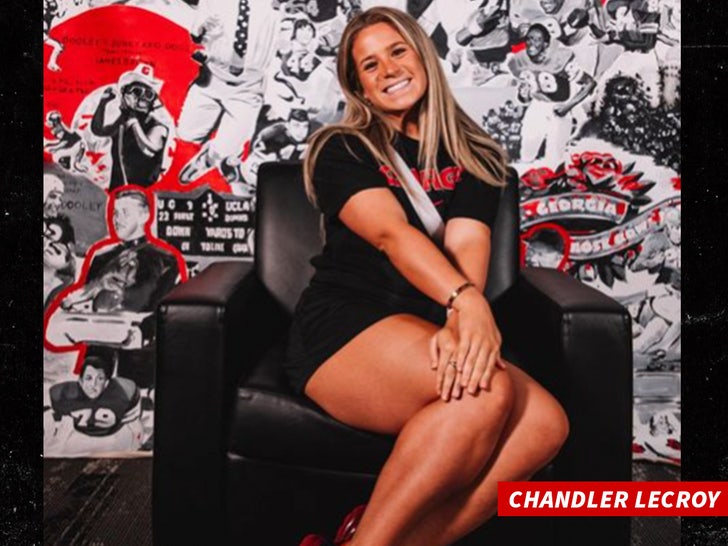 In the docs, authorities say LeCroy and another passenger, UGA offensive lineman Warren McClendon, were both wearing lap and shoulder belts. But, according to the report, Willock and the car's fourth passenger, 26-year-old Victoria Bowles, were not using theirs.

Univ. of Georgia OL Devin Willock, Team Staffer Killed In Car Crash
The report states Willock, who was just 20 years old, died at the scene after being thrown from the vehicle. LeCroy was transported to a hospital after the crash but died a short time later.
According to the docs, McClendon and Bowles were transported to medical facilities for treatment for what were described as "suspected minor or visible" injuries.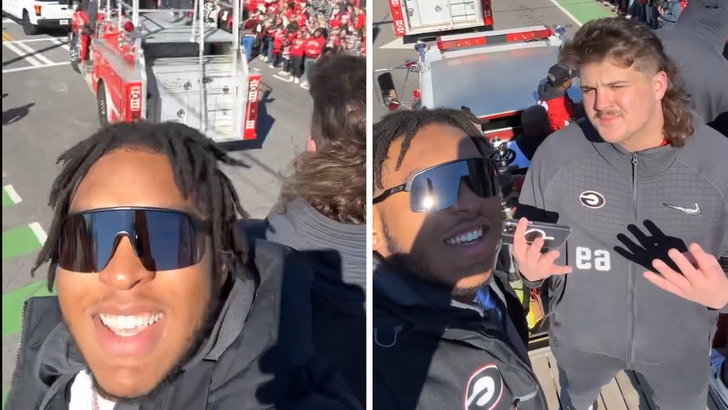 The UGA community — which had celebrated the team's national championship win over TCU just hours before the fatal crash — is still reeling from the accident … with star quarterback Stetson Bennett saying in a social media post on Tuesday, he's devastated over it all.
"Dev made me feel safe," the QB said. "Chandler made me feel happy. The pain will fade but that won't so I smile when I cry. Just wish I could hug them again."
Source: Read Full Article