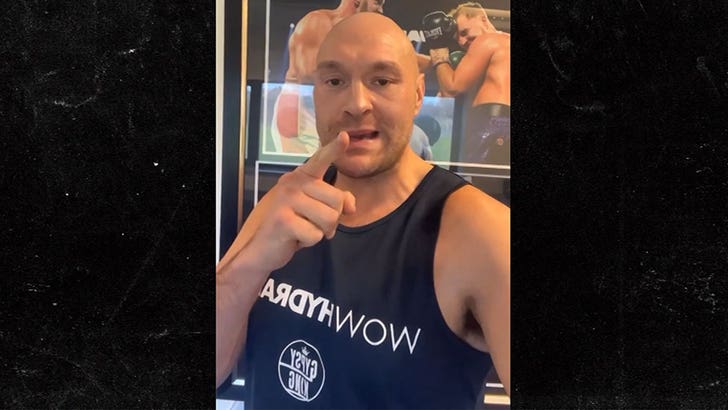 Tyson Fury is LIVID with Oleksandr Usyk after their fight negotiations came to a screeching halt this week … with the heavyweight champion calling his potential opponent a "bug-eyed, gappy teeth, ugly little rat bastard" after the two sides failed to reach an agreement.
"You little slimy f***er," Fury (33-0-1) said in the scathing clip on Thursday. "Tried all week to get out of it, begging for a rematch [clause] like a little girl. You got your rematch [clause] and didn't even want to fight at that."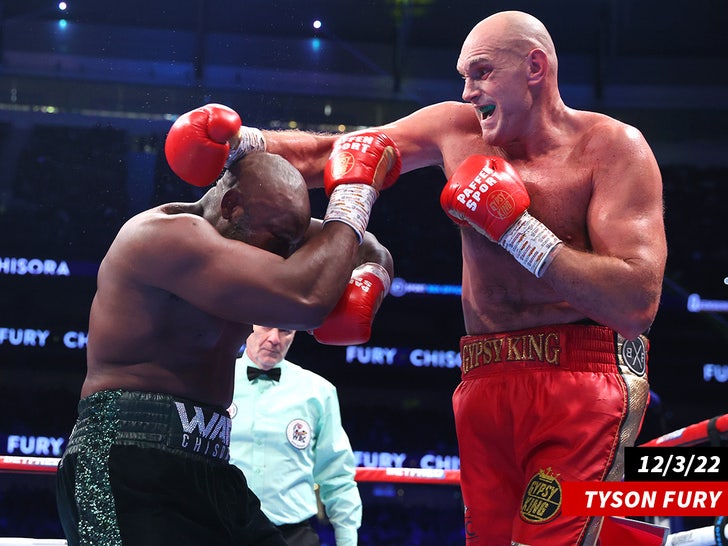 Fury and Usyk (20-0) were initially slated to fight on April 29 … but that ain't happening now, after both sides couldn't see eye-to-eye over how to handle a potential second bout.
Fury claims his team presented the best possible outcome … but ultimately, Usyk never wanted to fight him in the first place.
"You little shithouse p***y," Fury added. "Always know, p***y, that you were never man enough to tangle with the Gypsy King ever in your life, you little s***house. You little 14-stone coward. You little s***bag, you rat little bastard."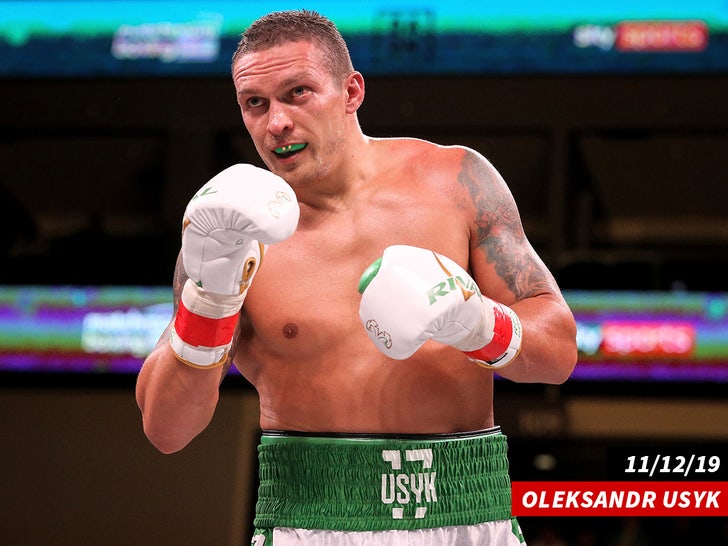 Fury wasn't done there … but you get the gist.
There's still hope the fight between the two undefeated boxers — which would have been a four-belt unification bout — can still happen … but fans will have to wait.
Source: Read Full Article