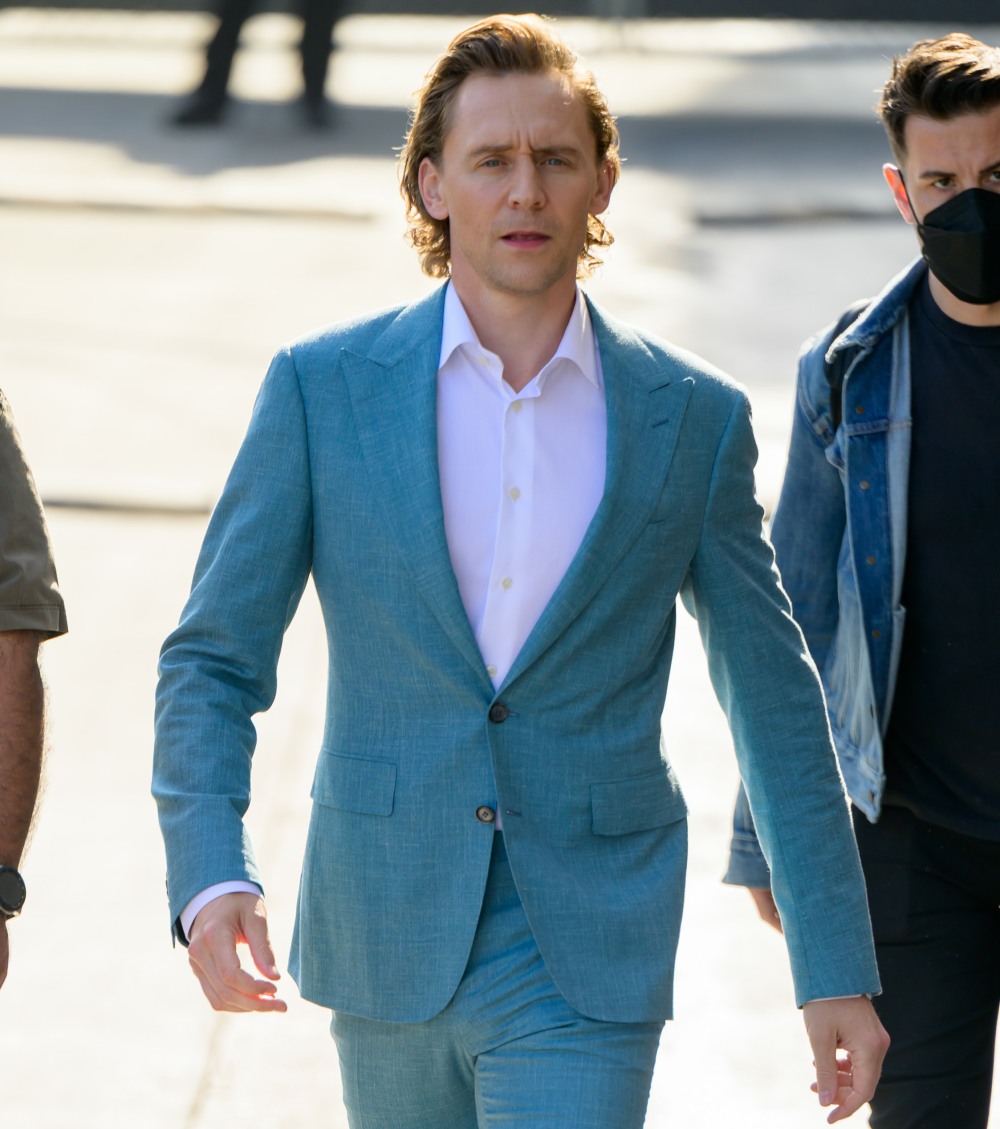 Tom Hiddleston and Zawe Ashton welcomed their first child last fall or winter. We actually don't know when Zawe gave birth, nor do we know if they welcomed a boy or girl. Last week, Tom was seen out with the baby (who was in a stroller) – go here to see pics. Hiddleston has definitely tried to keep it low-key in recent years, especially after his years-long blitz of being one of the internet's boyfriends and one of Taylor Swift's actual boyfriends. During that period – the "Hiddlesmania" era – Tom was part of a successful AMC limited series called The Night Manager. It was adapted from a John le Carré novel and the adaptation was actually very good. Tom won a Golden Globe and he was nominated for an Emmy for playing the lead role. Well, seven years later, they're just now getting around to making a second season??
A second season of smash John le Carré adaptation The Night Manager is in the works at Amazon Prime Video and the BBC, with Tom Hiddleston set to reprise his role as protagonist Jonathan Pine.

Under the codename Steelworks, Deadline understands Season 2 will film later this year in London and South America. Although it is yet to be formally greenlit by Amazon and the BBC, we hear that it is set to receive a two-season order. David Farr, who wrote the original, is back to write Season 2.

Rumors of a second season have abound almost since the first ended in late 2016, and the second run of The Ink Factory's adaptation is understood to be set in the present day. Following British arms dealer Richard Roper (Hugh Laurie) being taken away by the Syrians at the end of Season 1, Hiddleston's Pine is informed he is dead two years later, and he has to face up to a new, even more deadly challenge.
[From Deadline]
So the property is moving from AMC to Amazon Prime. Makes sense, Amazon has more money to spend on this kind of stuff, and it will probably be a good investment for them. TNM was good series, well-made and acclaimed. They should have greenlighted a second season years ago. Especially since… it feels like Tom tried his hand at movie-stardom and it didn't really work? He's better on television/streaming. Tom has Loki Season 2 coming out as well. I wonder if he's looking for more stable work now that he's a dad.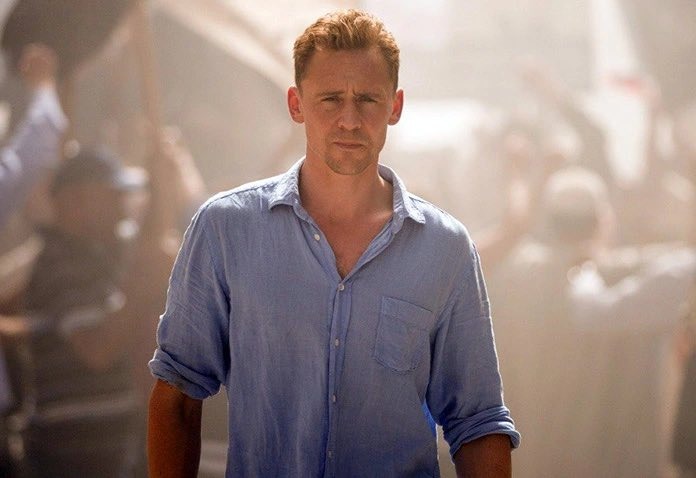 Photos courtesy of Backgrid, Instar, Cover Images and AMC/The Night Manager.
Source: Read Full Article