Ree Drummond has the easiest beef sandwich recipe that has an amazing topping full of Italian flavors. The Pioneer Woman star shared the steps for making her Italian beef sandwich, which gets a flavor boost from giardiniera, a pickled vegetable relish.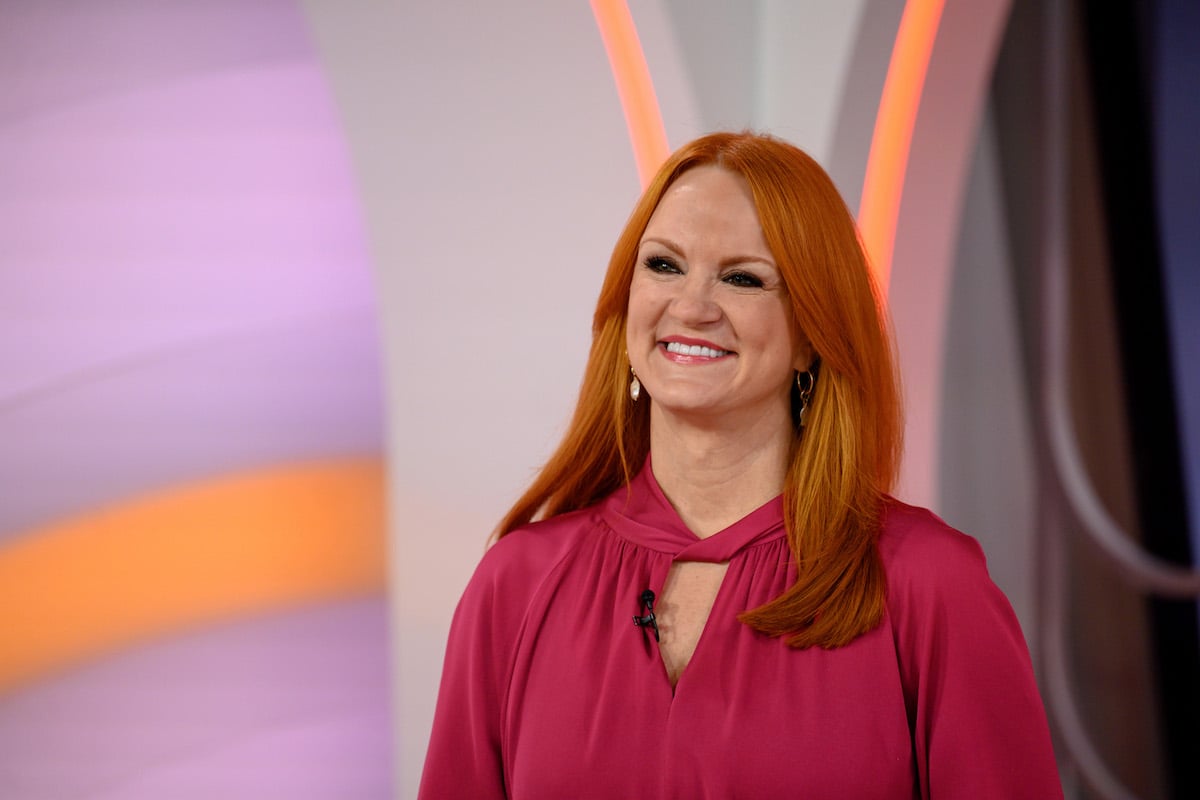 Ree Drummond makes an easy Italian beef sandwich
Drummond demonstrated how to make her Italian beef sandwich recipe on an episode of The Pioneer Woman dedicated to "super easy Italian" recipes.
"My family loves Italian dishes so I'm gonna make four super easy Italian dinners, starting with Italian beef sandwiches," she explained.
Drummond started by slicing beef for the sandwiches and offered up a pro-tip: freeze the meat first. "I used sirloin and I'm just slicing it into thin strips," she explained. "And here's a little top tip for you. Whenever you want to slice steak, it's always easier if you put it in the freezer for about 10 or 15 minutes before slicing it. It just kind of firms everything up and makes it easier to slice."
The Food Network host sprinkled salt and pepper and cooked the meat in a hot skillet. "You can use any kind of beef that you have in your fridge," Drummond noted. "You can use rib-eye if you want to be indulgent. This is just sirloin and the thing about sirloin is that it's a little tougher than like a ribeye or a strip so if you do use it, you want to slice it really thin because that'll keep it from getting too tough."
She added, "If you slice sirloin into thick pieces and then cook it, it's pretty tough on a sandwich."
Drummond placed the meat in a single layer and cooked it for 2 minutes, then added fresh garlic, Italian seasoning and beef broth. "You want the pan to be really hot so the sauce will start bubbling right away," she said.
Drummond added balsamic vinegar and cooked the beef for another minute.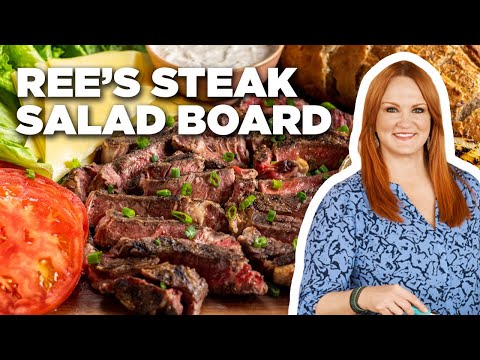 'The Pioneer Woman' star made a tasty pepper topping for the classic steak sandwich
Drummond made giardiniera pepper salad for the dish. "It's basically a marinated pepper salad," she explained. "Lots of tang, a little bit of spice, and it is so good on top of any beef sandwich."
She combined shredded carrots, jalapenos, red peppers, pepperoncini and pepperoncini juice, black pepper, granulated garlic, and olive oil in a bowl. Drummond stirred everything together, noting, "And the longer you let it sit the more just everything blends together in a magical pepper mélange."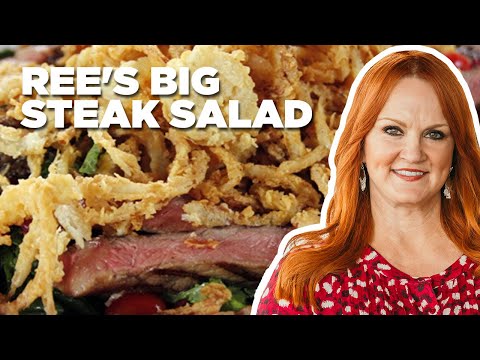 Drummond said the beef sandwich filling can be frozen for a quick meal later
To make the sandwich, Drummond used deli rolls she split, buttered, and grilled on a griddle. She put slices of provolone cheese on the roll, topped it with beef, and added giardiniera to the sandwich.
Drummond poured the meat sauce into a bowl and served it on the side for dipping.
The Pioneer Woman star also shared that the beef component freezes well so you can have it on hand for a sandwich later. "This is the cool part. You can make the beef mixture, put it into a container, and freeze it," Drummond said. "And then you can just pull it out, thaw it, and whip up these sandwiches on a moment's notice."
The full recipe is available on the Food Network website.
Source: Read Full Article