Ryan Edwards is in hot water… again!
Just two days after his estranged wife Mackenzie Edwards officially filed for divorce amid a very tumultuous time for the couple, the Teen Mom star has been arrested. According to a press release from the Hamilton County Sheriff's Department in Tennessee, Ryan was arrested on Wednesday afternoon for "stalking" and "violating an order of protection." No future details were made available, but this is definitely a very telling arrest considering everything that has been going on!
As mentioned, the 27-year-old reality star filed a divorce petition on Monday. Per InTouch Weekly, she was granted a restraining order against the 35-year-old and temporary custody of their kids Jagger and Stella (they are also both parents to children from previous relationships).
https://www.instagram.com/p/CRerOLwhDoS/
A post shared by Mackenzie Edwards (@mackedwards95)
This isn't the first time Ryan's been accused of violating an order of protection, either! His legal trouble with Mackenzie actually began in mid-February. According to reports, the young mother contacted the local police after she believed her hubby was threatening her over the phone. Providing recordings of their phone call to cops, she claimed he had joined a biker gang known as the Black Pistons Motorcycle Club. The organization has an alleged history of distributing child pornography and dealing cocaine, FYI. Per a court filing obtained by The US Sun, the TV personality shared:
"Phone call threatening me, saying I'm not going to like what's going to happen to me by 'Black Pistons MC' that he joined. They 'will find me.'"
Scary!
Due to what was said amid the conversation and allegations of domestic violence, Mackenzie was granted an order of protection, which also ordered Ryan to move out of the family's home. Shortly after, Ryan posted revealing photos of her on Instagram while calling her out in a lewd post. She promptly went to the authorities, who determined the MTV personality had violated the order of protection by contacting Mackenzie's father the day before. A press release declared at the time:
"During today's conversation with Mackenzie, it was discovered that Ryan had violated the Order of Protection by contacting her father on February 9, 2023 advising him to let Mackenzie know he would be at the residence that same day to gather his belongings. During the course of looking into the issue of breaking the Order of Protection, HCSO deputies learned that Ryan had an active warrant for Harassment which was taken out by the Chattanooga Police Department. Mackenzie was listed as the victim in that incident. That warrant was taken out on February 8, 2023."
For this, he was arrested while at work in Chattanooga, Tennessee, where cops found him in possession of drug paraphernalia and two bags of suspected narcotics. He was charged with harassment (per the outstanding warrant), possession of drug paraphernalia, and possession of a controlled substance. Ryan has suffered from addiction in the past, including checking into rehab after his May 2017 wedding to Mackenzie. He has also been arrested for drug possession several times, leading to time behind bars in 2019.
While we don't know the exact incidents that led to this latest arrest, things sure sound complicated. We're glad to see the cops doing their part to protect Mackenzie and her children amid this separation.
If you or someone you know is experiencing domestic violence, help is available. Consider calling the National Domestic Violence Hotline at 800-799-7233, or text START to 88788, or go to https://www.thehotline.org/. If you or someone you know is experiencing substance abuse, help is available. Consider checking out the resources SAMHSA provides at https://www.samhsa.gov/find-help/national-helpline or check out StartYourRecovery.org
Related Posts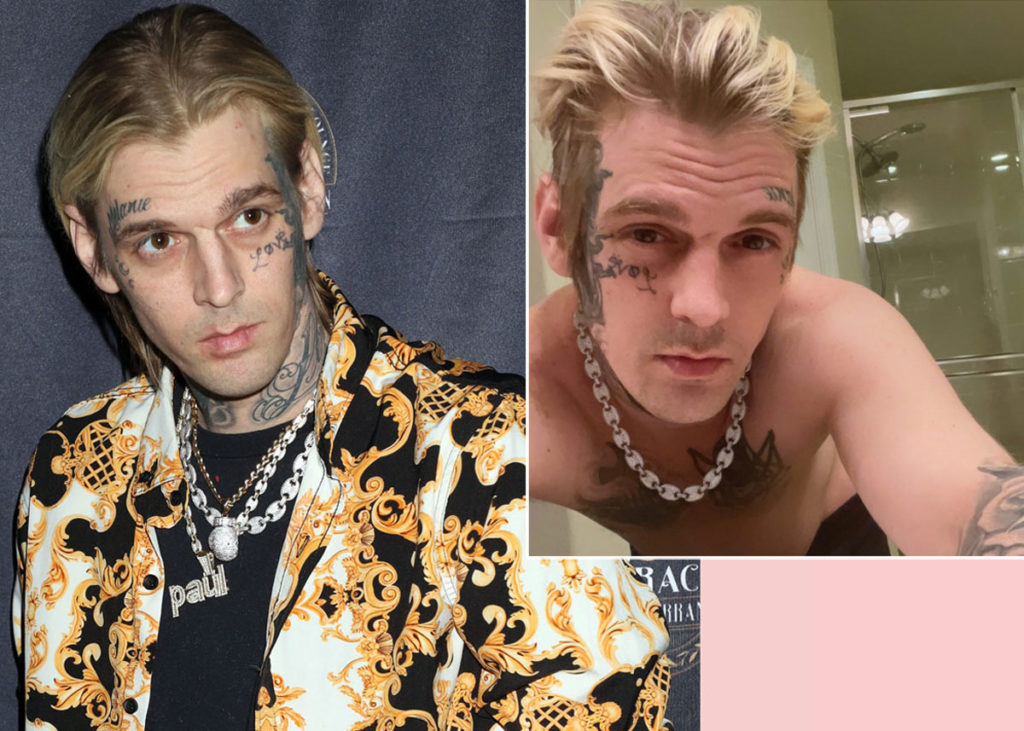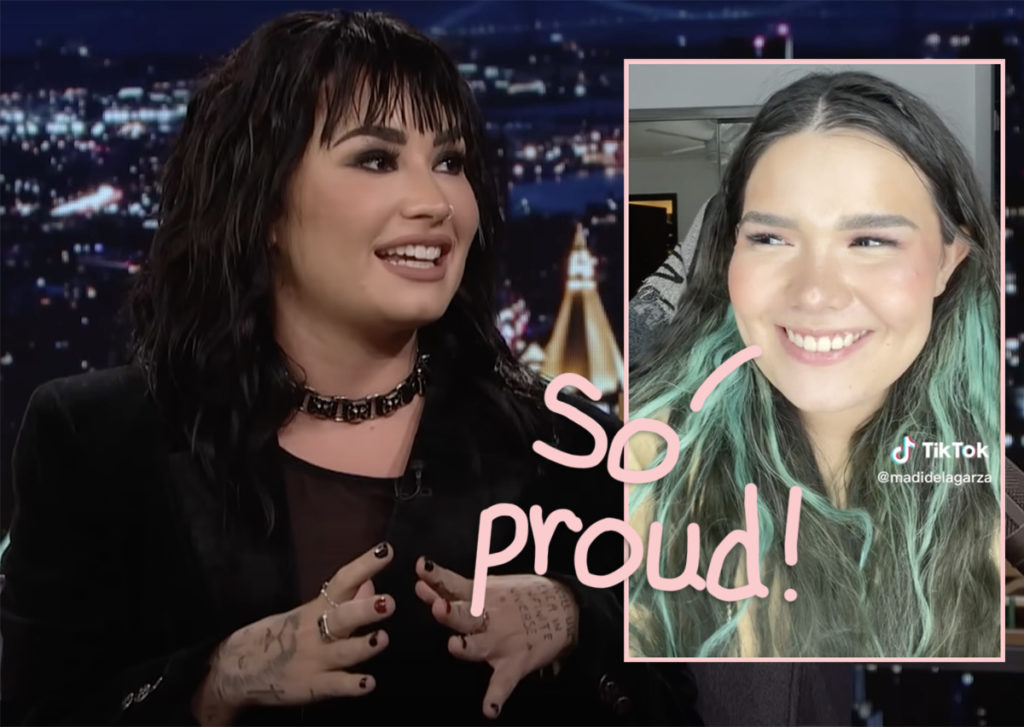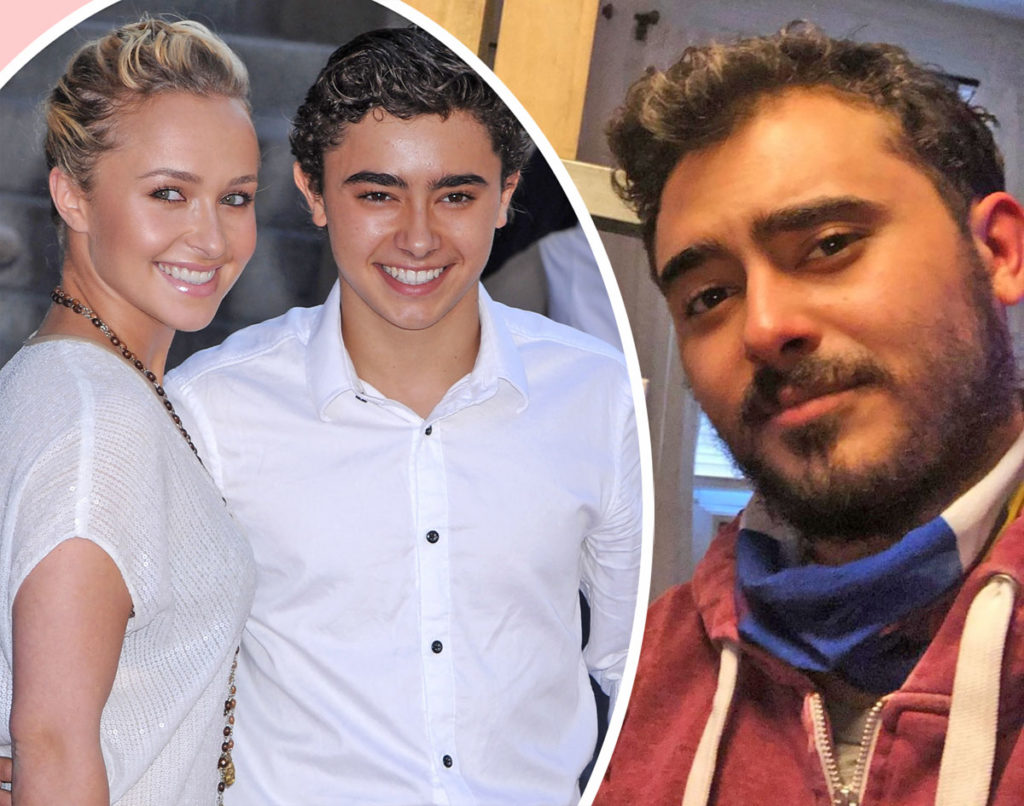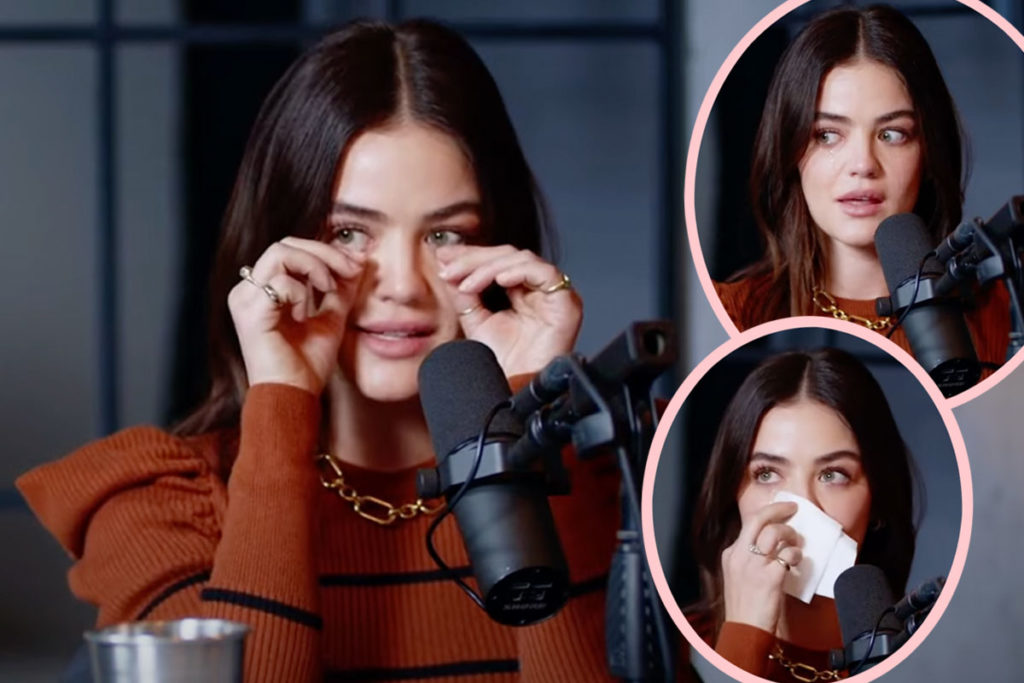 Source: Read Full Article