Robert Pattinson shot to fame after starring in the popular Twilight films. But before he got the role, he was just another hopeful actor willing to do what he could to nab the part. Pattinson even went so far as to use the drug Valium to increase his chances of becoming Edward. But after Twilight, the actor felt it wasn't a good idea to use it again.
Robert Pattinson didn't like auditioning for movies because of crippling anxiety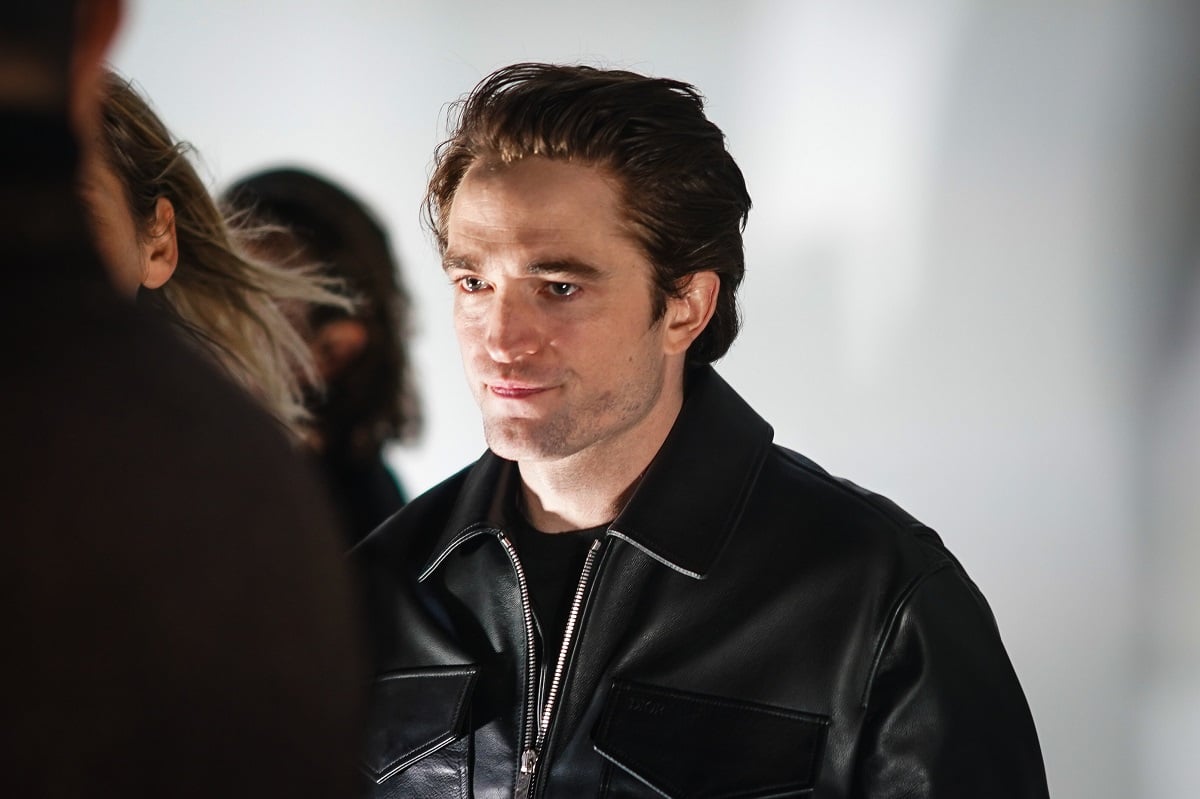 Auditioning didn't come easy for the young star. The Batman actor recently shared that his nervousness might have cost him several roles back when he looked for his big break. It didn't help that he had to watch his peers constantly succeed in auditions that he had some trouble with.
"If I hadn't gotten really lucky, and had instead been forced to audition all these years, I wouldn't have a career at all. I'm so bad at it," he once told GQ. "Eddie Redmayne and Andrew Garfield were so f****** good at auditioning, it's just unbelievable. You'd see them, and then if you were waiting outside, you would literally hear casting directors inside going, 'Oh, my God! Oh, my God! And you'd be like, F****** hell, who's inside?' And Eddie would come out and be like: Hey, mate."
In a different interview with GQ, Pattinson opened up about developing anxiety toward auditions.
"And I kind of could be so enthusiastic about something, and then the day of the audition my confidence would just entirely collapse. The same thing happened the morning of the Twilight audition," he shared.
Robert Pattinson tried taking Valiums for auditions again after 'Twilight', but it didn't work out
Pattinson was so nervous before his Twilight audition, that the actor almost decided not to show up. He confided his anxieties to his agent.
"I used to live on my agent's couch at the time in her apartment and she sent me the email exchange. I'm freaking out, I don't want to go through the audition anymore," he said.
His agent came up with a solution to his problem.
"'Well, find Valium in my bathroom,'" he recalled the agent saying. "I'd never taken a Valium before, and I just remember feeling so glorious in the back of the taxi with the window open just being like, 'Wow, this is what I've been missing.' And so I had this kind of quite spacey detached kind of thing in the audition which must have kind of worked for the character."
In an interview with Harper's Bazaar, Pattinson shared that the Valium especially helped him with the love scenes. But another, separate audition showed him it might have been better to leave Valium alone for future reference.
"I was calm and collected, and then we do this thing where we're pretty much making out. I've since tried to do it at another audition, but it completely just collapsed," he added.
Robert Pattinson almost quit Acting after his 'Twilight' audition went wrong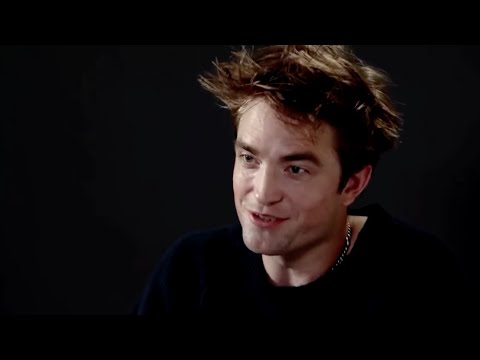 Robert Pattinson auditioning for Twilight nearly cost him his career. The young actor was once asked to do a scene from the script. His agent at the time recommended Pattinson take a guitar with him to the rehearsal. But things didn't go as planned.
'It was the scene when [Edward] had a guitar… my agent was like, 'Take your guitar into the audition.' I just walked in and they were like, 'Oh. You brought a guitar. Do you want to play us a son,'" and I was like, 'No. This is the worst decision I ever made,'" Pattinson once told Today (via Metro).
The actor seriously considered reconsidering his choice of profession afterward.
"'The audition was one of the worst auditions I did in my whole life. I remember calling my parents and saying, 'I'm done, I can't torture myself anymore.' And the next day I got a Twilight audition," he revealed.
Source: Read Full Article