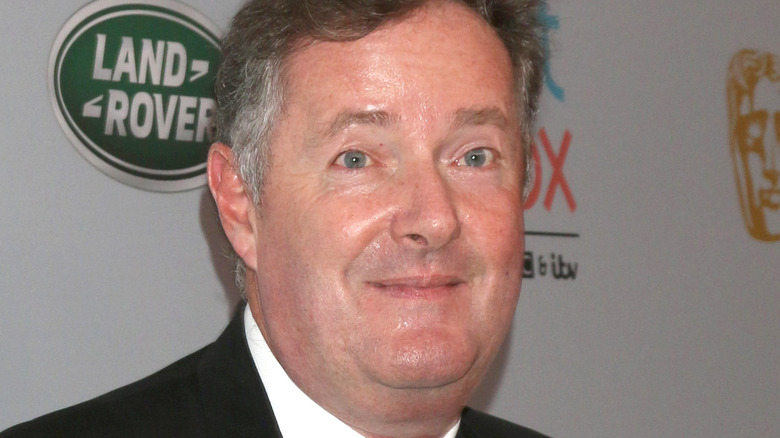 July 1, 2021 marks the day Diana, Princess of Wales would have celebrated her 60th birthday. And as tributes to the late princess from friends and fans pour their appreciation of her legacy into mainstream and social media, Piers Morgan posted a photo of himself and Princess Diana to Twitter with a caption which, like lightning, drew Twitter's wrath. 
"Princess Diana would have been 60 today," the controversial journalist wrote. "She was a charismatic, smart, beautiful, contrary, sensitive, funny, unforgiving & mischievous lady with a massive generous heart. Biggest star in the world but I think all her demons were driven by one thing: she just wanted to be loved."
If Morgan wanted to engage in a verbal battle with the Twitterverse, he got what he wanted, because it wasn't long before social media users decided to try and set the opinionated British commentator straight. "If someone spoke about you like this, while simultaneously speaking of one your children the way you do. You wouldn't stand for it I'm sure. Diana would be mortified at some of the things you wrote about her resilient youngest sons," fumed one Twitter user. Another threw Morgan a backhanded compliment, writing, "Er… nice tribute, would have been more poignant had it been a photo of just her."
Not all the comments directed at Piers were negative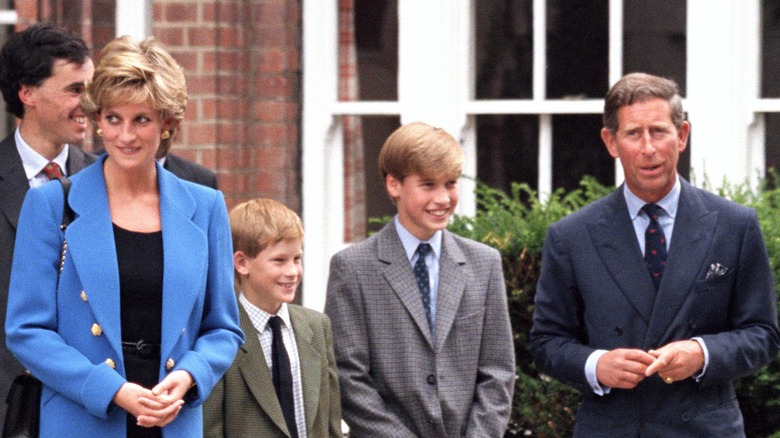 But not everyone chose to skewer Piers Morgan – some actually agreed with him. "That's where most demons come from, the lack of love. It can create insecurity, doubt, depression & more," one user writes, "To be handling all of this while under 24hr public scrutiny, must have been a heavy burden & unfortunately it ultimately led to her death in Paris."
Another defended the late princess, writing, "Yes but her husband clearly never loved her. Charles & Camilla caused her depression & seeking comfort elsewhere. She knew on honeymoon Camilla was on the scene via cufflinks found with 2 C's entwined. If he'd loved her the marriage would've been fine & she'd be alive today."
Diana was killed by injuries that she suffered during a serious car accident in Paris while her limousine was being chased by paparazzi in 1997, leaving her young sons, Prince William and Harry (via Page Six).
Source: Read Full Article