The Beatles bassist Paul McCartney has been married three times. However, when he tied the knot with his third wife Nancy Shevell, he returned to a place filled with happy memories from his first marriage. McCartney's 2011 marriage to Shevell at Old Marylebone Town Hall was a full-circle moment for the singer. He first wed Linda Eastman there 42 years prior in 1969. McCartney and Linda would remain married for 29 years until her death in 1998. The couple welcomed three biological children together: Mary, Stella, and James. McCartney adopted Linda's daughter Heather from a previous marriage shortly after they wed.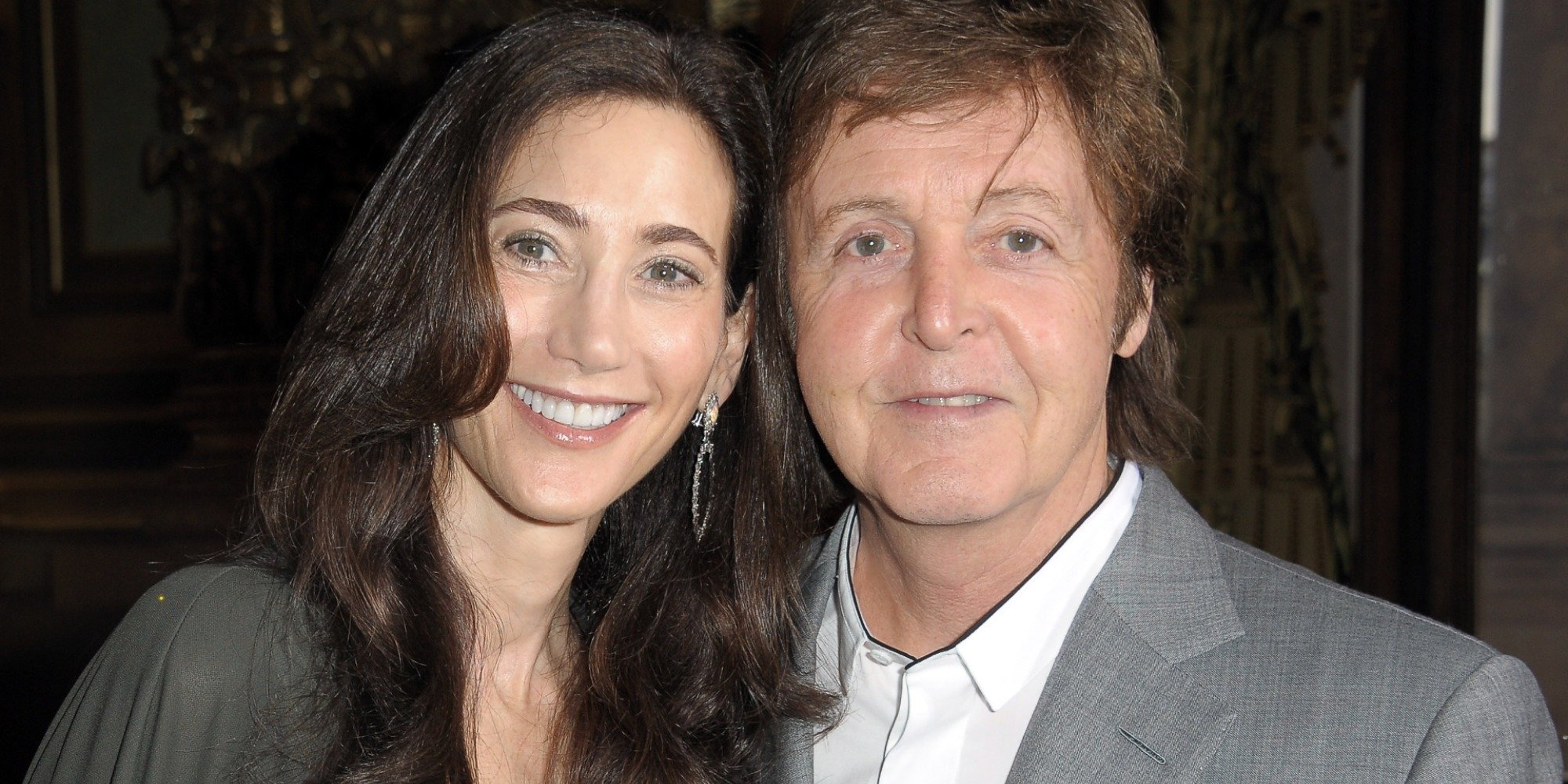 Paul McCartney almost didn't tie the knot with Linda
McCartney told Barry Miles in Paul McCartney: Many Years From Now that he and Linda almost didn't make it to what he hoped would be a secret ceremony.
After a particularly heated argument, the couple almost called off their March 12, 1969 wedding. The event was subsequently scheduled to take place at London's Old Marylebone Town Hall.
"We were crazy," he recalled. "We had a big argument the night before we got married, and it was nearly called off."
"Then, we were very up and down, quite funky compared to the eventual image of 25 years of married bliss! You get this picture of us swanning in a little rowboat, managing to avoid the white water. However, we were right in the middle of that white water, so it's even more miraculous that we made it. But we did."
McCartney's brother Mike McGear was the couple's best man. However, he was late arriving when his train traveling from Birmingham to London broke down. McGear and Beatles' assistant Mal Evans were witnesses to the marriage.
Heather, Eastman's six-year-old daughter by a previous marriage to John See, was the only bridesmaid.
McCartney married businesswoman Nancy Shevell in 2011
McCartney returned to an approach to his nuptials that worked the first time. Shevell was previously married for 20 years to lawyer and political candidate Bruce Blakeman.
Shevell wore a white, long-sleeved dress for the couple's Oct. 9. 2011 ceremony and held a bouquet of roses. The former Beatles bassist wore a dark suit with a white shirt and pale blue tie for the occasion.
Hundreds of fans subsequently gathered outside the central London register office to see the couple arrive and depart from their wedding ceremony. The couple's reception took place at McCartney's London home in St John's Wood, where he has lived for over 55 years.
As with his first marriage, there was only one attendant. McCartney's daughter Beatrice, his only child with second wife Heather Mills, stood alongside her father as he took his vows a third time.
His second marriage was to activist Heather Mills
McCartney and Heather Mills, his second wife, married at Ireland's Castle Leslie in 2002, where they held a reception for 300 guests.
However, their marriage ended in 2008 in a messy public divorce. McCartney and Mills are parents to one daughter, Beatrice, born in 2003.
During an interview with Extra TV, Mills said that even though they endured a messy divorce, she and McCartney remained "very civil" with one another for the sake of their daughter, Beatrice. 
"I still love Paul as the father of my daughter … [But] I am not in love with Paul," she shared.
Source: Read Full Article