Paris Jackson's latest controversial movie role may never see the light of day if hundreds of thousands of concerned fans get their way!
ICYMI, an official petition has been started to block the release of an upcoming indie film called Habit, in which the late Michael Jackson's 22-year-old daughter is set to star as Jesus Christ himself or uh, *herself*.
Starring alongside Jackson is actress Bella Thorne, playing a woman with a Jesus fetish who masquerades as a nun in order to escape a violent drug deal, per Entertainment Weekly. British singer-songwriter Gavin Rossdale is also attached to the project, but as you can imagine, many people can't seem to get past the "blasphemous" overall premise and the possible idea of depicting Jesus as a lesbian woman.
An important note: although Paris has recently come out as pansexual, the sexual orientation of her character has not yet been confirmed in any promotional materials. Also, gay actors play straight characters all of the time, so, let's not jump the gun on that one just yet!
Still, more than 277,000 people have signed a Change.org petition with the goal to "spread awareness and wake people up to the Christianophobic garbage that is spread nowadays, but is somehow accepted and praised by society." The request is aimed at Warner Bros. and Lionsgate, with a goal of 300,000 signatures.
More cries of heresy!
A second petition created by the group One Million Moms is also gaining support with over 73,000 people denouncing the movie. The group, which "stands against the immorality, violence, vulgarity and profanity the entertainment media," accused the production of mocking Christianity and ridiculing people of faith. Their brand suggests a more conservative agenda all-around, though, with several anti-gay initiatives listed on their website.
While thousands have voiced their disapproval for the film, Jackson did receive a bit of support from one of her co-stars on social media!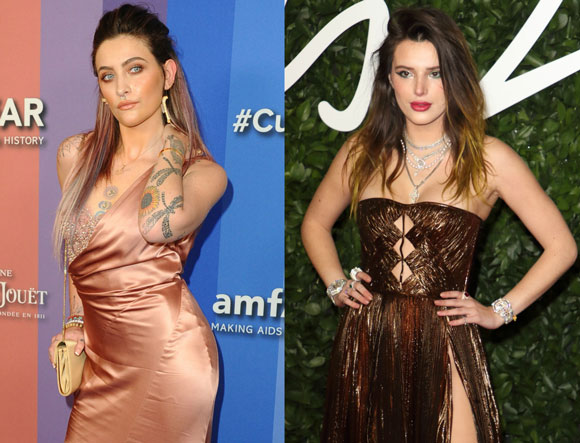 Reacting to the criticism of the flick, Thorne wrote on her since-expired Instagram Story:
"Because Jesus is a woman…wowowowowowo."
FYI, the movie reportedly wrapped filming just prior to the coronavirus-related lockdowns and has been in post-production since April. So, whether people like it or not, there's still a huge possibility it'll get picked up for distribution in the near future.
Do U guys think this movie's concept and casting has gone way too far? Let us know your thoughts (below) in the comments section.
Related Posts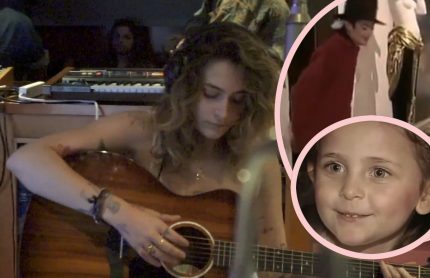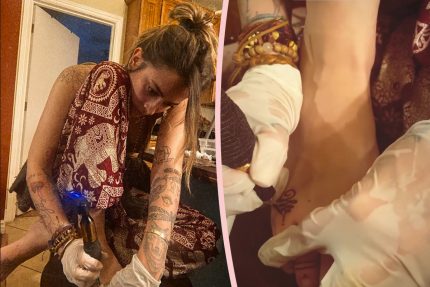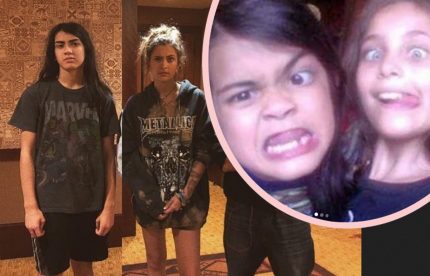 Source: Read Full Article