When Prince Harry "negotiated" the Sussexit at the so-called Sandringham Summit, he and Meghan believed that a deal could be worked out in which they were treated somewhat like the York princesses. Meaning, able to support the crown, able to be included in family events, and able to make their own money and do their own thing apart from the institution. Harry was told no, that isn't possible, that it would all in or all out for the Sussexes. In the years that followed, it turns out that the Windsors were able to easily accommodate exactly the kind of half-in arrangement the Sussexes wanted, as evidenced by the Sussexes' Jubbly appearance and the bullsh-t at QEII's funeral. Now, suddenly, the institution is like: let's go with the York princesses as a model for the Sussexes, but it's punitive!
Prince Harry and Meghan Markle can 'expect to be treated like Princess Beatrice and Princess Eugenie' if they choose to attend King Charles' coronation, an expert has claimed.

Writing in Vanity Fair, royal expert Katie Nicholl said that Meghan Markle and Prince Harry would potentially take on a role similar to Princess Beatrice and Princess Eugenie in proceedings.

Describing how they would be less visible, she explained: 'Now that they are no longer working royals, the Sussexes can expect to be treated the same way as Harry's cousins Princesses Beatrice and Eugenie, who attend important family occasions but are not in the spotlight and do not appear on the Buckingham Palace balcony. It has already been agreed that only working royals will make a balcony appearance during the coronation and sources have said that the focus will be on King Charles, Queen Camilla, Prince William and Princess Kate.'

The expert noted how the Duke and Duchess of Sussex would be asked to take a similar approach what they did for late Queen's Platinum Jubilee celebrations last June.
[From The Daily Mail]
This is what's known as smoking your own product – Nicholl, like most royal commentators, believes that the biggest hang-up is the balcony. Because the royal commentariat cares so much about the Windsors looking as if they're "punishing" Harry and Meghan, they believe that's what the Sussexes care about too. My point? The Sussexes don't give a sh-t if they're on the balcony at this point, and if their demands were meant, they would fine with being treated like the York princesses… because that's what they wanted the whole time. This mess really is the "Chubbly," isn't it? We're having the exact same conversations, except this time QEII isn't here to smooth things over. She was the last one Harry gave a sh-t about.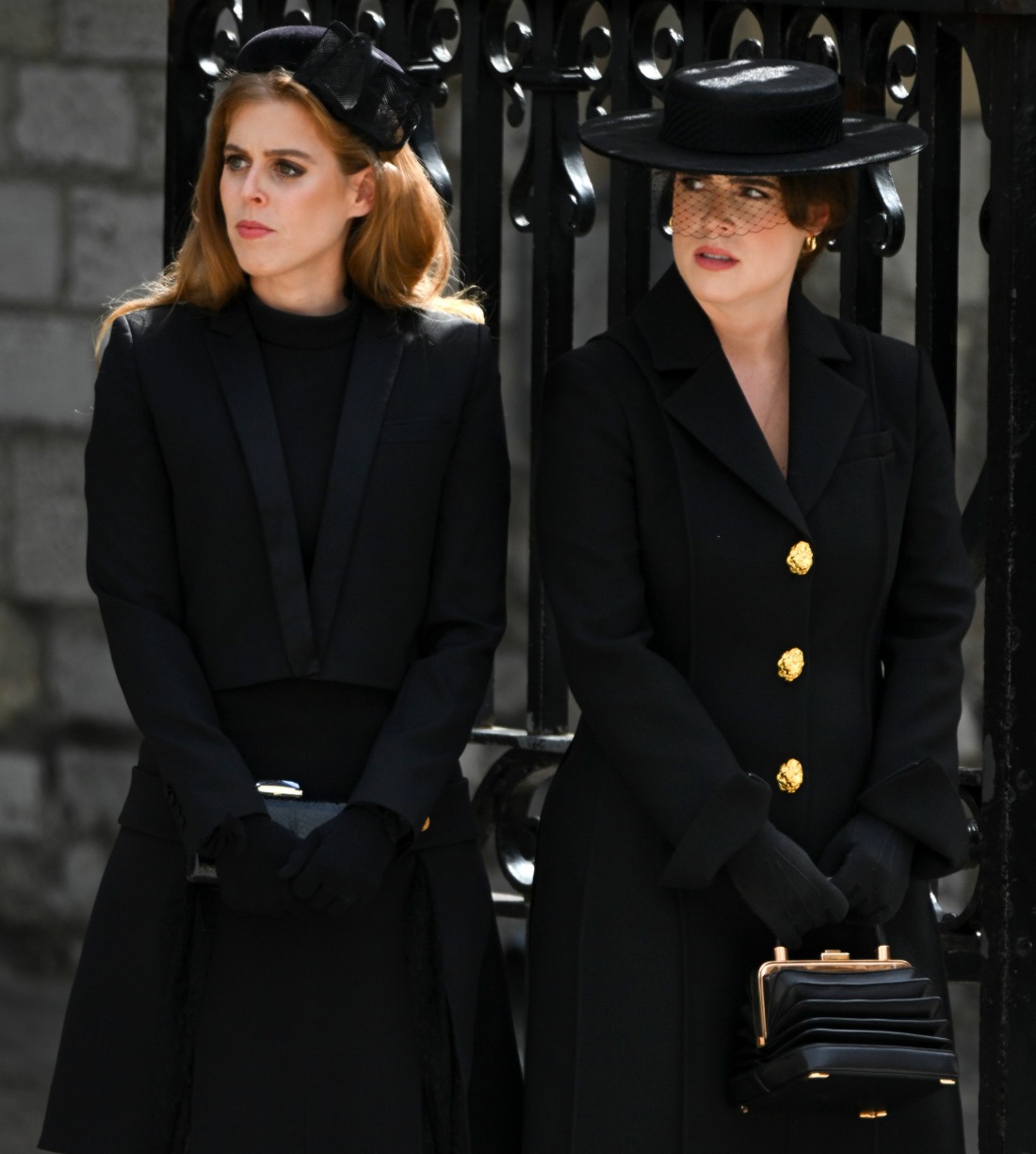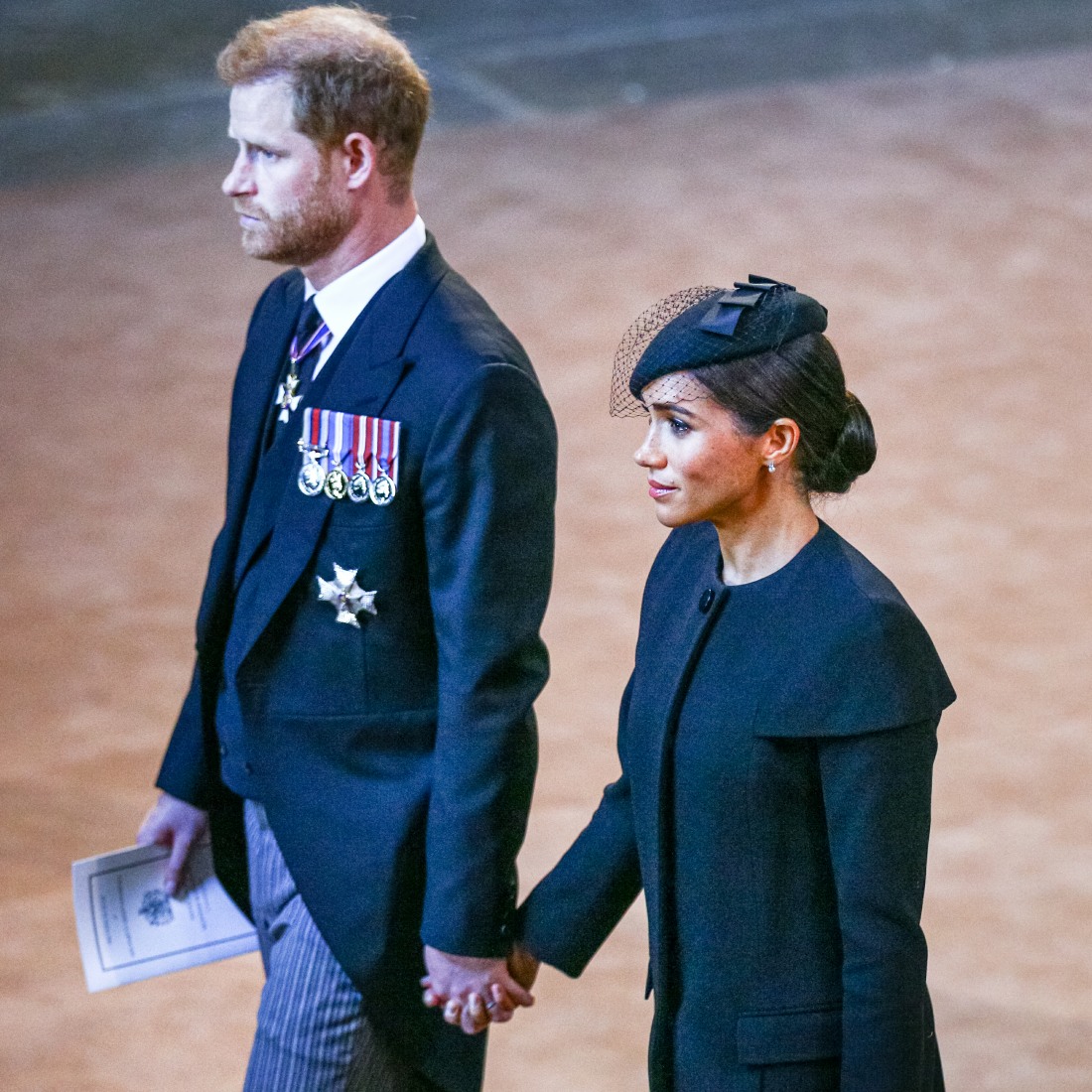 Photos courtesy of Avalon Red.
Source: Read Full Article