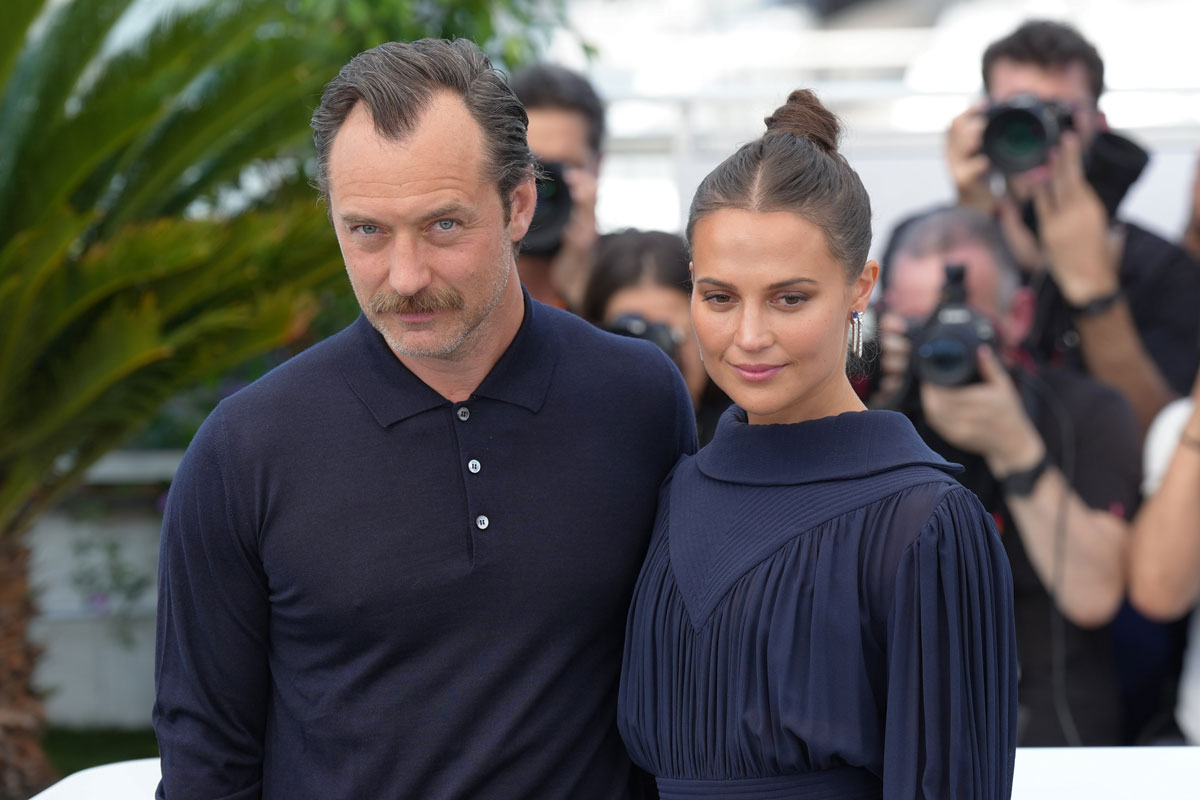 Jude Law has always struck me as a character actor trapped in the body of a matinee idol. Back in the aughts there was a big push, with mixed results, to sell him as a heartthrob leading man (Alfie, The Holiday). But to me it seemed the creepier the role, like his crime scene photographer in Road to Perdition, the better he was. Which brings us to his recent turn as Henry VIII. Premiering at Cannes over the weekend, Firebrand is about Wife #6 Catherine Parr, played by Alicia Vikander (Michelle Williams was originally attached to star but had to depart due to her pregnancy last year). Though the film is firmly Catherine's story, it was Jude's commentary at the press conference that stole the show. While sporting a mustache, Jude described something extra he brought to the part:
In his later years, Henry VIII wasn't very easy on the eyes, ears, or nose. And Jude Law took that quite seriously when he embodied the 15th-century king in Firebrand.

During a press conference for the film Monday at the Cannes Film Festival, Law described going to a gifted perfumier to really abuse her talents in order to help him get into character.

"I read several interesting accounts that at this period you could smell Henry three rooms away," the actor recalled. "His leg was rotting so badly. And he hid it with rose oil. So I thought it would have a great impact if I smelt awful."

Law had the perfumier, whom he gushed makes "wonderful scents" but also "awful scents," create the latter–a concoction with notes of puss, blood, fecal matter, and sweat.

The actor initially used the perfume "subtly" and thought he would just keep it for himself… until director Karim Aïnouz got hold of it. Then, according to Law, it became a "spray fest."

Law and costar Alicia Vikander, who plays Henry's sixth and final wife, Catherine Parr, went on to share anecdotes of crew members dry-heaving from the stench.

Though Aïnouz agreed that when Law walked on set "it was just horrible," he also admitted to spraying rooms down with the perfume when everyone left to eat because the horrifying smell was "incredible" and "triggered a lot."
[From EW]
Ok I have several questions. Were the essences from human or animal sources? If animal, which one(s)? Was it the same source for all four (puss, blood, feces, sweat) or different for each? How much of the perfume was procured if the director was "spraying rooms down" with it, and what is the going rate for poop perfume? Did they give it a name?! Eau de Ew. Shit No. 5. English King.
Imperative missing data aside, this got me to thinking about the Method Acting conversation that's been peaking lately. How does this stack up against being "in character" all day? To be fair to Jude, he only wore the perfume "subtly" before the director got his hands on it and apparently doused the set. Am I crazy if I think Jude isn't being annoying here, but a helpful scene partner? And since Catherine Parr is the lead, I want to hear more from Alicia on this. I watched the full press conference and she mimed some puke takes, but didn't really discuss the impact the stench had on her performance, so until then, I'm reserving judgment on Jude. In the meantime, can we please get a new Variety series, "Actors on Aroma"?
Note by CB: Welcome our new writer Kismet. Kismet is a writer and artist living in New York. She has a preference for paleolithic technologies like handwriting and watercolors, and dreams of one day being a natural redhead. With a Bachelor of Fine Arts in Theater, any comments on actors are professional, not personal opinions.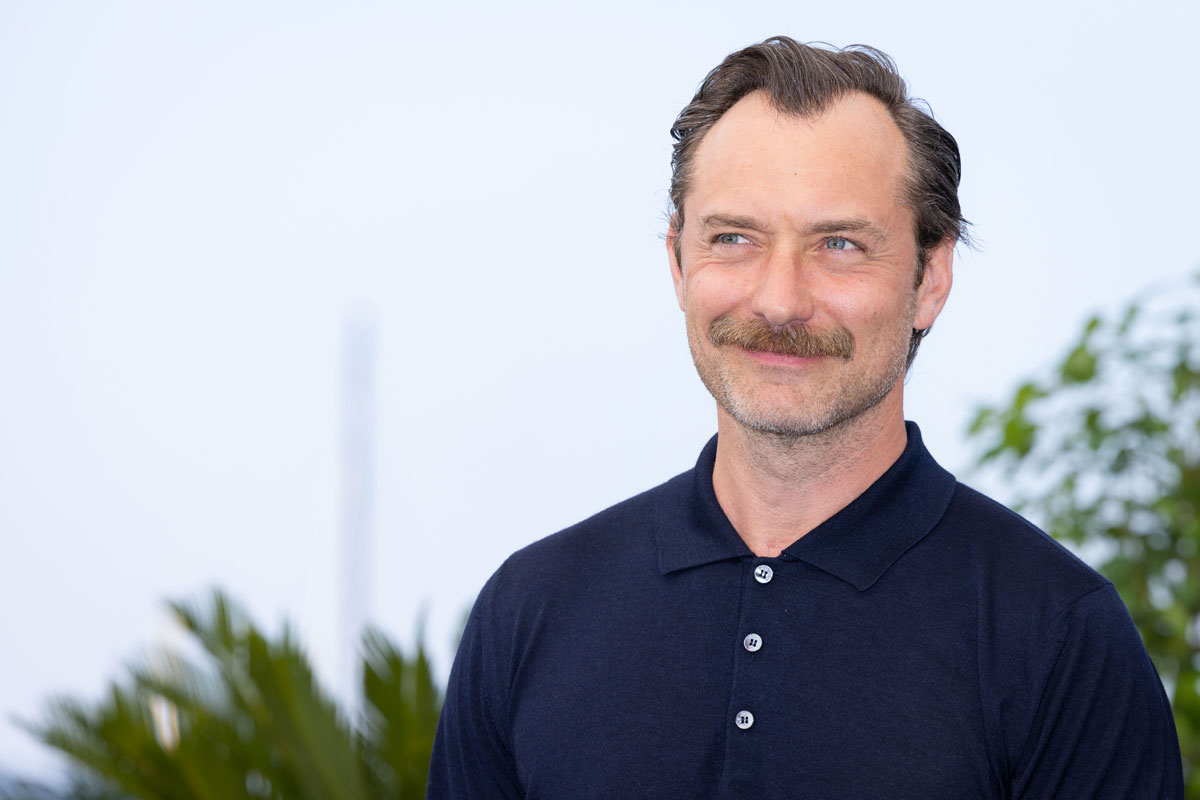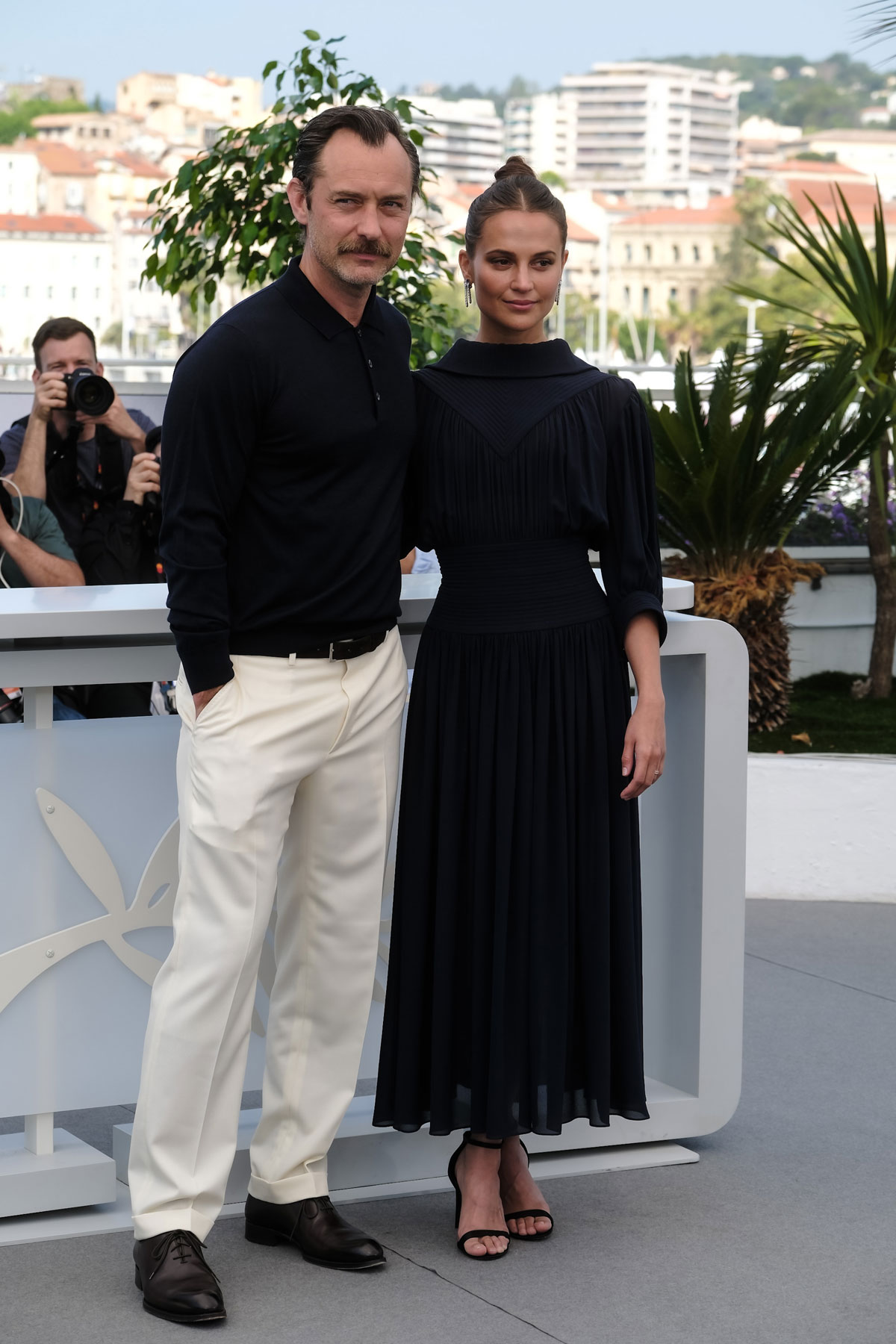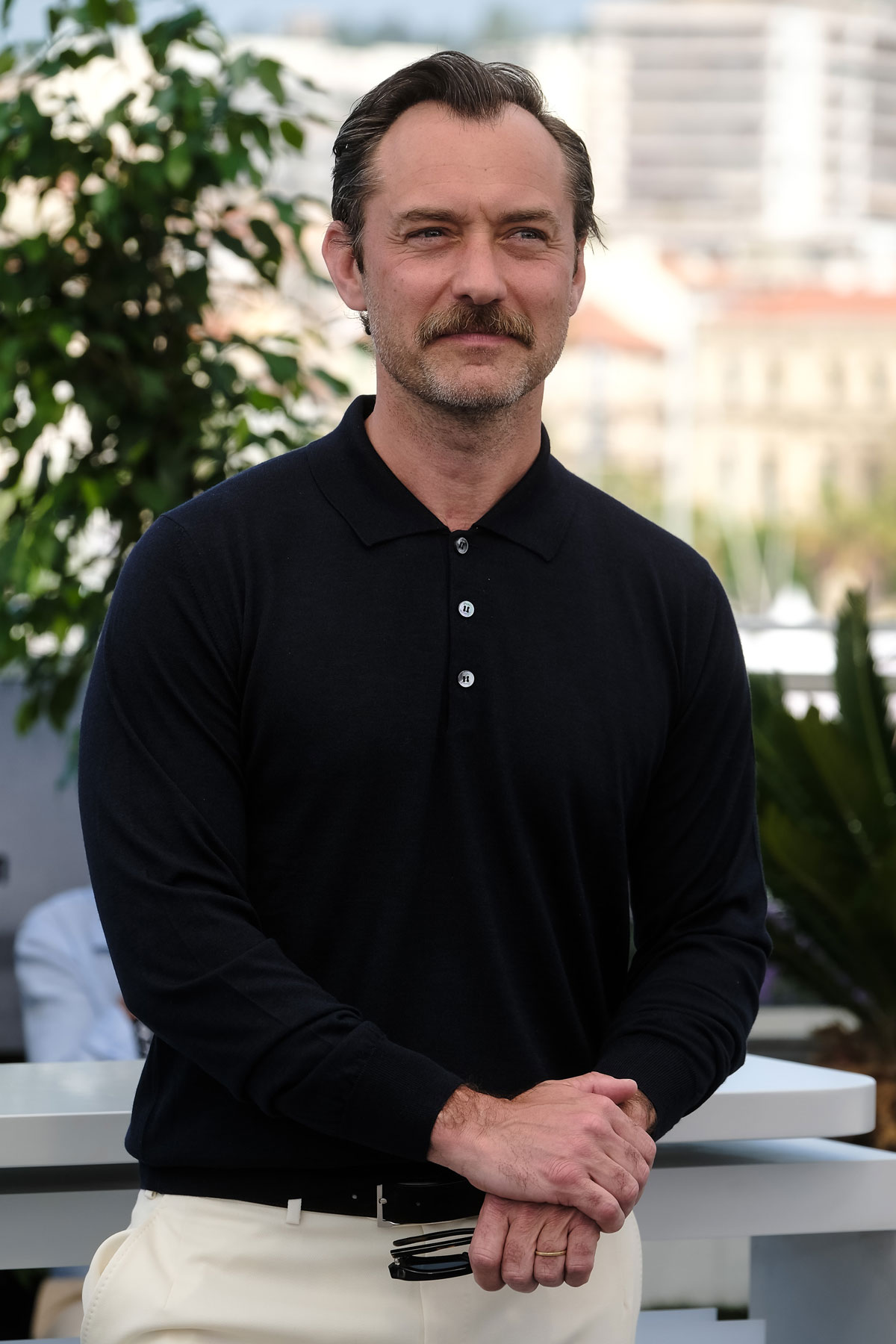 photos credit: Olivier Huitel/Avalon
Source: Read Full Article