Jon Gosselin is making more claims against his ex-wife!
In a new interview with The US Sun on Tuesday, the Jon & Kate Plus 8 star had a lot to say about Kate Gosselin — and apparently the allegations against her don't end with supposed child abuse.
But first, the good news! He revealed he's been in a secret relationship for the past two years with Stephanie Lebo! While speaking of his girlfriend, he dished about how his family loves Stephanie — and also threw some shade about how that was NOT the case with Kate:
"As I'm Korean I really wanted my mom's approval and my mom absolutely loves Steph, they are always texting. It just makes my family dynamic much easier. I didn't have that so much in previous relationships, especially with Kate. Hell no."
Damn!
While thinking back to his marriage with his ex-wife, the 46-year-old recalled how she would allegedly "segregate" him from his mother and the rest of his family.
Why? As he tells it, all because she wasn't speaking to her own family:
"I was segregated from my family with Kate. It was Kate and the kids and that was it. She doesn't talk to her own family so she tried to segregate me from mine until I woke up one day. Now I call my mom every day and I call Steph's mom every day."
Well, if that's true, we'd be interested to hear Kate's side of things as well. Like, did she at least try to have a relationship with her mother-in-law before things went south?
The dad of eight also went on to say to the outlet that the 48-year-old Kate Plus Date star is the "only ex" of his that he has bad blood with:
"People might see what's going on between me and Kate over the past few years and think I am the difficult character, but I'm actually on good terms with all my exes – Kate is the only one I don't speak to. Colleen and I just decided we weren't right for each other, but we still talk and we are on good terms. I talk to other exes."
Hmm…
Meanwhile, she's also got a relationship with six of their kiddos — Leah, Joel, Aaden, Alexis, and twins Cara and Mady — but he apparently hasn't spoken to them in years. He does have a good relationship with the two kids that decided to live with him after their split, though — Hannah and Collin — but even they have a strained relationship with their siblings and mom.
Is it all just a matter of clashing personalities, or does it really run deeper as Jon would suggest? If they ever want healing, we suppose it's gonna take the both of them facing uncomfortable realizations about how they each could have handled their relationship better.
But for now, Jon is still looking on the brighter side of things, as he said in another part of the interview he's so "in love" with his 35-year-old sweetheart:
"We are really happy and in love. We are very comfortable with each other, it just fits. Plus all our friends are the same people, instead of 'Your friends' and 'My friends.'"
Well that's nice.
What do U think, Perezcious readers? Sound OFF (below).
Related Posts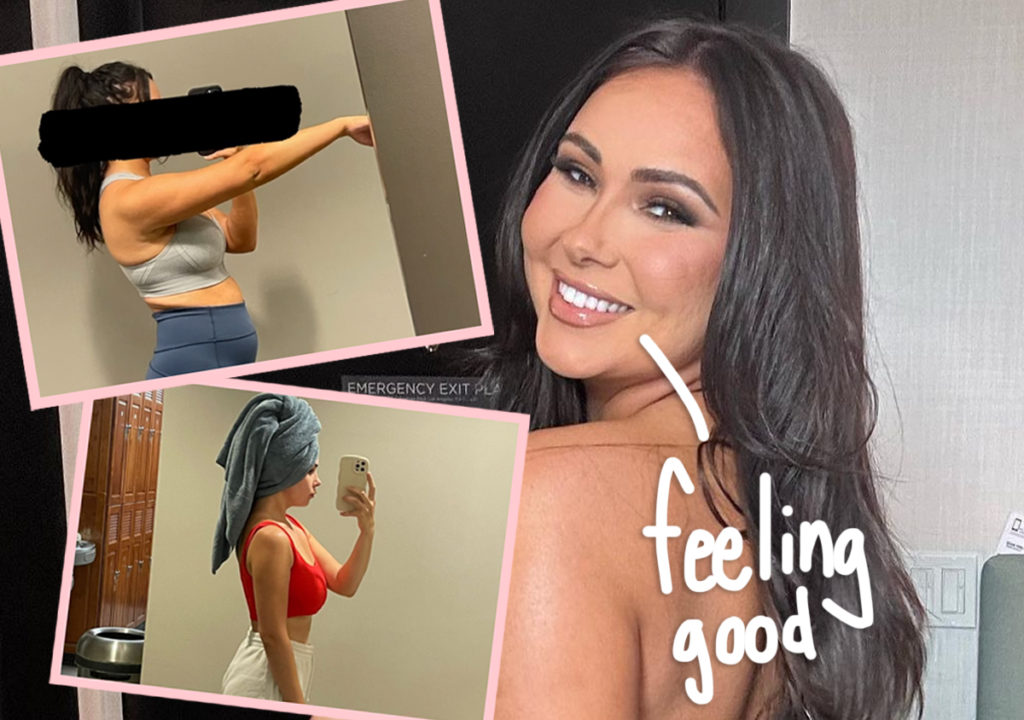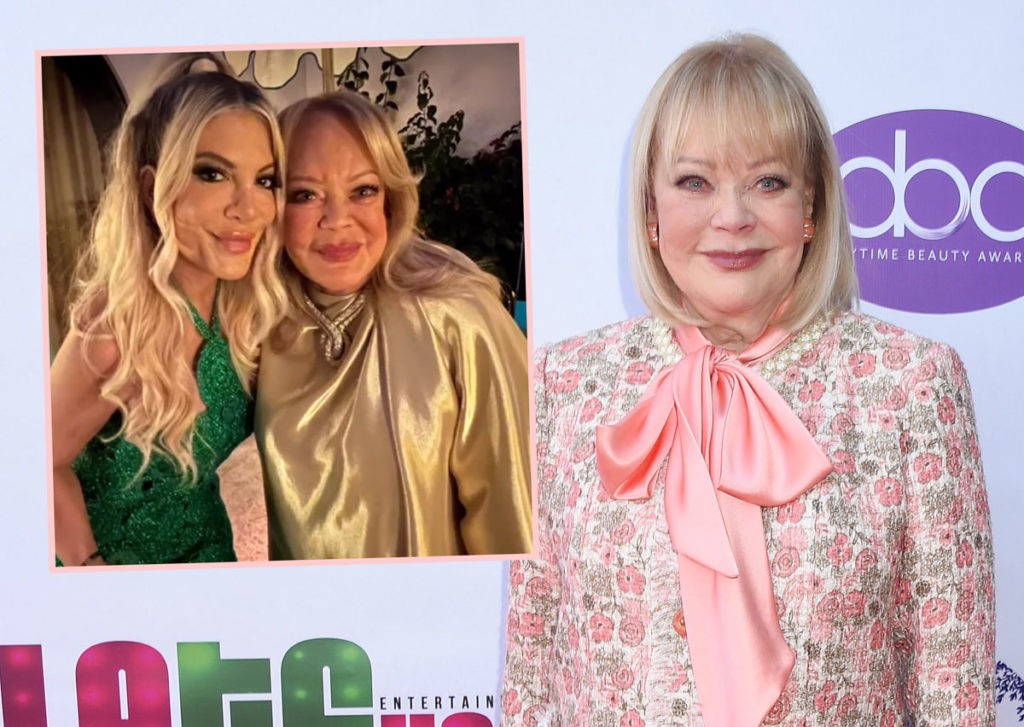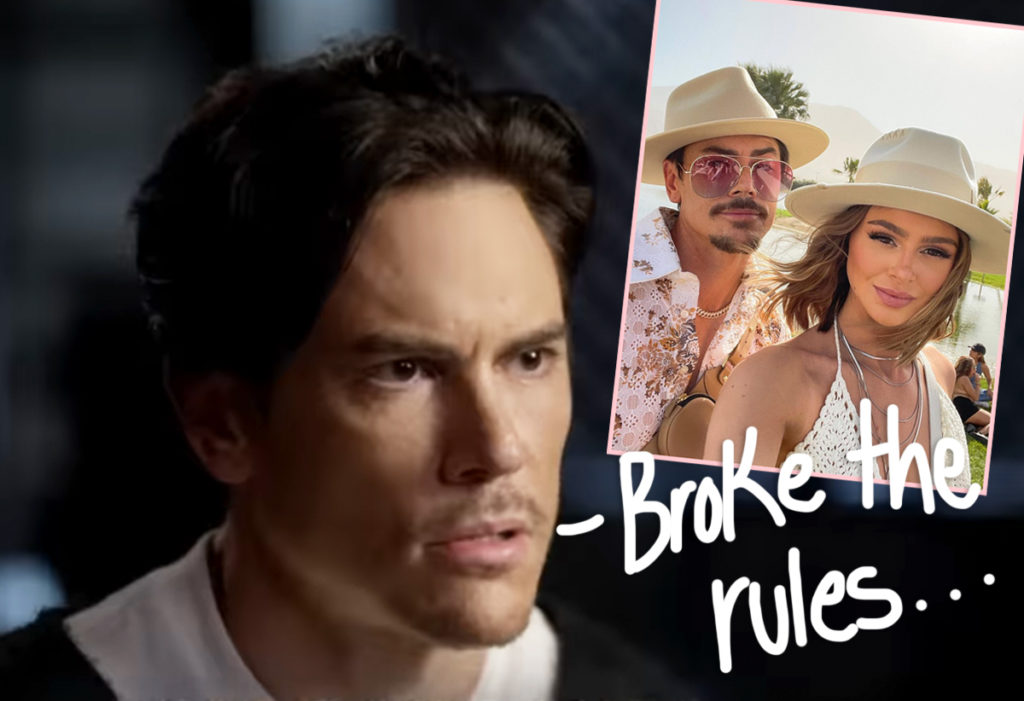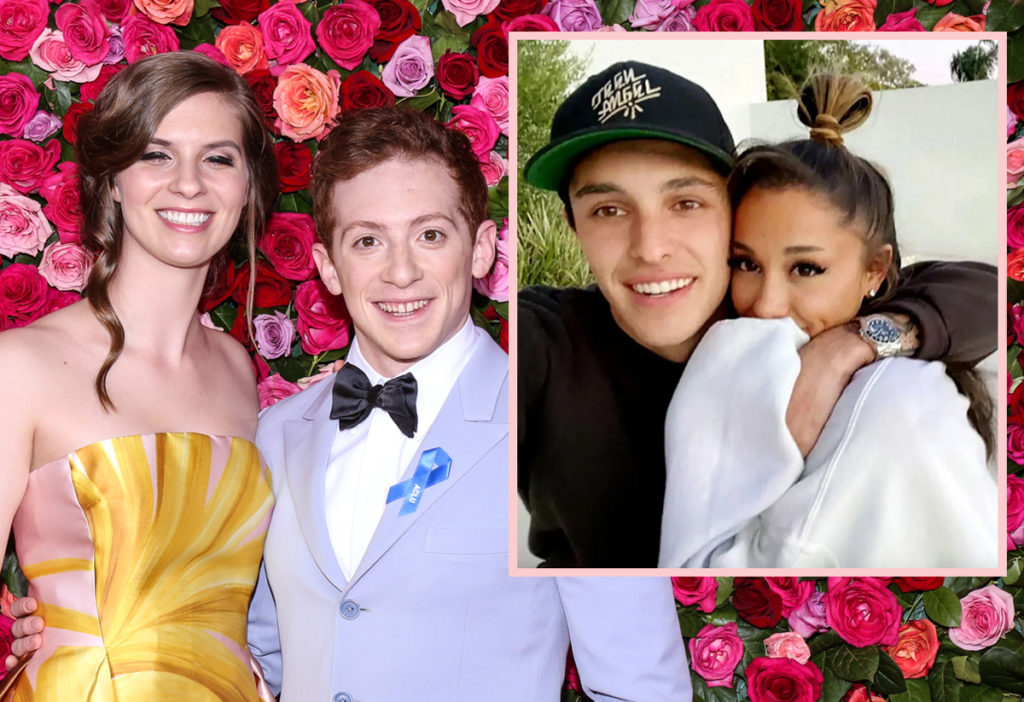 Source: Read Full Article