This is so special!!! Our beloved friend Jewel performed at the Denver opera house as part of her Wellness Your Way Festival and had Perezcious fave Rachel Platten open for her AND then come back out and duet on You Were Meant For Me. Perez was lucky enough to be in the dressing room to watch them rehearse and recorded this.
There was magic here! It's palpable!!! Watch!
The Ellie Caulkins Opera House. August 17th, 2019.
Enjoy! SHARE!
And CLICK HERE to check out more of Perez's concert videos!
Related Posts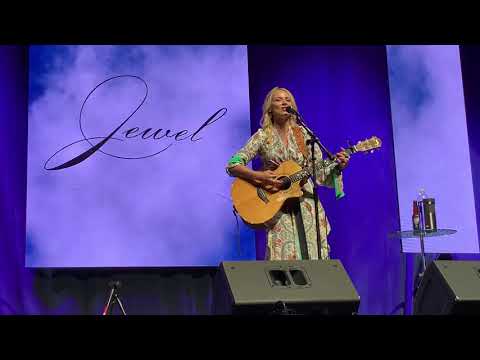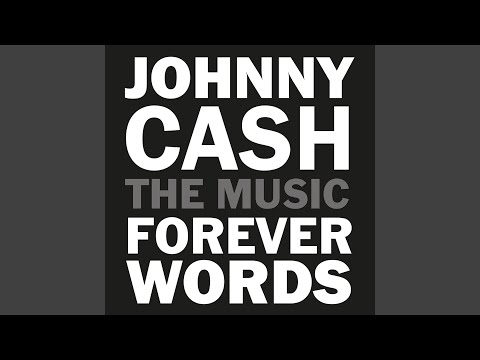 Source: Read Full Article