Once a cheater, always a cheater?
That seems to be Jax Taylor's opinion when it comes to Tom Sandoval's cheating scandal with Raquel Leviss. As Perezcious readers know, the bar owner had been linked to Ariana Madix for nearly a decade before she discovered an intimate video of her 28-year-old co-star on her boyfriend's phone earlier this month — unearthing a months-long affair!
Since Scandoval broke, there have been rumors Tom stepped out of his relationship(s) before, supposedly with a woman named Julia — if not others. And now Jax sounds like he's doubling down on the theory that the TomTom co-owner hasn't been faithful to Ariana for a long time.
During Wednesday night's appearance on Watch What Happens Live with Andy Cohen, the former model responded to a fan who wondered whether he knew if Sandoval had cheated before. He wasn't afraid to be blunt, declaring:
"Yes, 100 percent. I told you I was there. Not only in the Miami situation — and that was week one of their relationship by the way — but yeah, there's been other times."
When his wife Brittany Cartwright asked him to explain, the Vanderpump Rules alum dished:
"It doesn't matter if he did it one or 10 times, he did it."
True!
Before switching the topic, the When Reality Hits podcast host made sure his point was clear, insisting he believes Tom cheated "within the last couple of years." Dang. The fact this (maybe) wasn't a one-time thing has to sting for Ariana…
Jax also threw Tom Schwartz under the bus, saying he knows "for 100% fact" Tom was aware of the affair before the rest of the world, dishing:
"He goes, 'I knew for a while.' He kinda left it at that. Then he said, 'I tried to tell him to come forward with it.' That's what he's told me, verbatim. I gotta take his word for it."
Brittany was much more "surprised" by the affair and the fact that Tom would cheat on Ariana, but they were both equally shocked Raquel was the other woman. Once the news was leaked, however, things started to make sense. Recalling the "last time" the couple saw the new lovebirds (who they don't think are really in love), Jax shared:
"They were together . I remember I think Ariana called him and said hey my grandmother passed away or got sick or something, and he didn't go home. He didn't leave! He used the fact that he couldn't get an Uber and meanwhile people were coming in and out of the house all day long because it was a Labor Day party."
Harsh AF.
Jax's latest comments come after he already claimed Tom hooked up with Raquel because she could be "easily influenced," as opposed to his longtime partner who he "couldn't control." While speaking to People earlier this week, the former Bravo villain explained:
"There's a reason why it's Raquel. because she can be controlled."
He continued:
"Ariana's a very strong, independent woman — that's how Brittany is — but you can't control her. And I think Raquel's very easily influenced. I think he likes to be able to tell her what to do. I think she's very codependent, and I think he preys on that."
The 43-year-old added:
"He can control her and she'll do whatever he says. And she's a fangirl a little bit. That wasn't happening with Ariana."
Such a screwed-up reason to date someone…  On why he feels so confident about Tom's behavior despite the fact they supposedly haven't spoken in a year or discussed the musician's relationships, per a Page Six source close to Sandoval, Taylor added:
"I've known Tom Sandoval for 20 years, we grew up together. I just know his lifestyle. I know who he is, and I've said it many times. No one wanted to believe me."
It's certainly more believable now. Jax and Brittany opened up a lot more about Scandoval on WWHL — check it all out (below)!
Reactions?! SOUND OFF (below)!
Related Posts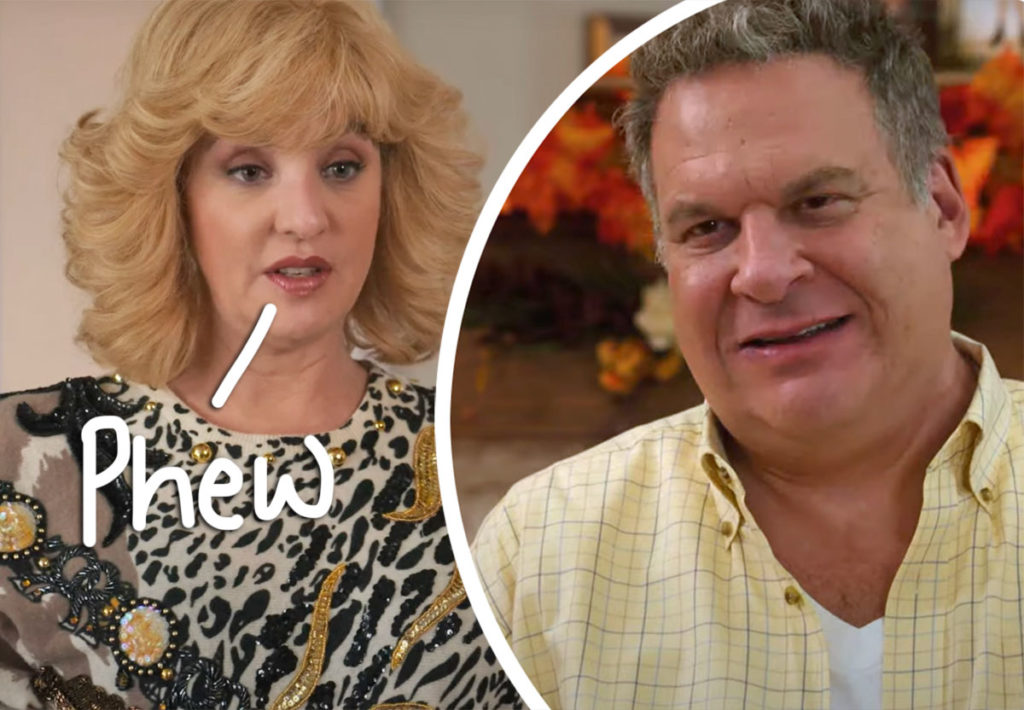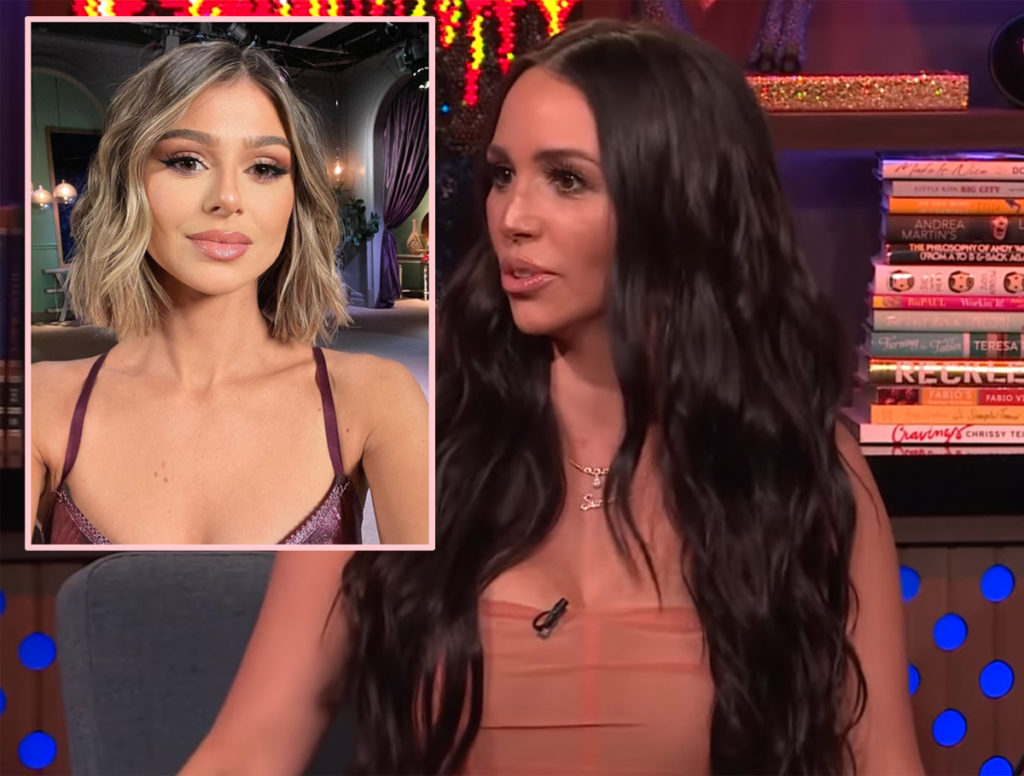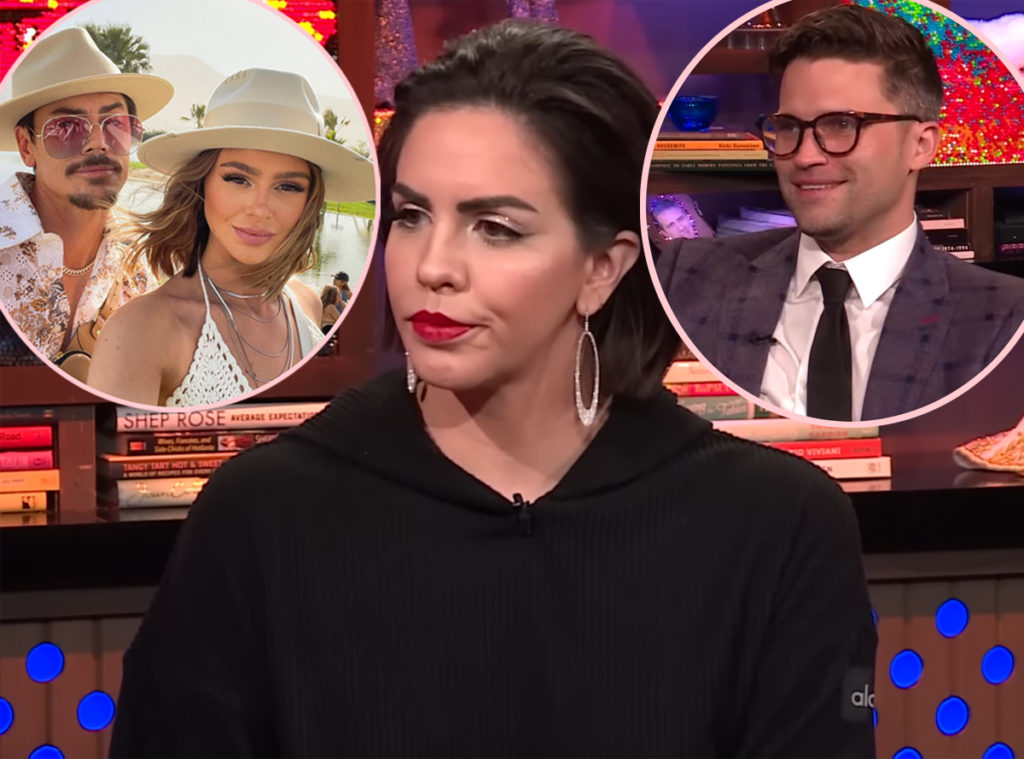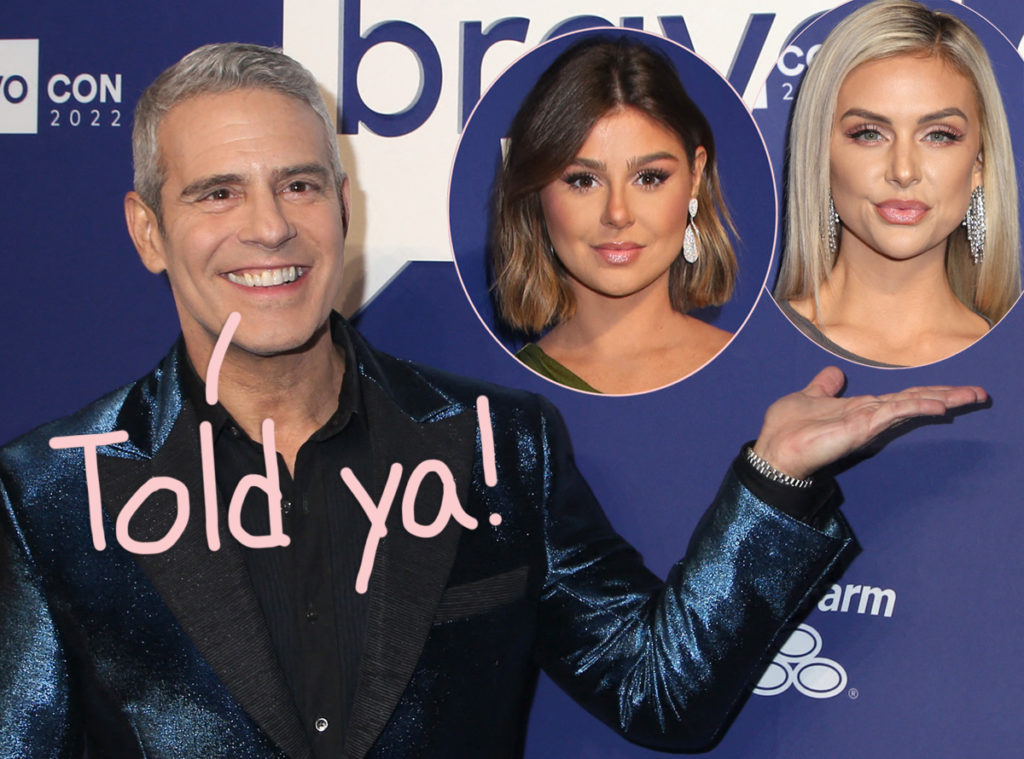 Source: Read Full Article