Jamie Foxx seems to have a bone to pick with some of his pals…
The 55-year-old randomly dropped a post on Instagram Friday. What about? Well, he appeared to be calling out some "fake friends." Oof. Jamie simply wrote on a black background:
"They killed this dude named Jesus… What do you think they'll do to you???!"
Umm…
Related: Meghan Markle & Prince Harry No Longer Friends With George Clooney!
He also included the hashtags "fake friends" and "fake love." Check it out (below):
https://www.instagram.com/p/CviIYBYvR67/
A post shared by Jamie Foxx (@iamjamiefoxx)
Yeesh! The Dreamgirls star did not provide any details about what prompted this post or who it was about. However, it was such an odd statement from Jamie that many in the comments section were questioning whether he wrote this himself! When one person said "U right but…. this really u tho," the Oscar winner replied:
"it's really me 'I got a story ta tell' 'biggie voice'"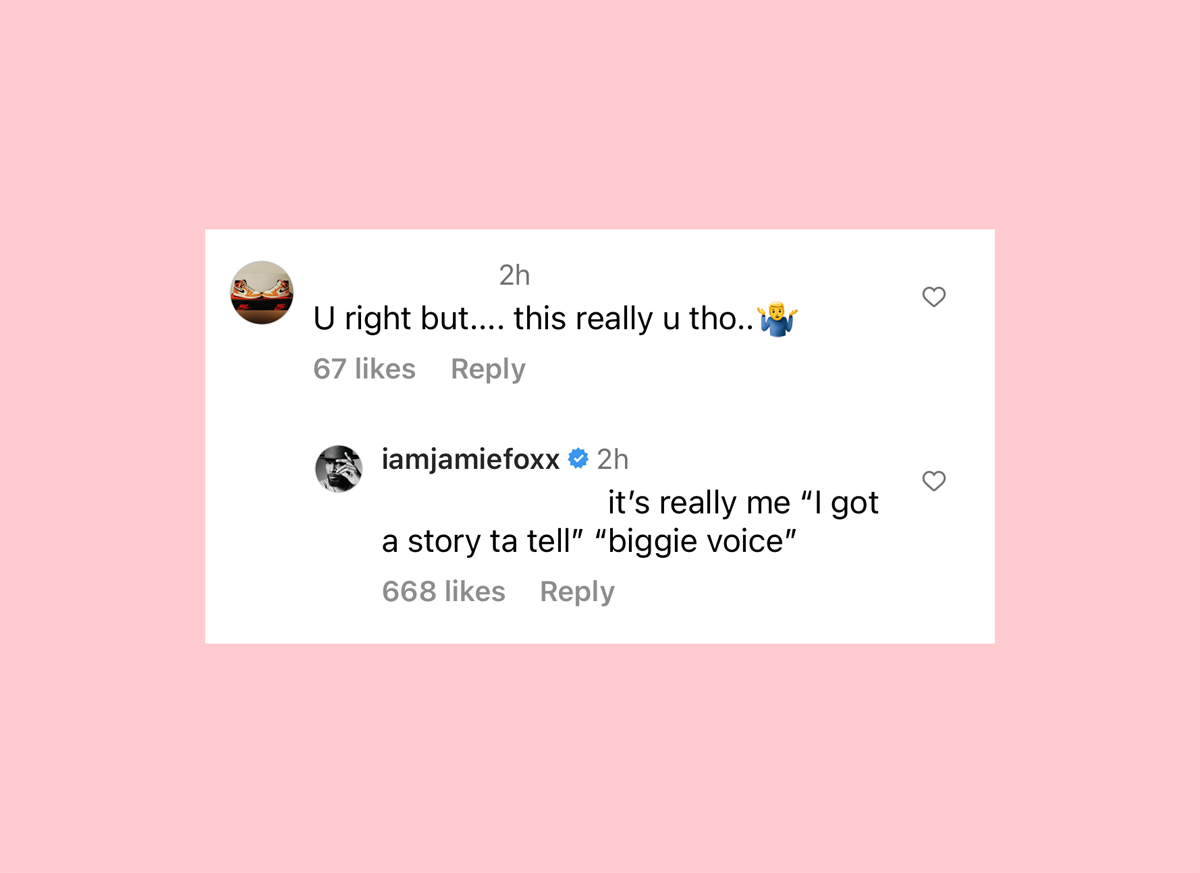 Whatever happened, Jamie doesn't seem too happy right now! But innerestingly enough, this post came around four months after he was hospitalized with a serious "medical complication." It's been a mystery why the singer needed treatment. But since he was released, he reportedly went to a specialist rehab and treatment center in Chicago for his condition. Jamie also spoke out about the situation, telling fans that he was "sick" for a while:
"I went through something that I thought I would never, ever go through. I went to hell and back. My road to recovery also had some potholes, but I'm coming back and I'm able to work. I wanna thank the people that let me work and say I love everybody and I love all the love that I got."
But other than that? He hasn't gotten into the details about what exactly his health scare was with the public. But there's been plenty of speculation about it, especially as his celebrity friends came out with some gut-wrenching statements at time time. Mike Tyson even worried fans when he claimed Jamie suffered a stroke. However, he later walked back on his statement, saying it was "hearsay" and he had actually "no idea what happened to him."
Does his random statement have something to do with his pals talking about his hospitalization with the public? Is he calling out friends who possibly weren't there for him during his health struggle? Or is this about something else entirely? Did someone betray him? Jamie, we're gonna need you to drop that story and answer our questions soon!
What do YOU think is going on, Perezcious readers? Let us know in the comments below.
Related Posts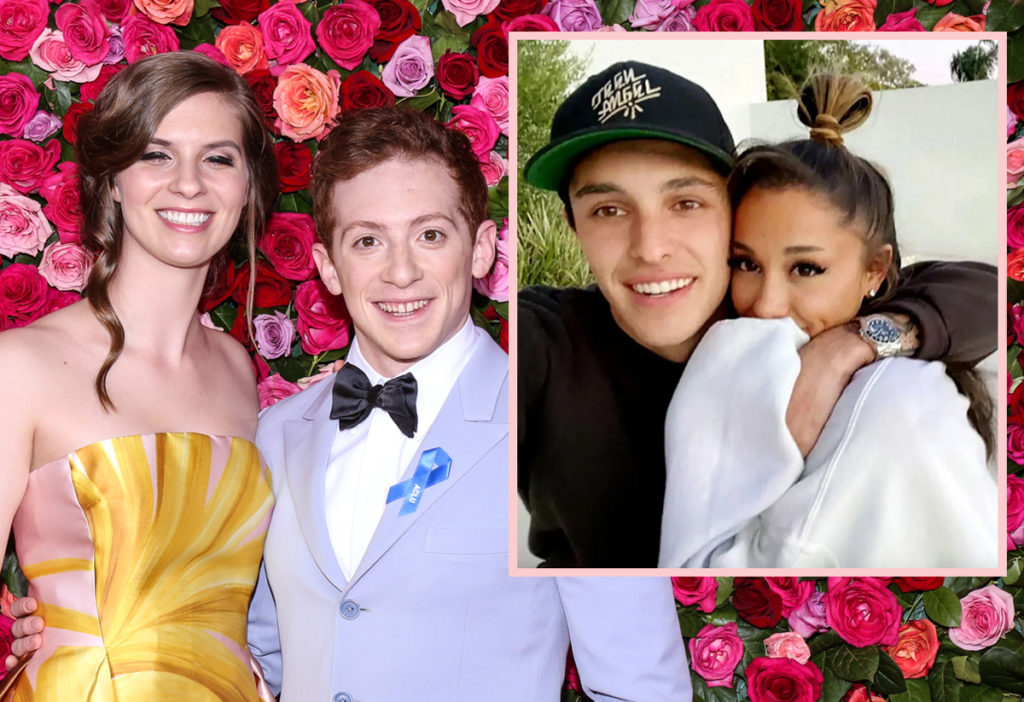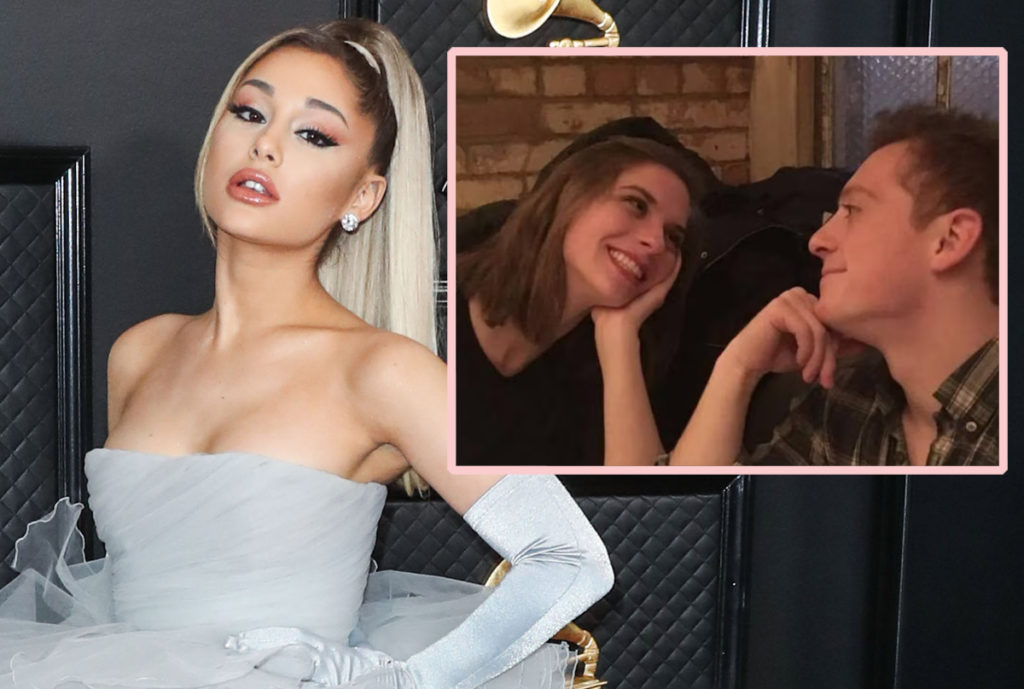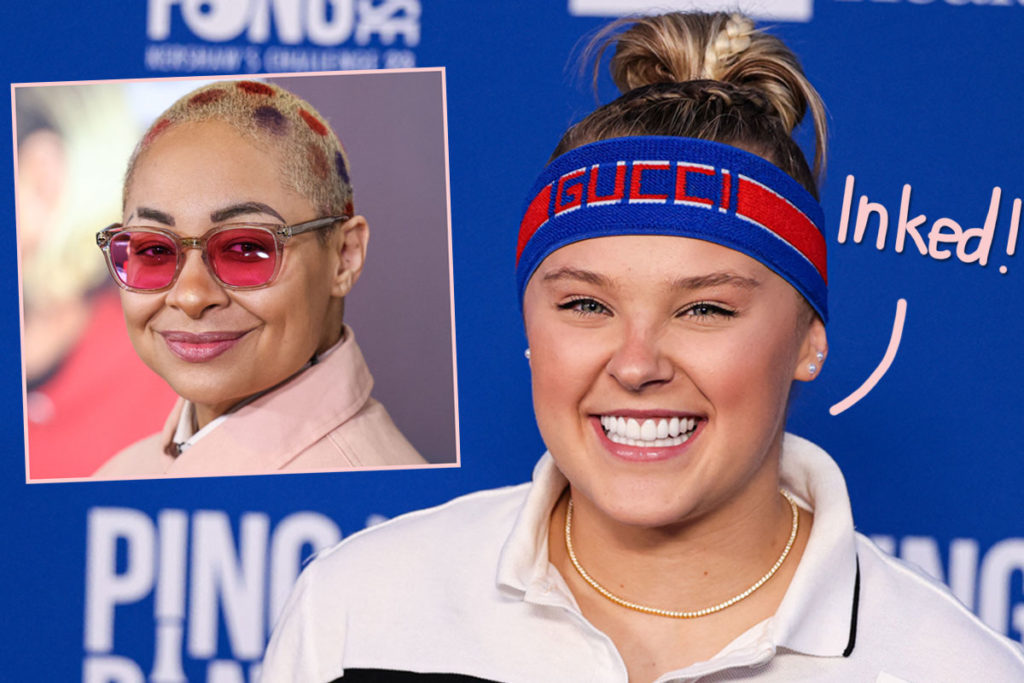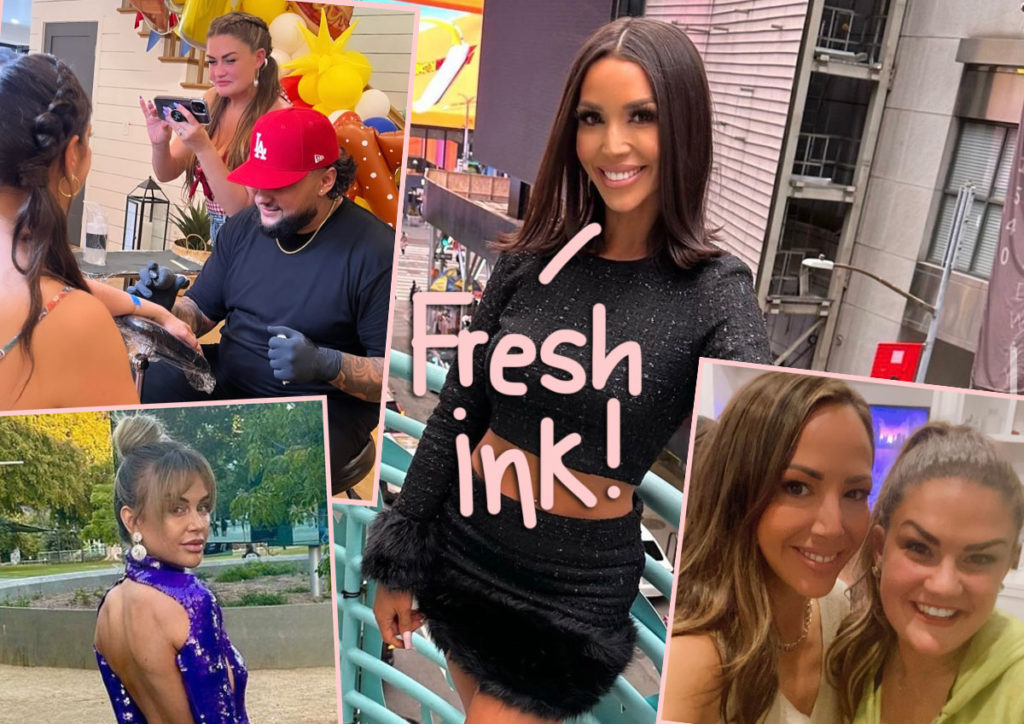 Source: Read Full Article