Jameela Jamil knows exactly where she wants to draw the line.
The Good Place actress had been all set to audition for a role on the fourth season of You when she decided to pull out from contention for a part due to the show's often-risqué on-screen requirements.
The 37-year-old celeb explained as much to the show's star, Penn Badgley, during the most recent episode of his podcast called Podcrushed. Along with co-hosts Nava Kavelin and Sophia Ansari, Badgley brought Jamil onto the podcast to talk about casting, sex scenes, and all kinds of interesting stuff.
But the real revelation came during their discussion on Jamil going out for You. According to the She-Hulk: Attorney At Law star, she has chosen not to do sex scenes in her career. So, when an opportunity came up to audition for You recently, a big push for the part was "never in the cards" for Jamil, as she noted:
"I don't think I've ever been someone who would have enjoyed objectifying myself, personally. But that's also because I have so much deep, like, childhood sexual trauma stuff. So I think that was never in the cards for me."
Jameela continued:
"You know, I still wear the, like, the little skirt or the busty top — but like, occasionally. But generally, I feel quite protective of myself in that way. Like, I don't do sex scenes."
Interesting!
That steadfast refusal came into play when Jamil learned more about the character for which she was auditioning. Quickly, she figured out there would be a lot of simulated sex on camera:
"My character was supposed to be quite sexy, and I pulled out of the audition, because I am so shy about anything sexy that I can't."
So, she lost that opportunity. Oh, well!
But then, the British-born star badgered Badgley a bit about it because he had recently made a request to stop shooting sex scenes for the steamy show! On the podcast, Jameela said:
"And then you f**king came out and were like, 'yeah, I'm not doing sex scenes anymore.' And I was like, 'I didn't even know that was a boundary that we could draw.' But then I was like, 'I should have gone and done the f**king show.'"
That all refers back to February of this year, when the 36-year-old Gossip Girl alum Badgley revealed he had asked You creator Sera Gamble to limit his intimacy scenes on the hit Netflix show.
The actor — who married Domino Kirke in 2017 and now shares two-year-old son James with her — said at the time:
"I asked Sera Gamble, creator, 'Can I just do no more intimacy scenes?' This was actually a decision I had made before I took the show. I don't think I've ever mentioned it publicly, but one of the main things is, do I want to put myself back on a career path where I'm always romantic lead? It got to a point where , 'I don't want to do that,' so I said to Sera, like, 'My desire would be zero , to go from 100 to zero.'"
To his credit, Penn explained back in that initial February reveal how he fully understood he'd signed a contract to film the series as it stood — sex scenes and all:
"I signed this contract. I signed up for the show. I know what I did. You can't take this aspect out of the DNA of the concept, so 'how much less can you make it?' was my question to them. didn't even bat an eye. She was really glad I was that honest, and she was sort of almost empowered. She had a really positive response and they came back with a phenomenal reduction."
If only Jameela had known that before backing out of You auditions, we suppose. She would have been very interesting on the streaming hit!!
What do U think, Perezcious readers?!
Related Posts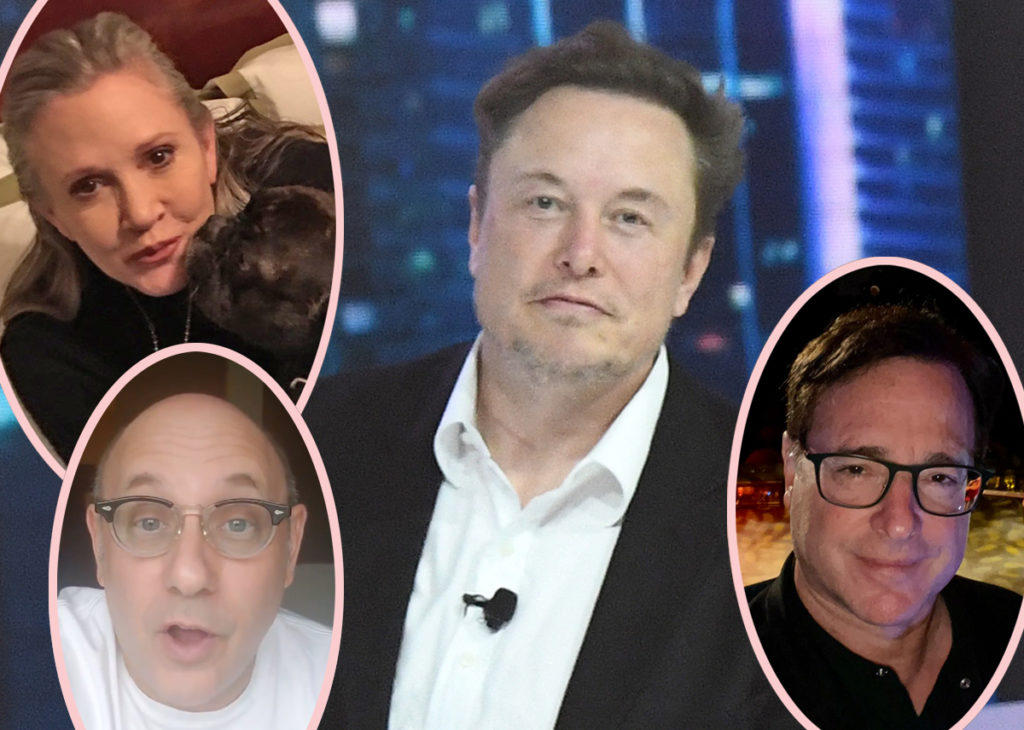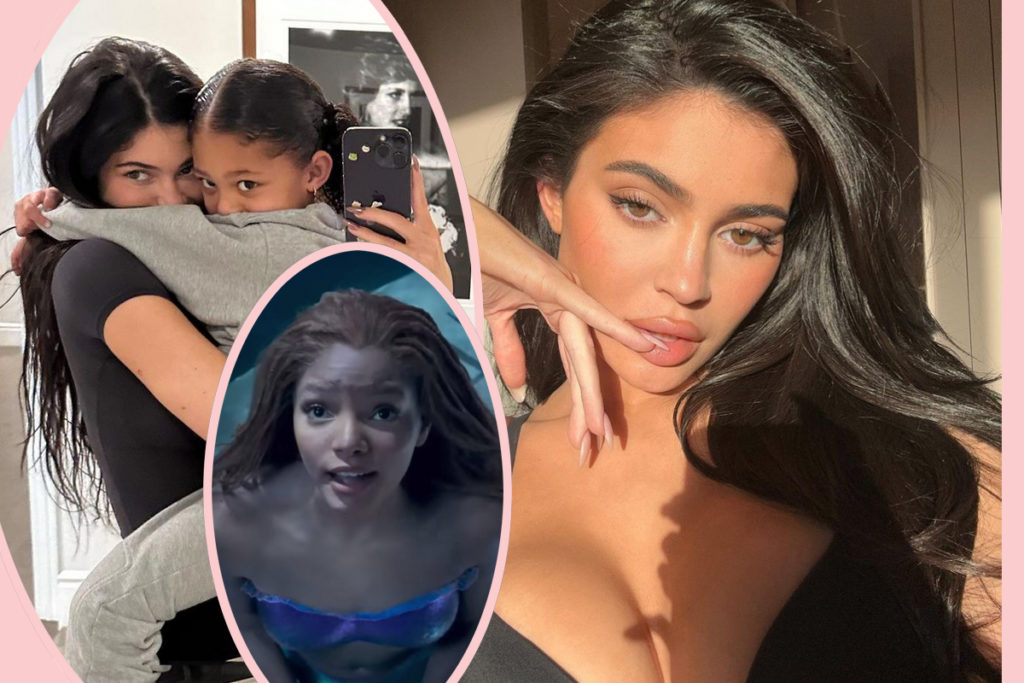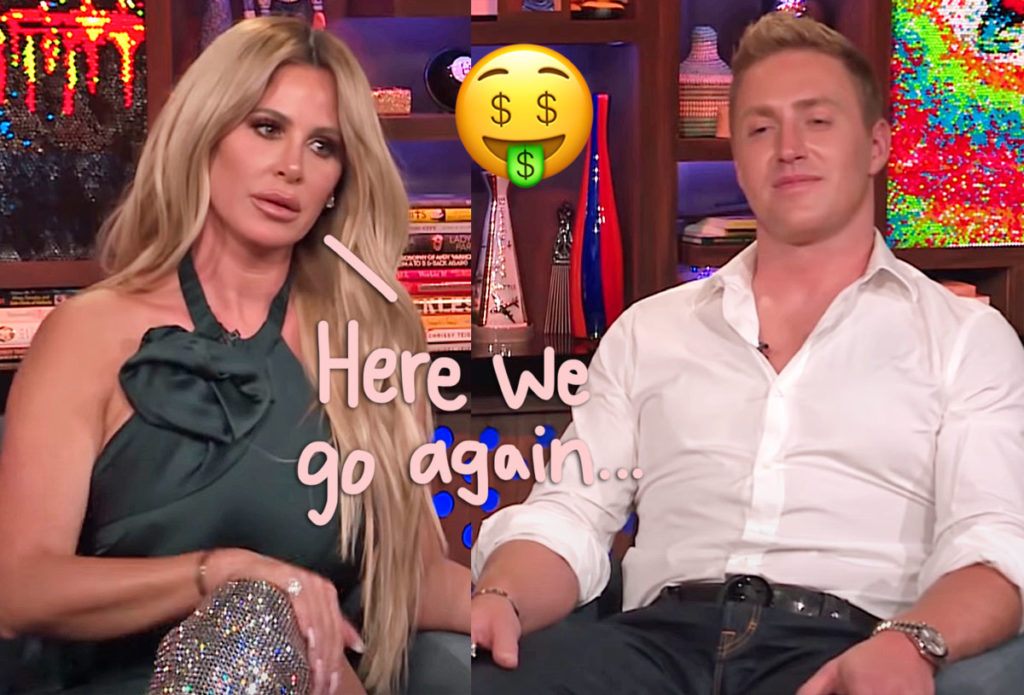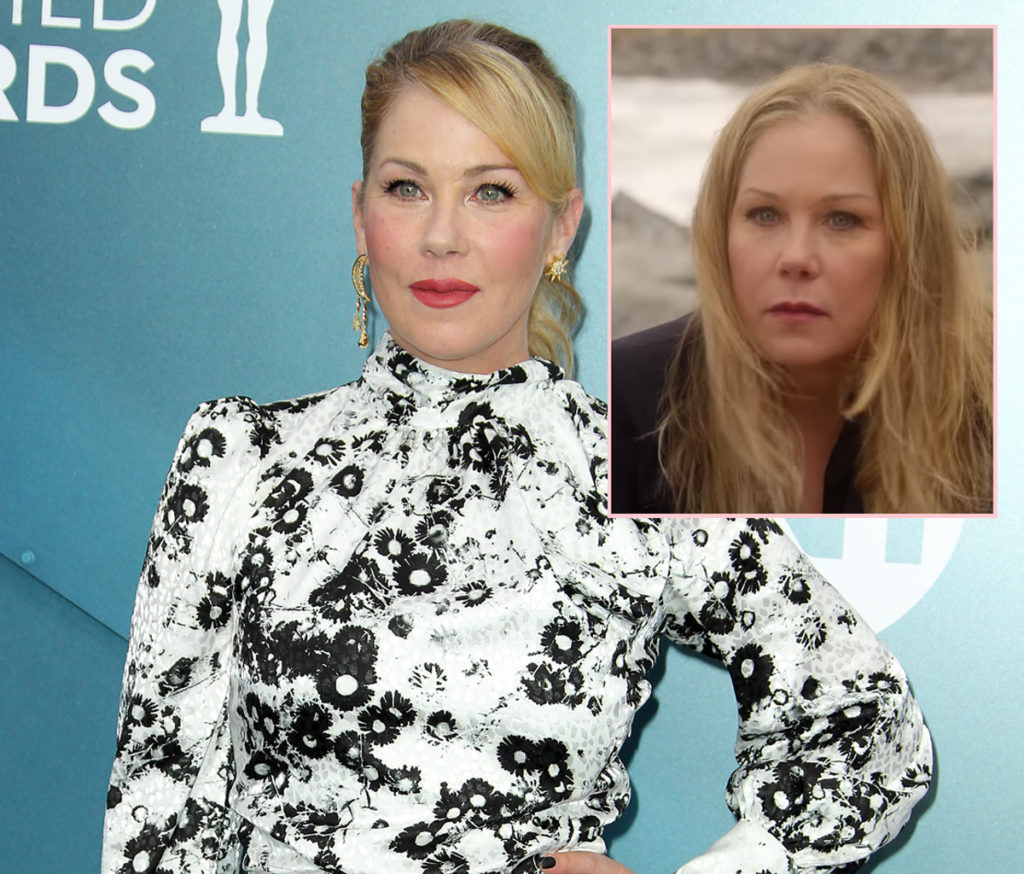 Source: Read Full Article