Oscar Isaac is currently earning legions of new fans thanks to his high-profile role in the Disney+ limited series Moon Knight. However, those who have been following his career for years know that Isaac has always made interesting acting decisions, throwing himself wholeheartedly into all of his roles.
In fact, Isaac has often immersed himself so completely into the characters that he plays that fans sometimes have a hard time distinguishing fact from fiction. In a 2019 Wired interview, Isaac answered some of the internet's most popular questions, putting to rest the rumor that he is left-handed once and for all.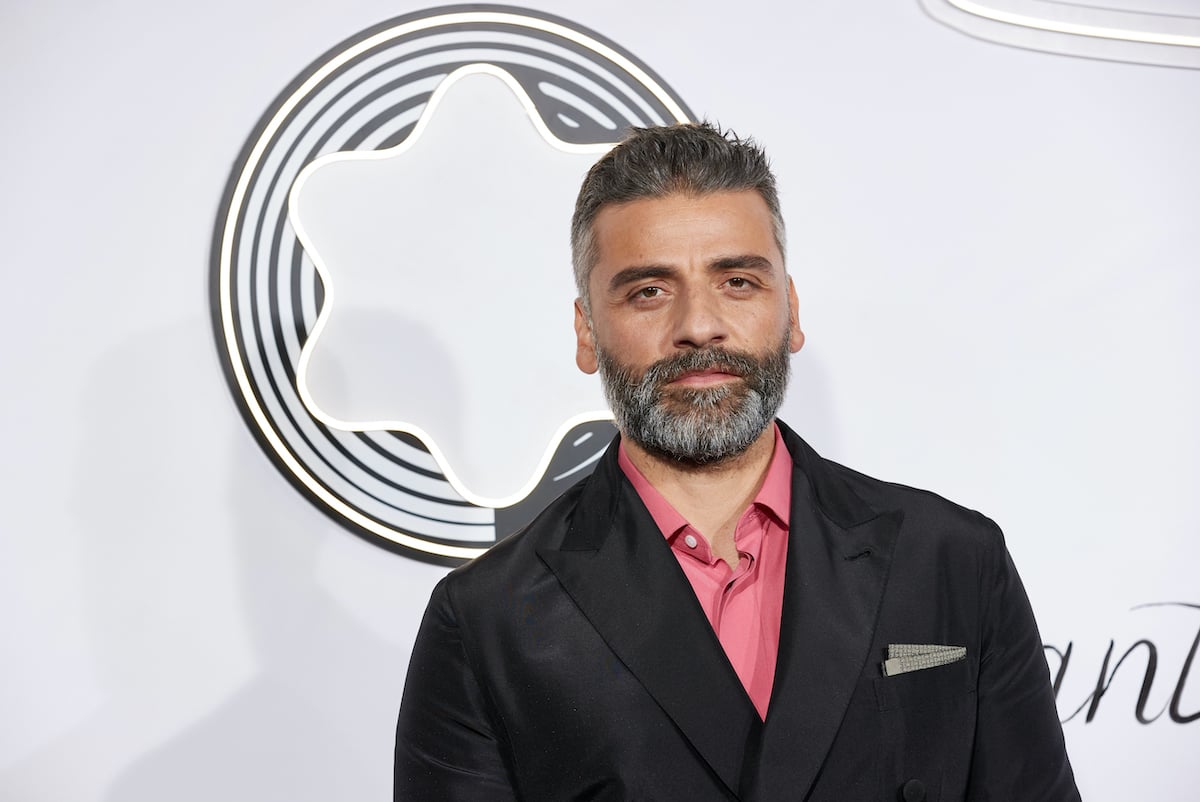 Oscar Isaac revealed that he is right-handed
In a 2019 interview for Wired, Isaac answered some pressing fan questions from Google. Midway through the interview, Isaac responded to the question "Is Oscar Isaac left-handed" by noting "Nope … I'm right-handed," and holding up his right hand.
Isaac seemed almost surprised by the question – and certainly, it's a bit out of left field, since Isaac not only played the guitar right-handed in Inside Llewyn Davis, but he also writes and deals cards with his right hand in his more recent film, The Card Counter. It's possible that the question came from fans who are completely unfamiliar with Isaac's work, and who are just curious about some of his personal details.
Oscar Isaac's best-known roles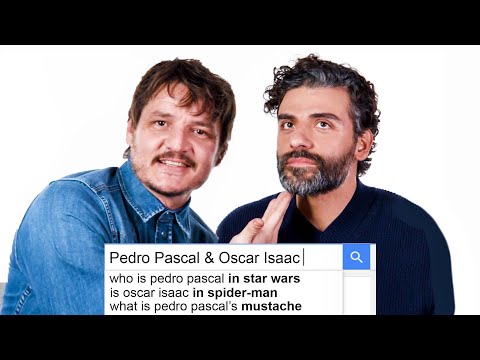 Isaac started acting professionally in the early 2000s after graduating from the esteemed Juilliard School. A few of his early movie roles, according to IMDb, include Balibo, Body of Lies, Robin Hood, and Drive. In 2013, Isaac landed the leading role in the black comedy Inside Llewyn Davis, playing a folk singer who struggles to reconcile his dreams of success in the music industry with the real-life problems that he is facing.
Isaac received a Golden Globe nomination for his work in the film, which is loosely based on the life of musician Dave Von Ronk. In December 2013, Isaac opened up to Rolling Stone Magazine about how his own experience as a rock musician helped him prepare for the role, revealing that he did his own singing in the movie. According to Business Insider, well before Isaac was a movie star, he was playing in bands such as the Blinking Underdogs. He experienced modest success as a musician and even opened for Green Day on one occasion.
After his big break in Inside Llewyn Davis, Isaac was cast as Poe Dameron in Star Wars: The Force Awakens, a blockbuster flick that introduced the actor to young fans everywhere. He has since reprised the role of Poe two more times and is now considered to be one of the biggest stars in Hollywood, capable of tackling everything from independent production to big-budget action movies.
'Moon Knight' is new territory for Oscar Isaac
In March 2022, Isaac embarked on an exciting new venture when Moon Knight premiered on Disney+. The superhero series focuses on Isaac as Marc Spector, a former CIA operative who lives with dissociative identity disorder while trying to solve a mystery involving Ancient Egyptian deities. Darker and a little more intense than previous Marvel shows, Moon Knight quickly earned an intense fan following – and Isaac earned acclaim for his performance, and for his effortless ability to switch accents and attitudes.
While there's been no word on future seasons of Moon Knight, there's no doubt that the character (and Isaac) will play a vital role in future MCU projects. For Isaac, an actor who is sitting on top of the world, the future has never been brighter.
Source: Read Full Article