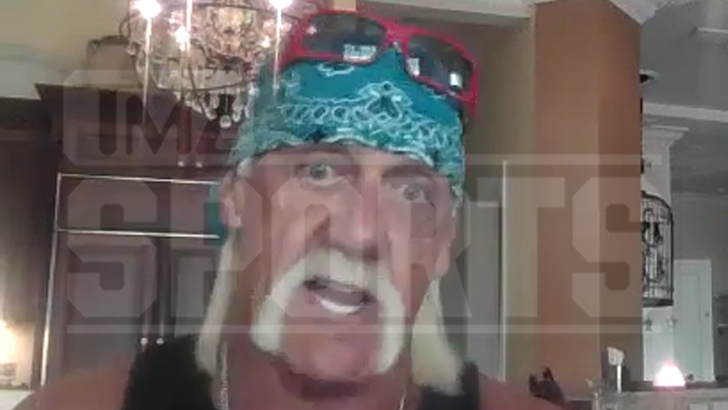 Hulk Hogan will never forget the impact pro wrestling legend Billy Graham had on his life, saying Graham's influence on his career is one of the main reasons he became one of the greatest icons in WWE history!
Hogan reflected on his relationship with Billy after the 79-year-old wrestling legend died last week, recalling how he would take his father to watch Billy's matches … and was captivated by BG's larger-than-life personality on the microphone and stellar physique.
"I want to be just like him," Hulk used to tell his dad, referring to Graham, as he watched in awe whenever "Superstar" would flex his biceps at events.
Hogan says he modeled his career after Graham, a former WWE Champion, and WWE Hall of Famer Dusty Rhodes, aka "The American Dream."
"I stole a little bit from each of them," Hogan told Babcock on the "TMZ Sports" TV show (airs weekdays on FS1).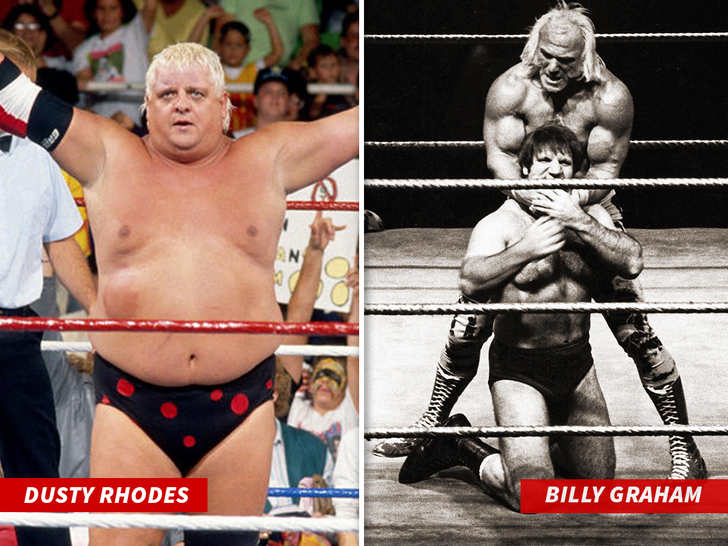 Hogan said he and Billy became good friends over the years and shared a full circle moment … telling a story of how Graham came to watch him in the main event at Madison Square Garden after years of watching Billy headline shows.
"We just bonded and just got along great," Hogan said.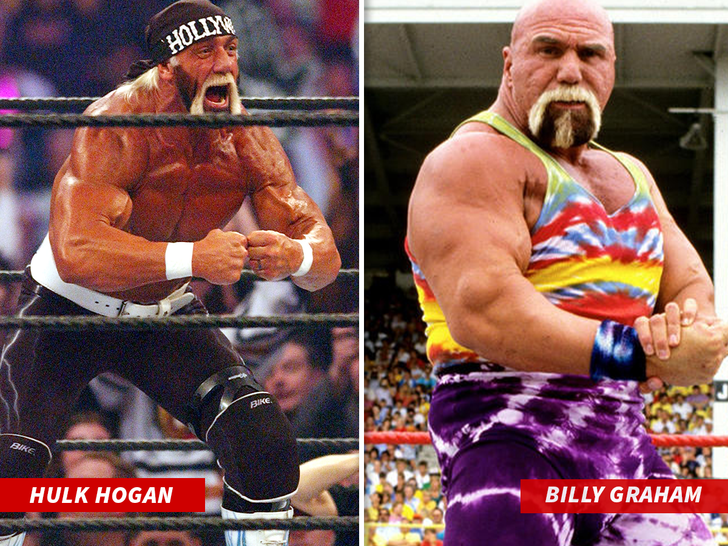 One of Hogan's career highlights was when he joined forces with Graham, a moment The Hulkster appreciates all these years later when he reflects on his wrestling legacy.
"When we were in Atlanta working for Ted Turner," Hogan said. "They teamed us up. We looked like brothers. He was in prime shape. I was in prime shape. We had the same balding hairline. It was amazing."
Source: Read Full Article