After not airing on Sunday evening, Love Island returned on Monday with a moving tribute to former host Caroline Flack, who passed away on Saturday.
Set to calming shots of the idyllic island, Iain Stirling began the narration:
"We are all absolutely devastated by the tragic news that Caroline, a much loved member of our Love Island family, has passed away. Our thoughts are with family and friends at this dreadful time."
Stirling continued as waves crashed onto the shore:
"Caroline and me were together from the very start of Love Island and her passion, warmth and infectious enthusiasm were a crucial part of what made this show connect with millions of viewers. Like many of you, right now we're all just trying to come to terms with what has happened. My only hope is that we can all try and be kinder, always show love and listen to one another."
The emotional 32-year-old added his own special message dedicated to his "true friend" Caz:
"Caroline, I want to thank you for all the fun times we had making our favorite show. You were a true friend to me. I'm going to miss you Caz."
But the tribute wasn't the only way Flack was honored. Instead of traditional advertisements from the show's sponsor Just Eat, promotions for the UK's Samaritans hotline —  made up of volunteers trained to respond to calls for help — aired instead.
These spots emphasized the message #BeKind, and shared the organization's phone number with a message which read:
"Talking and listening can help, whatever you're going through."
In a statement, ITV and Just Eat addressed the broadcasted ads:
"In light of this weekend's tragic events, Just Eat and ITV have worked with Samaritans to replace the idents for this evening's episode of Love Island so that anyone affected by Caroline's death can access support."
Such a great idea!
In case you missed the tribute, give it a watch (below):
On Twitter, fans shared their appreciation for the moving introduction:
"I've just cried at Caroline tribute on love island. There's something about her death that's has shaken me to the very core. She's been on my mind since it happened. In her words, be kind."
"Really good of ITV/Love Island/Just Eat to replace the sponsorship ads with Samaritans info tonight. A lot of stuff being done right"
"Feel for @IainDoesJokes in that intro. #LoveIsland"
Our thoughts and prayers are with Caroline's family.
If you or someone you know is considering suicide, please contact the National Suicide Prevention Lifeline at 1-800-273-TALK (8255). 
Related Posts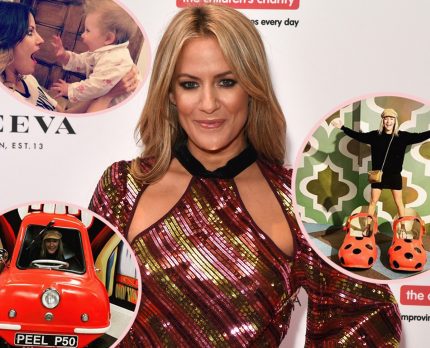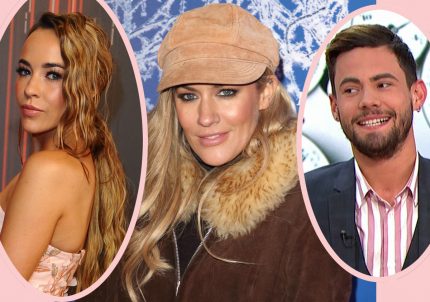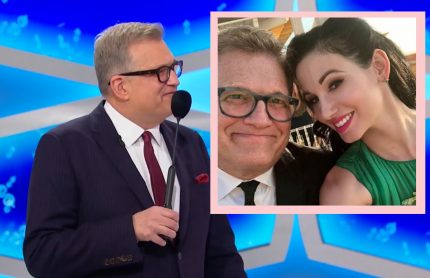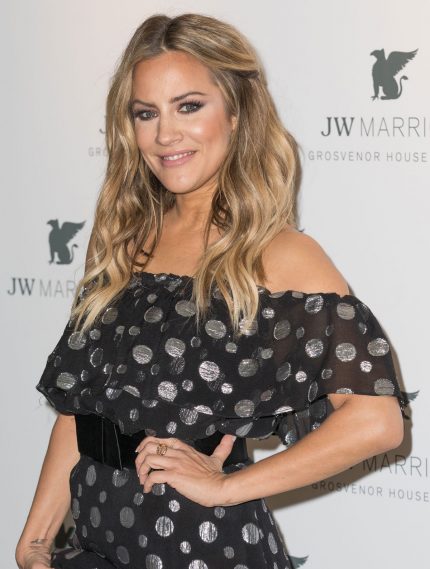 Source: Read Full Article