How can this world truly claim to deserve climate activist, global icon, and Twitter icon Greta Thunberg? As you might recall, former president Donald Trump demonstrated a very big problem with Thunberg, who is literally trying to save the world, and repeatedly mocked her on his now defunct Twitter account. But Trump dramatically underestimated his self-appointed adversary, who has casually yet completely destroyed him on Twitter on multiple occasions.
And Thunberg saved an extra special retort for one of Trump's most special days: The day president Joe Biden replaced him in the White House.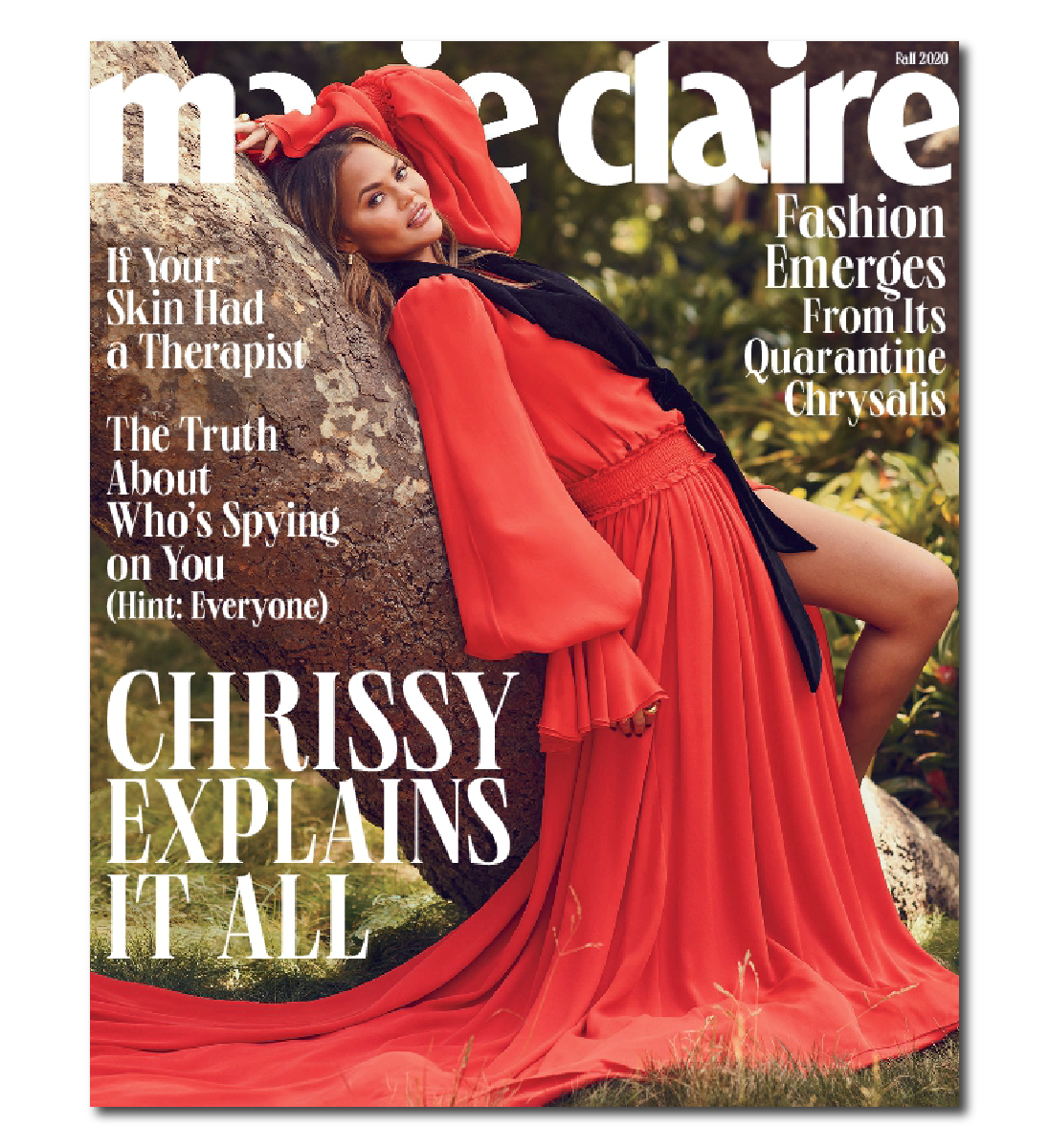 Thunberg's response? She waited. She waited a year and four months, in fact, to deliver her expert response. Sharing a photo of Trump boarding Marine One for the very last time, she tweeted, "He seems like a very happy old man looking forward to a bright and wonderful future. So nice to see!" The skill! The dexterity! We just don't deserve you, Greta!
Source: Read Full Article