A police officer in Georgia has been arrested and charged with moving the naked body of a teenage girl into the rural woods near Atlanta. The girl, who was just 16 years old when she died, had been missing since last summer.
Miles Bryant was arrested earlier this week by sheriff's deputies from the Gwinnett County Sheriff's Office. The 22-year-old man had been a police officer for the Doraville Police Department in the city of Doraville — an outer suburb northeast of Atlanta.
Upon his arrest, he was charged with concealing the death of another and false report of a crime. Those charges stem from his alleged decision to move the body of 16-year-old Susana Morales, who had been missing from her home in Gwinnett County since late last July, in a rural patch of woods in the area. Now, according to a press release sent out by the sheriff's office this week, Bryant is currently being held at Gwinnett Detention Center without bond.
The arrest affidavit in the case sheds more light on what happened in Morales' disappearance and Bryant's alleged involvement. According to Atlanta News First, which first obtained the arrest warrant on Tuesday, Bryant "lived in close proximity to the victim and dumped her naked body in the woods."
OMG…
If you're wondering why the police officer hasn't yet been charged in Morales' murder, it seems like that accusation may soon be coming. According to Fox 5 Atlanta, investigators do suspect Bryant of both rape and murder, "but have not charged him with those offenses," and are instead continuing to investigate available evidence. That outlet notes Bryant and Morales had "no known connection or relationship" prior to her disappearance and death.
Morales first went missing back on July 26, 2022. That night, she texted her mother around 9:40 p.m. saying she was going to be home soon. When she still wasn't home a half hour later, her family began to get worried and contacted police. Cops looked up her cell phone records and determined Morales had been walking along a road in the direction of her house between 10:07 p.m. and 10:21 p.m. At some point, investigators believe she got into a vehicle on that road. Soon after, her phone stopped pinging — suggesting it died or was turned off.
For nearly seven months, she remained a missing person. Then, on February 6, a body was found by passersby in a wooded area near Doraville. Cops came to the scene and determined it was that of a deceased person. The medical examiner took over the case, and was soon able to positively identify the remains as those of the missing teenage girl.
In the days since Susana's body was found, her family has rallied around each other for support. Her sister, Jasmine Morales, launched a GoFundMe campaign to help with funeral costs. The grieving sister also spoke to Atlanta News First about the 16-year-old's remains being found:
"A really hard, final goodbye, and just seeing her being buried is something we didn't want, but we got good news today, so that gave us hope."
As for Bryant, the Doraville PD confirmed in a press release that he is "now a former police officer" after his arrest this week.
The department's statement went on to add:
"The City of Doraville and its Police Department are fully cooperating with the Gwinnett Police Department in its investigation of Mr. Bryant. Our prayers rest with the family and friends of Susana Morales and everyone else affected by this tragedy."
Here is more on this shocking case, and the ongoing investigation into Bryant as police work towards possibly bringing more charges, from Atlanta News First (below):
Wow.
You can view the Morales family's GoFundMe page HERE.
We send our condolences to Morales' family, friends, and loved ones during this unimaginably terrible time.
Related Posts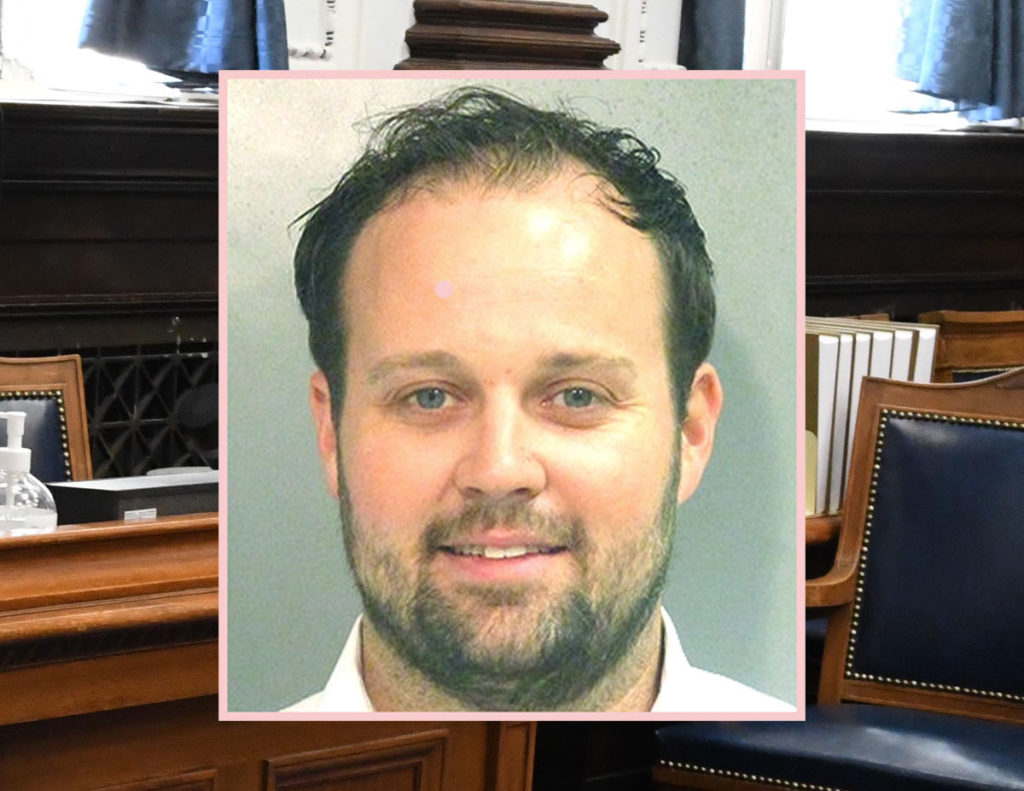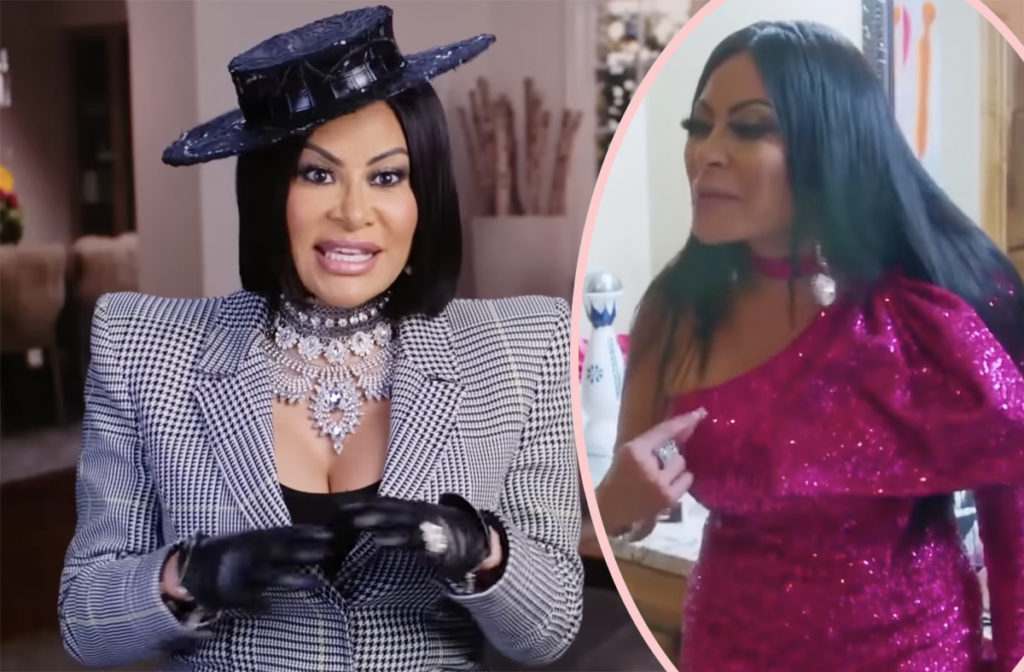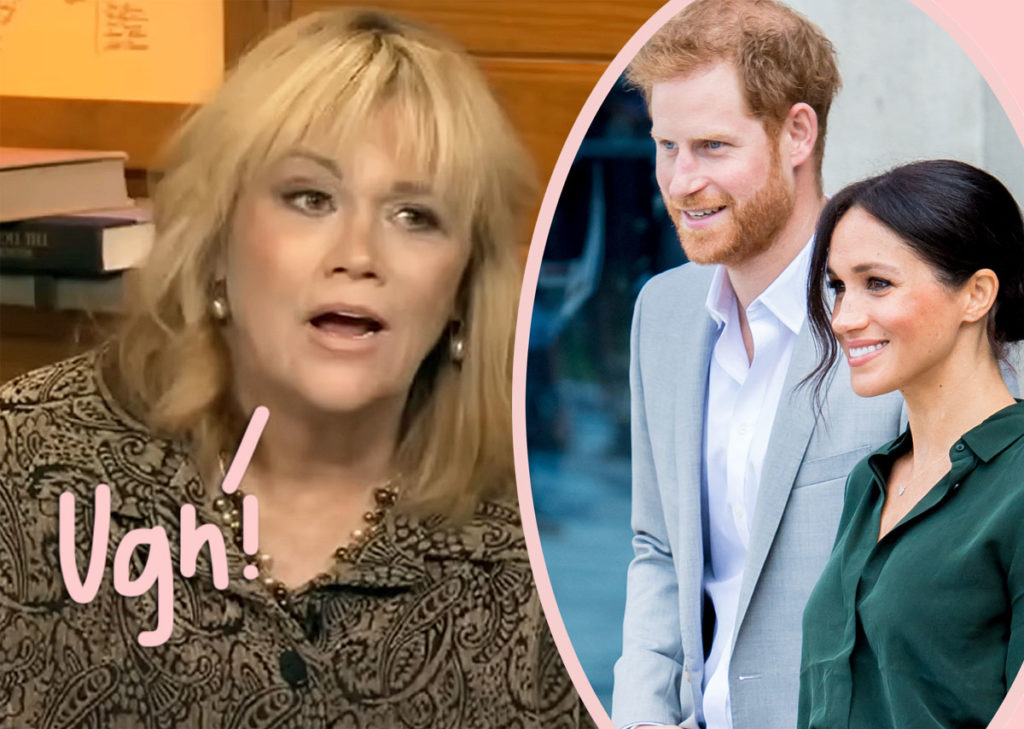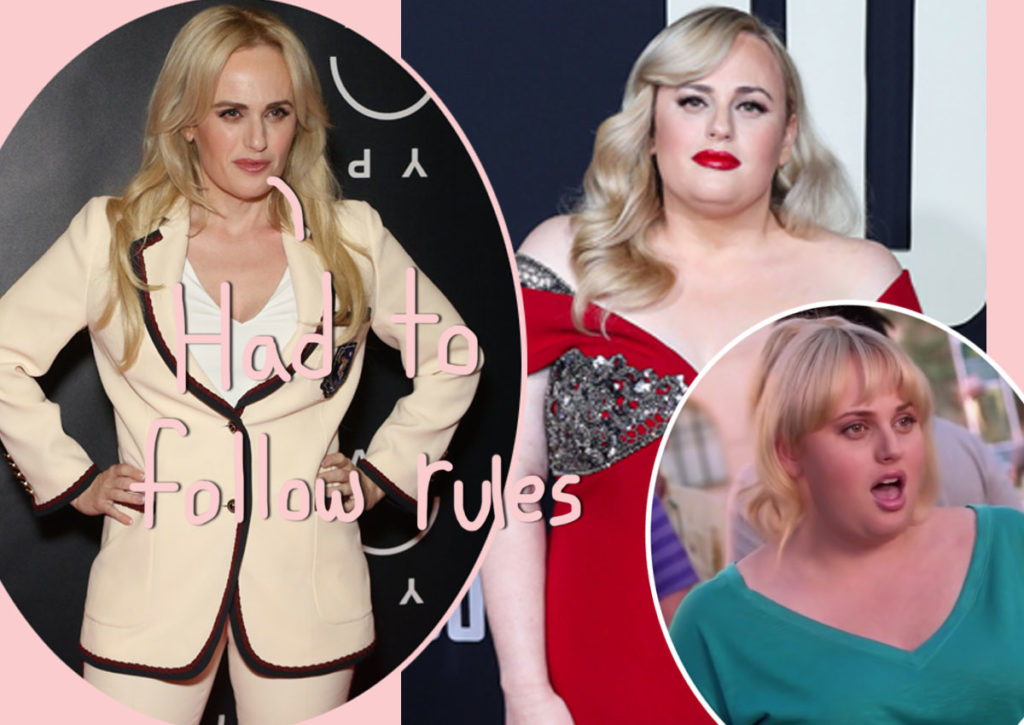 Source: Read Full Article