Get well soon, Sir Elton John!
The iconic performer was in the middle of his concert down in Auckland, New Zealand on Saturday night when he was forced off the stage due to the effects of pneumonia. He had performed for about an hour and a half at the time that he eventually succumbed to the sickness, clearly hurting near the end before he had to call it quits and go rest up.
As you can see from the video (below), taken earlier during the show that evening in the New Zealand city, there was a HUGE crowd on hand to see the Rocket Man singer. They were clearly loving every minute of his impressive set, which sounded great and looked like quite the show:
Wow! Not a bad view from all the way up there, either… He even sounded great during that performance, didn't he?! Tough to tell that he was sick or anything at all, his voice was just fine at that point of the night!
Sadly, not long after that video was shot, the legendary performer admitted to the crowd that he was dealing with walking pneumonia, and he felt WAY under the weather. At one point, as his voice was fading away after singing for nearly 90 minutes, the singer told the crowd what was going on:
"I was diagnosed with walking pneumonia earlier today, but I was determined to give you the best show humanly possible. I played and sang my heart out, until my voice could sing no more. I'm disappointed, deeply upset and sorry. I gave it all I had."
And with that, he was out. Oh, no!
We just hope he gets well very soon — recovering quickly enough to get back on his feet and keep doing what he loves! The crowd clearly had his back with this one, too; they reportedly gave him a standing ovation as he left the stage after revealing his sickness, according to TMZ. Love it, even if it had to come in a situation like this!
For now, it's unclear whether he'll need to cancel any additional shows in future cities due to the pneumonia. His Farewell Yellow Brick Road tour is supposed to be back on in Auckland tonight, Tuesday night, and Thursday night, before moving on to Melbourne next Saturday and taking a run through Australia into early March.
Here's hoping things work out well for the music legend, and he can rest up well enough to get back out there and perform his incredible catalog for the world to enjoy. Get well soon, Sir Elton!
Related Posts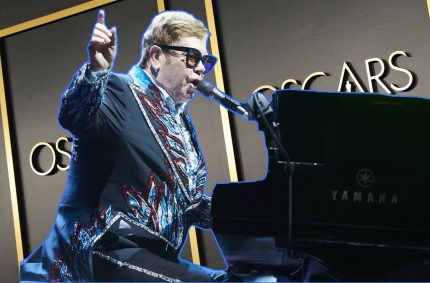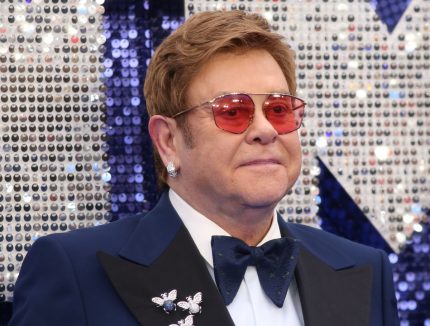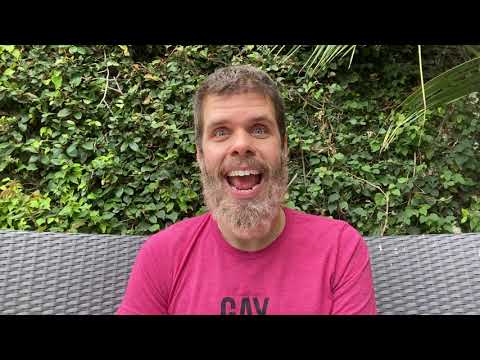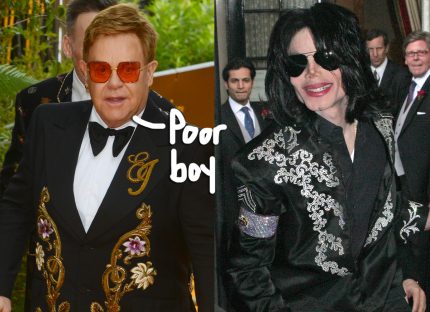 Source: Read Full Article