Elon Musk is feeling the heat on Twitter after his SpaceX rocket blew up again!
On Thursday morning, the tweeter-in-chief and his space exploration company launched Starship. The unmanned craft was supposed to circle the globe way up in space, but just moments after launch, it exploded. Uh-oh!!
About four minutes into flight, just as the booster rocket was meant to peel away from the craft and propel it into the atmosphere, the whole thing came tumbling down — literally. See the devastating moment (below):
But it wasn't the explosion that really got social media buzzing. It was the way SpaceX's Twitter account referred to it! As you can see (below), minutes after the blow-up, SpaceX reported "Starship experienced a rapid unscheduled disassembly":
Sorry, WHAT?! A "rapid unscheduled disassembly"?!?!
SpaceX continued their thread by trying to find the optimism in the failed launch:
Congratulations?! After that?? Look, we know they can learn from failed launches, but the naked spin they're putting on this was just too much for folks over on Elon's other shaky endeavor.
Twitter immediately pounced! Some criticized Musk's sus instincts for the big boom:
Others joked about how the company and its founder would spin things in a positive light:
And most picked up on the "rapid unscheduled disassembly" phrase and ran with it!!!
As you can see (below), there were TONS of jokes to be made on that:
"Twitter since October 2022: slow unscheduled disassembly…"
"'Rapid unscheduled disassembly' is such a friendly way of saying 'it blew up, but we learned a lot on the way'"
"'Rapid unscheduled disassembly' is one of the all-time great euphemisms."
"I too had a Rapid Unscheduled Disassembly this morning, shortly after breakfast and my second cup of coffee."
"rapid unscheduled disassembly is also how i would describe my love life"
"That does sound better than 'exploded in a ball of fire minutes after launch'"
"New excuse when I'm late for a meeting"
"'Rapid unscheduled disassembly' is how, in future, I will describe nights when I got too drunk and it all went a bit wrong."
"F**k your dishonesty & inability to say 'our shitty rocket funded by taxpayers BLEW UP.'"
"HAHAHAHAHAHAHAHA you idiots"
And more continue to come in throughout Thursday morning!
On a more serious note, there was also some speculation about whether the launch might have been rushed. After all, it was scheduled for 4/20 — the same day we know Elon was so excited about since he also used it at the day Twitter was launching its new blue checkmark policy. That is, no blue checkmarks except for those who pay the monthly fee, and those paid accounts will become the only ones whose tweets will be recommended.
Is it possible the rocket wasn't ready, but Elon just loves giggling about 4/20 so much, it had to launch anyway? We have no idea, but if more does come out, we know where to find Elon's biggest critics! On his own site!
Related Posts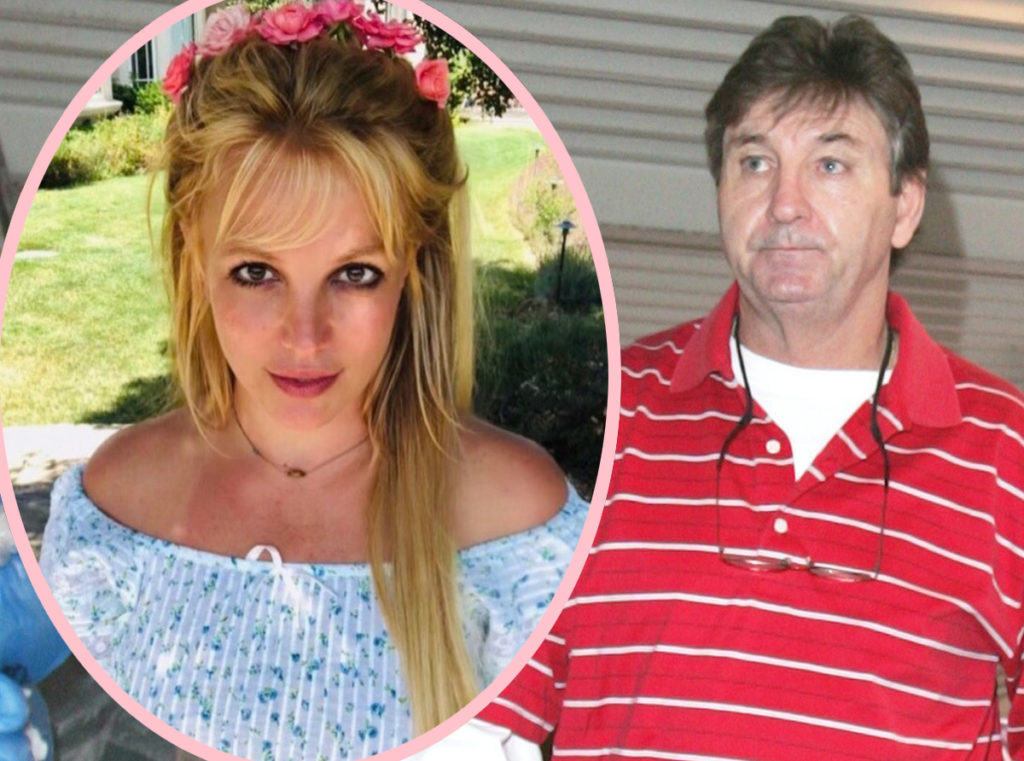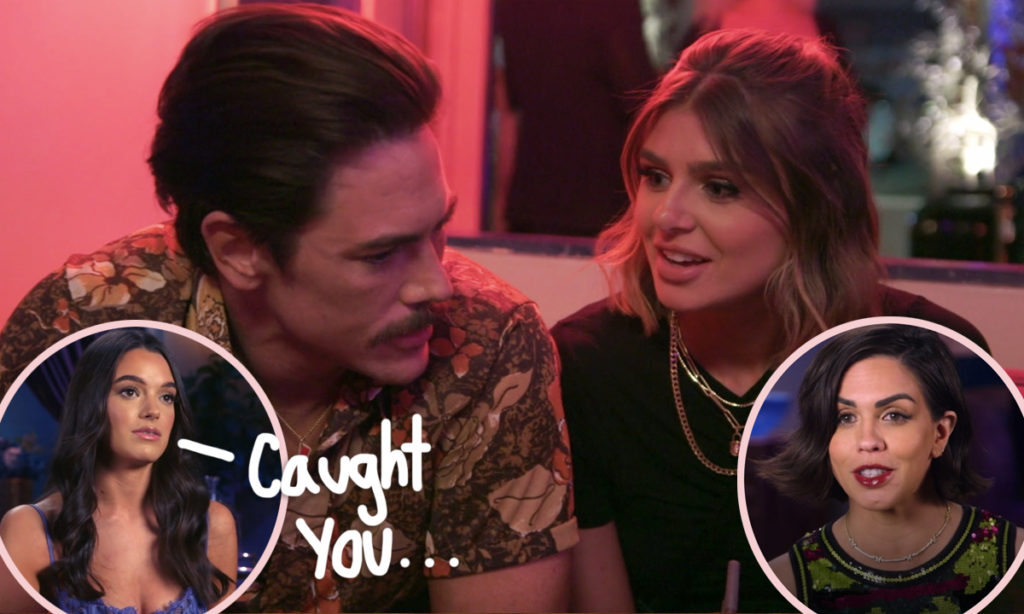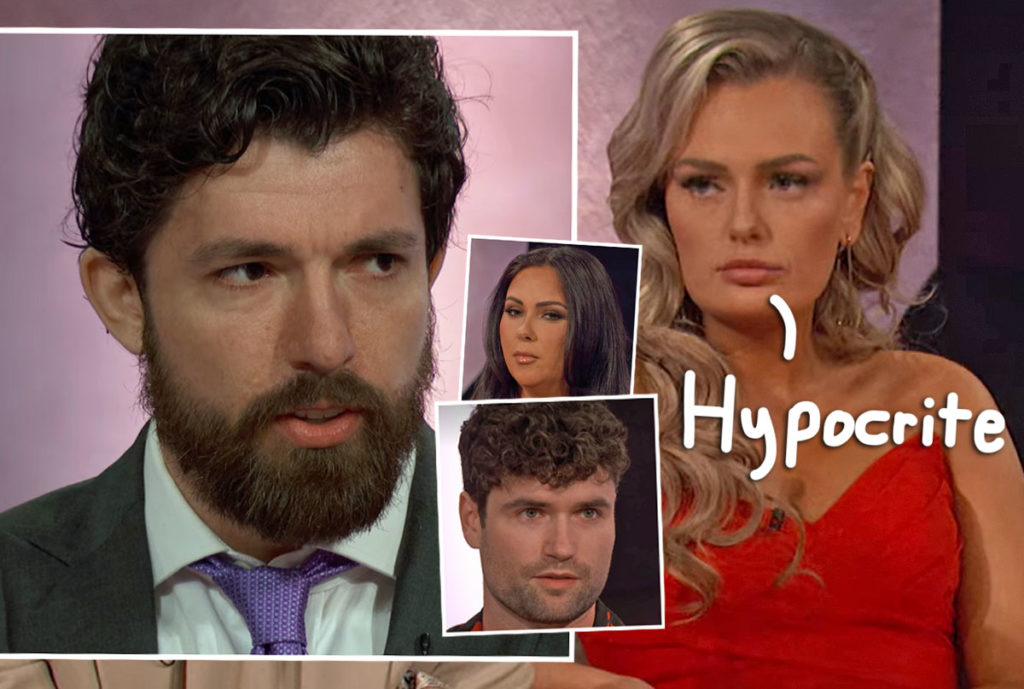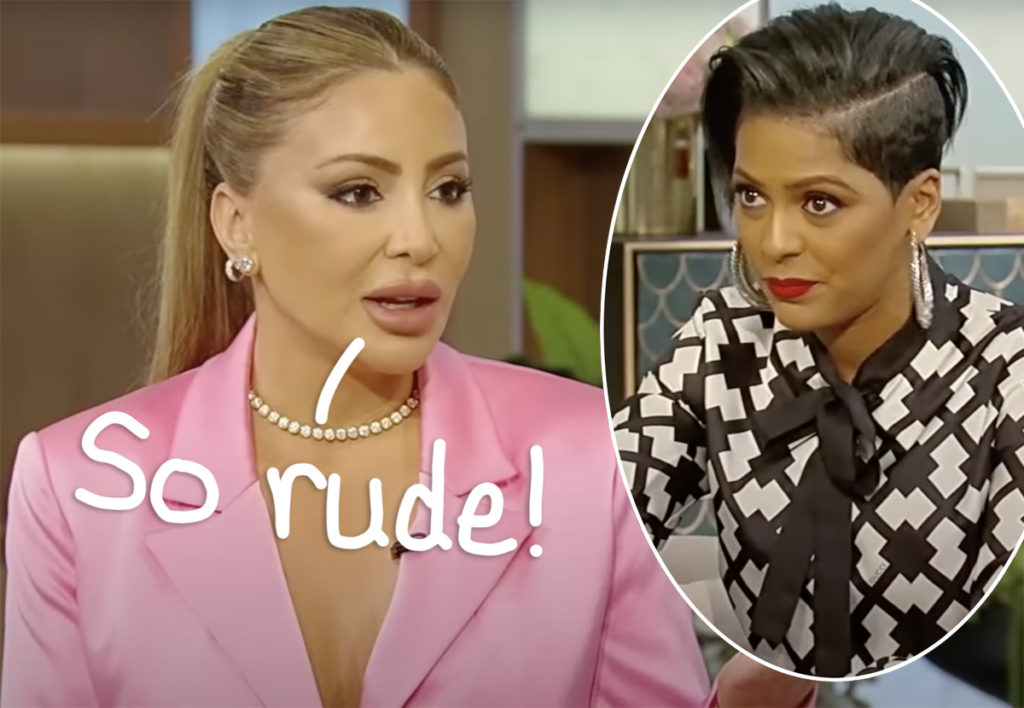 Source: Read Full Article