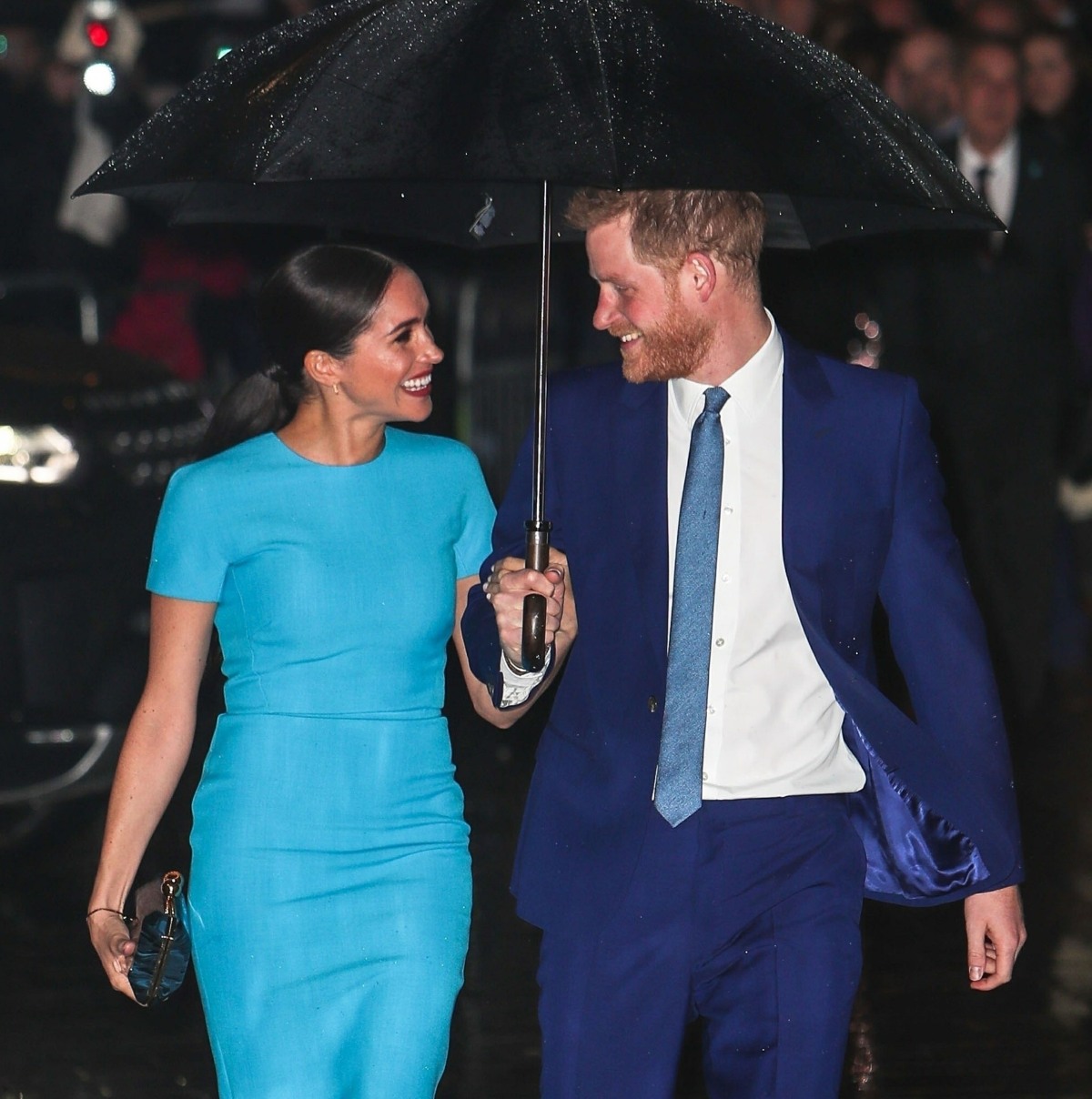 Last week, the Duke and Duchess of Sussex launched their Archewell website quietly. They still haven't done anything with it but ask for people to sign up for updates, and I would suspect that they're steadily growing an email list in the hundreds of thousands (maybe more). We also know that Archewell will probably be an umbrella foundation where they organize their far-ranging work and sundry projects. Like, even though many outlets claim that the Sussexes' main focus right now is digital safety and hate speech and all of that, I think Archewell is going to be a lot more than that when all is said and done. Anyway, to celebrate the launch, "sources" chatted with Elle about Harry and Meghan's vibe these days and their plans for the foundation. Some highlights:
Archewell is already up and running: A source close to the Sussexes shared with ELLE.com that their Archewell non-profit is already up and running—and has been in motion for some time now: "While Archewell hasn't already had a formal launch, it is still already all of their work—the structure, the events, the research they're doing, the people that they're meeting. All of the effort they are putting in is within that umbrella. Over time, it is going to grow and grow."

Changing the online world is the larger issue: "At the moment, the majority of their time and attention is definitely dedicated to the idea of creating, utilizing the online space for better," a source close to the couple shared with ELLE.com. "They feel that it's reached a very critical point. And it is a central reason or catalyst in so many of the problems we are facing." The source added, "They both come at it especially from the place of mental health and personal wellbeing. But they have also seen firsthand the dangers of misinformation online"

2020 has been a rough year: It has not been an easy year for the couple, a source very close to Meghan and Harry said. "It's been quite staggering, everything they've been through." But they couldn't be more devoted to what they're trying to achieve with Archewell and are in a great place.

The criticism they received for being "political": Yet the Duchess faced criticism in the U.K. for those actions, with some calling her comments "political," when they were no different than the sentiments expressed by numerous public figures, politicians, philanthropists, and humanitarians across both sides of the political spectrum in the United States. A source close to the Duchess says the constant attacks have been difficult. "She thought she was saying something relatively uncontroversial, which is people should get involved and vote. Then, it gets spun into a whole other thing. There are people, especially in the tabloids, that will use whatever they can to go after this couple. There is no doubt there is an agenda."

Just vote: "The Duke and Duchess believe in civic action, civic duty, social responsibility, and an element of that is participating in the democratic process, so all they have said is that they encourage people to get involved," the source continued. "What they're trying to do with the foundation is link a lot of the issues they believe in and find the connective tissue in all of it and actually find potential solutions. It is worrying and frustrating things get distorted so easily and readily on a regular basis. She [Meghan] now feels, [and] admits, as she said the other day, she has to be constantly careful about what she says and stick to what she thinks will not be controversial. Even telling people to get involved in the democratic process should not be a controversial subject."
[From Elle]
Considering that the British media has been blowing up everything Meghan says or does for four solid years now, the only thing I don't believe is that Meghan was *surprised* by the reaction to her "people should vote" comments. She knew that her words would get attention, which is why she chose her words so carefully and why she did NOT endorse one candidate specifically. And she's right, none of what she said was controversial or even all that political… unless you're a f–king fascist and/or misogynist. As for this: "It's been quite staggering, everything they've been through…" It is! But I bet the past seven months or so have been pretty restful for Harry and Meghan. I bet they've got some big things they'll be doing and announcing soon.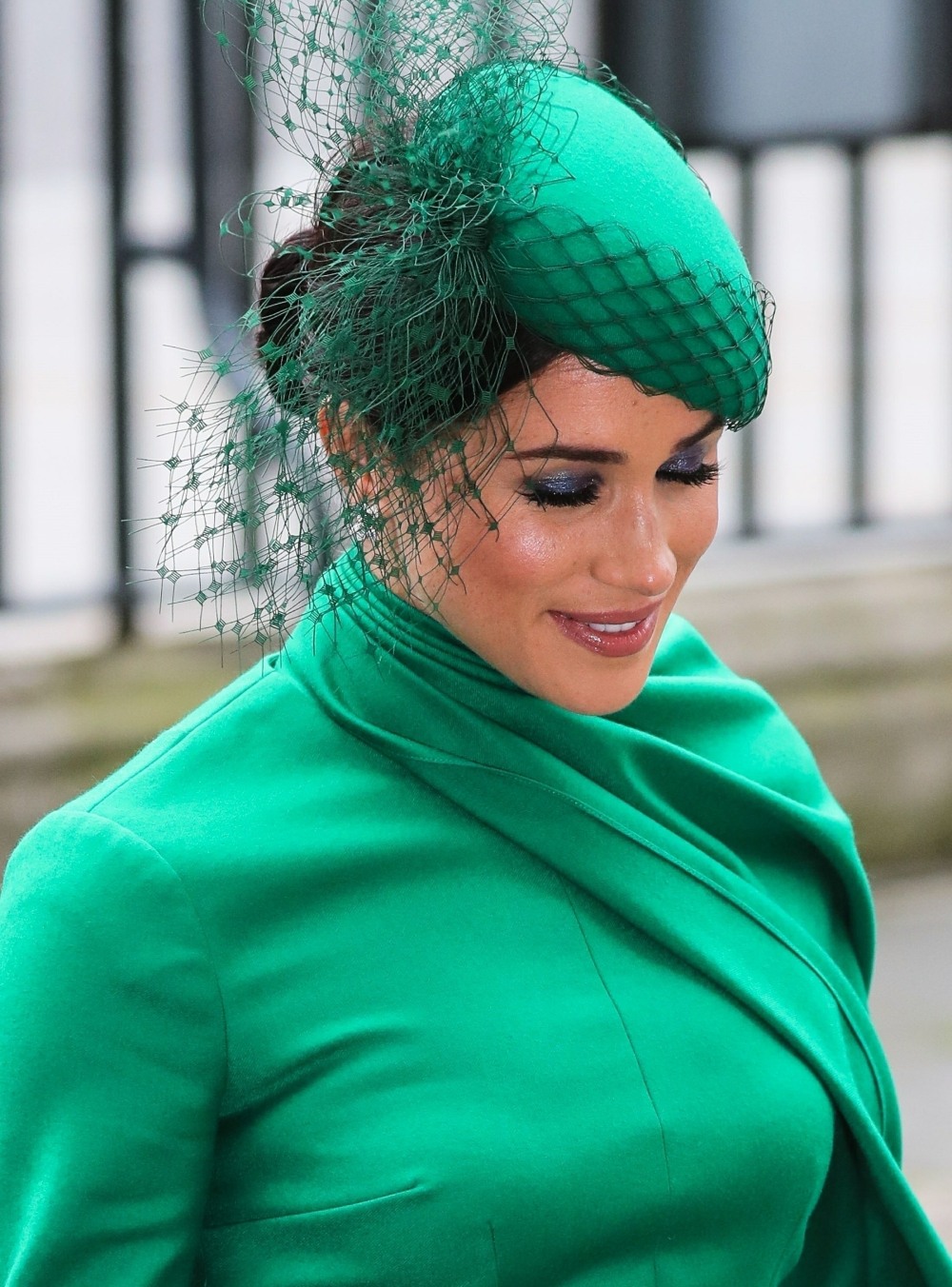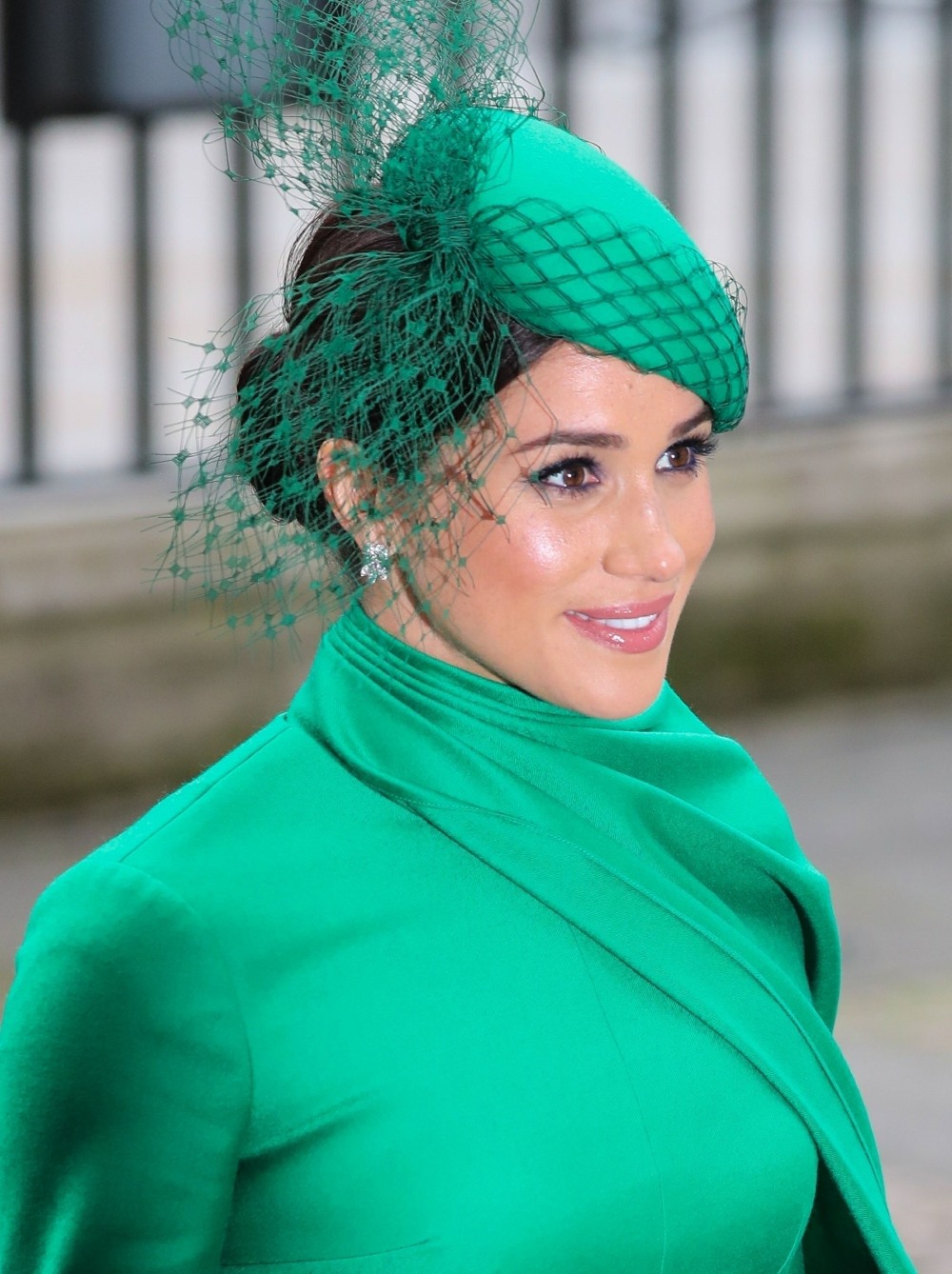 Photos courtesy of Backgrid.
Source: Read Full Article