Carol Burnett is a comedy legend who's made audiences laugh for decades. And on her variety series, The Carol Burnett Show, the comedian revealed that she also knows her way around a kitchen. Burnett said her favorite thing to cook is meatloaf, and she hilariously shared the quick and easy recipe on her show.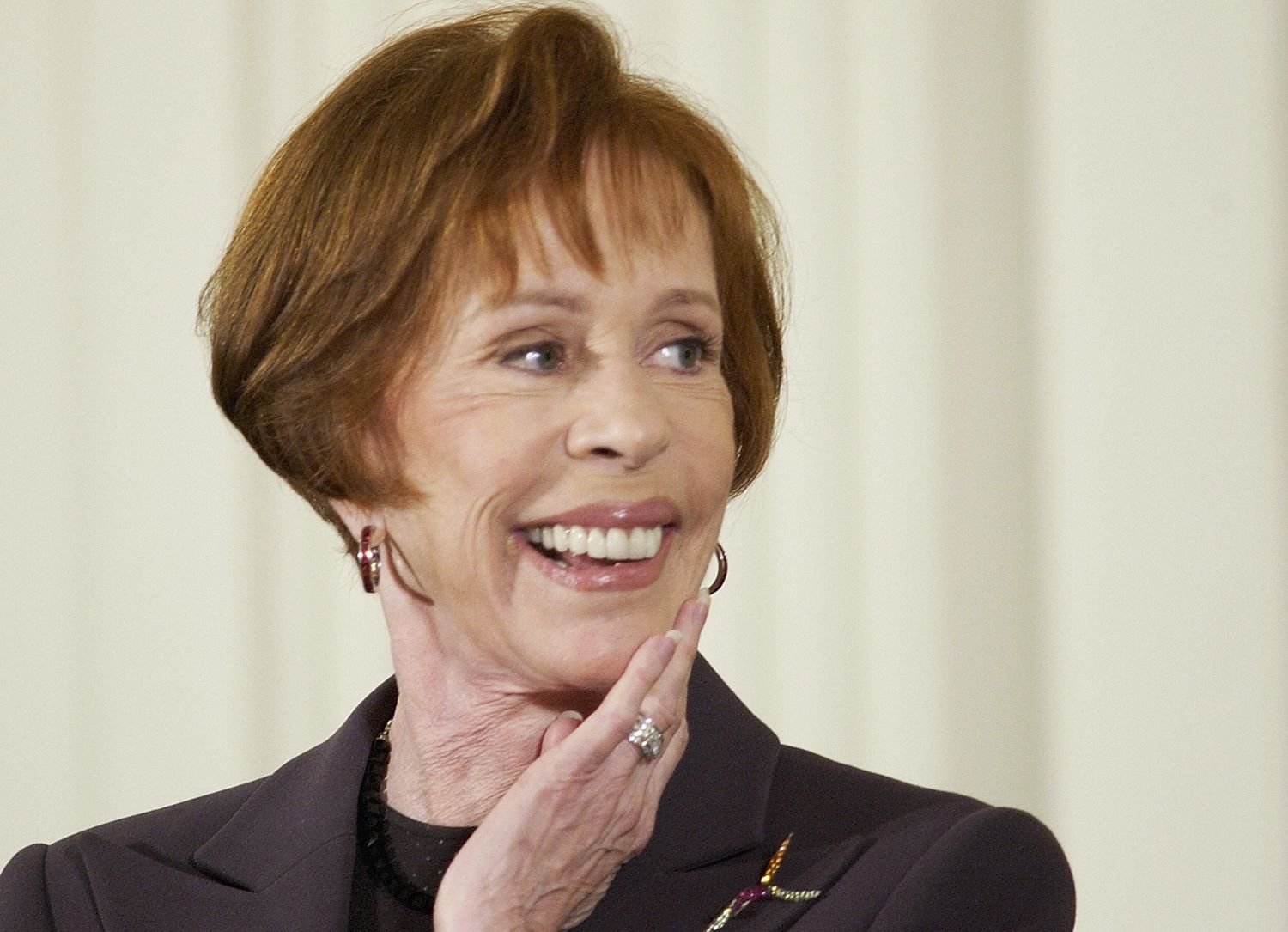 Carol Burnett is a TV legend
Burnett's sketch comedy/variety series, The Carol Burnett Show, ran for 11 seasons on NBC from 1967 to 1978. The show starred Harvey Korman, Vicki Lawrence, and Lyle Waggoner, with Tim Conway and Dick Van Dyke joining the cast in later seasons. Burnett hosted several notable celebrities on the show, including Lucille Ball, Ella Fitzgerald, and Janet Jackson.
Over its 11-year run, the series won 25 Primetime Emmy Awards. And Burnett picked up five Golden Globes for Best Actress in a Musical or Comedy.
She revealed her favorite recipe on the show
In a Q & A session on The Carol Burnett Show, an audience member asked Burnett what she likes to cook. In her usual comedic fashion, she joked that she enjoys making "hummingbird wings on toast" and then revealed that she often cooks meatloaf.
While sharing how she squished the meat with all the ingredients, Burnett threw in a few jokes here and there. "You cook it for about 45 minutes," she closed out her recipe. "And then you got out to dinner."
Carol Burnett's meatloaf recipe is super simple
Burnett's meatloaf recipe seems pretty full-proof. It doesn't require much prep. And because it's baked in the oven, there isn't much to clean up after.
The full recipe was detailed in Pearl Bailey's cookbook, Pearl's Kitchen. Here's what you'll need to get started on Burnett's meatloaf with red sauce:
2 lb. Ground round
2 Eggs
16 oz. Tomato sauce
Milk
Onions, chopped (¼ cup)
Green pepper chopped (½ cup)
Bread crumbs (½ cup)
Salt & pepper (to taste)
Onion salt (to taste)
Garlic salt (to taste)
Once all the ingredients are on hand, follow these easy steps:
And as Burnett suggested, once you're done cooking, "go out for dinner."
Source: Read Full Article