Caitlyn Jenner is telling (somewhat) all about her former stepdaughter's infamous sex tape.
The vid of Kim Kardashian getting down and dirty with then-boyfriend Ray J is one of the most famous sex tapes of all time — behind only Pam Anderson and maybe Paris Hilton's. The tape supposedly "leaked" in 2007 — and subsequently launched the KarJenners into the spotlight. While Kim insisted it dropped without her consent, there have been accusations the family orchestrated the whole thing. After all, it helped turn Kim into a household name, and she brought the rest of the fam along for the ride. And now, Caitlyn is finally opening up about the controversy — including whether Kim and Kris Jenner were the masterminds behind it.
Related: Caitlyn Says She'll 'Never' Look for A Relationship Again!

During the new documentary series House of Kardashian, the 73-year-old claimed she for one had no involvement or idea about the video's release or contents back then. And once the scandal broke, Caitlyn tried NOT to keep up with the drama! She recalled of her reaction to the controversy:
"Whatever's going on, I don't know what it is and I'm gonna go to the golf course. To be honest with you, I just stayed out of it."
Caitlyn claims to have had no hand in the ordeal, but Kim's ex has been adamant this was all "a partnership between Kris Jenner and Kim" and himself. Ray J even claimed the momager watched two NSFW clips before choosing which one to release! However, Kris and Kim have long denied playing a part in its release. So what does Caitlyn have to say about her ex-wife's involvement? She said:
"Kris never talked to me about it. I never talked to Kimberly about it. I don't know what happened, why it happened."
We guess she did a good job minding her own business and playing golf, huh?
When grilled over whether Kim and Kris worked "together to release" the sex tape, Caitlyn insisted she had "no idea," adding:
"I never, ever once had that conversation, nor did I want to have that conversation."
Hmm…
Does it seem like she's a little too ignorant here? Like, her lack of knowledge feels a bit sus to us. We mean, wouldn't she just be able to say OF COURSE KRIS DIDN'T DO THAT? This was her wife, for goodness' sake! It kinda feels like she purposely made sure she'd have plausible deniability because she knew something was going on. Doesn't it?
What do YOU think, Perezcious readers? Are you buying it that Caitlyn knows so little about the situation? Does that make YOU more suspicious? Sound OFF in the comments.
Related Posts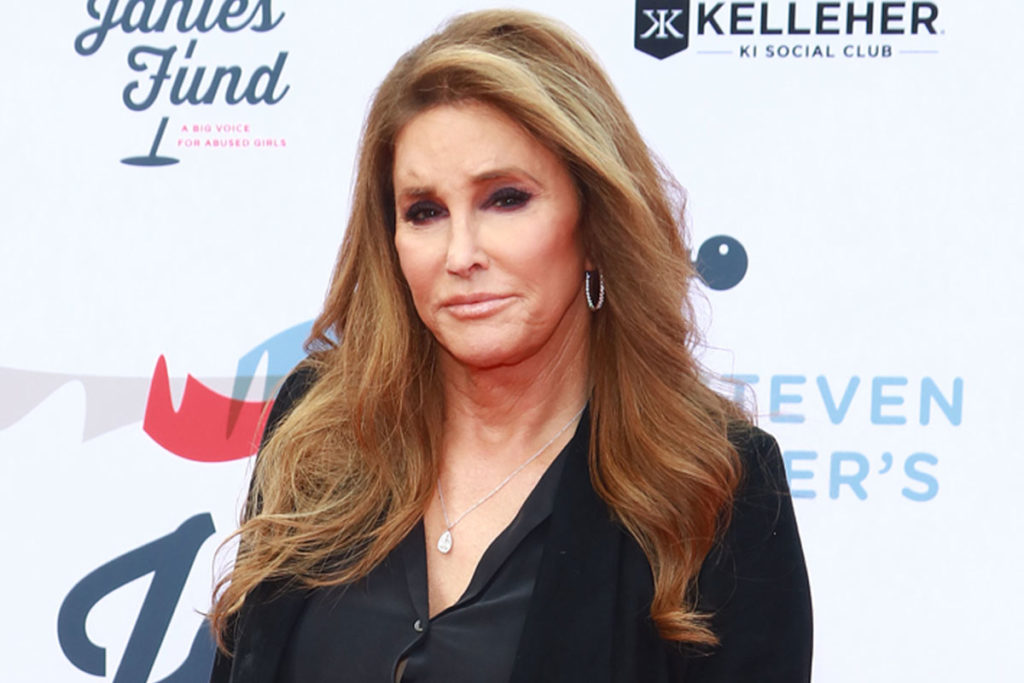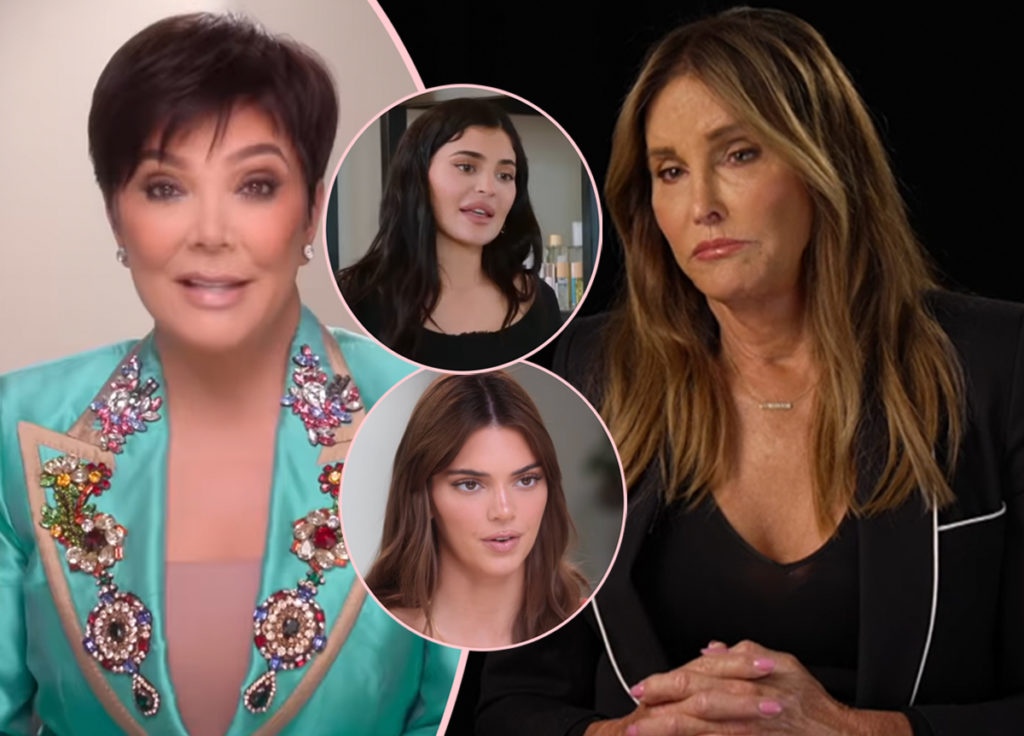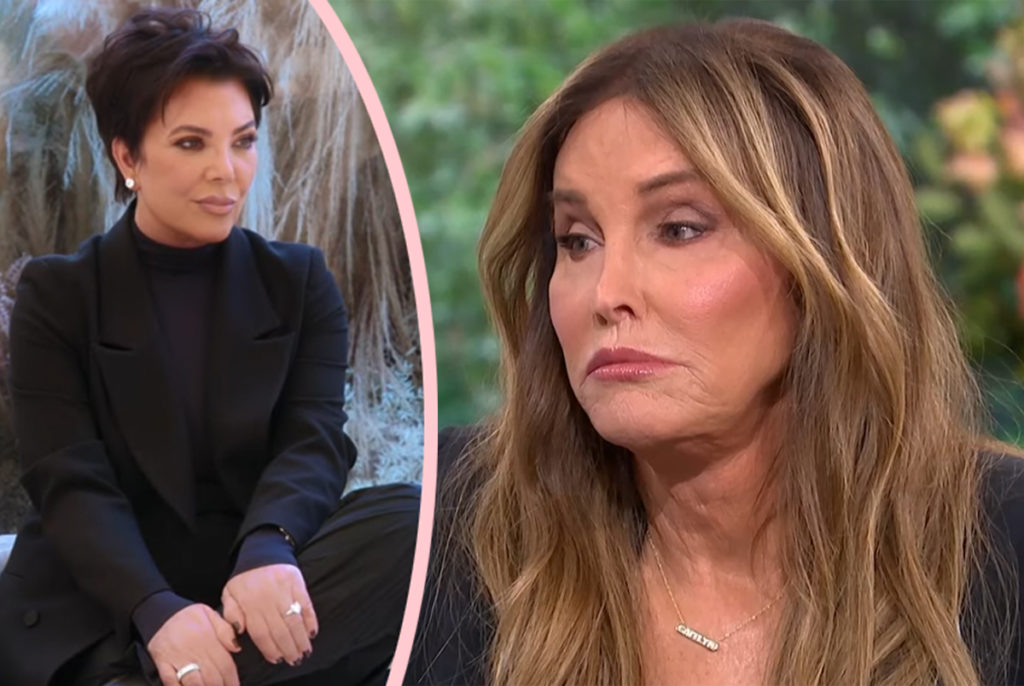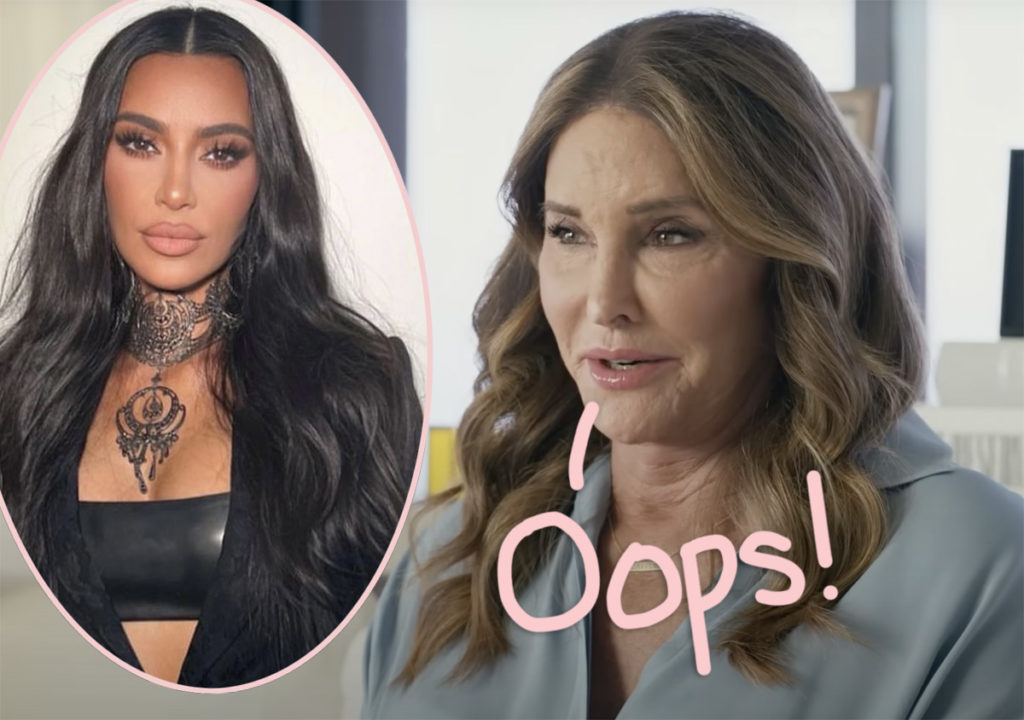 Source: Read Full Article