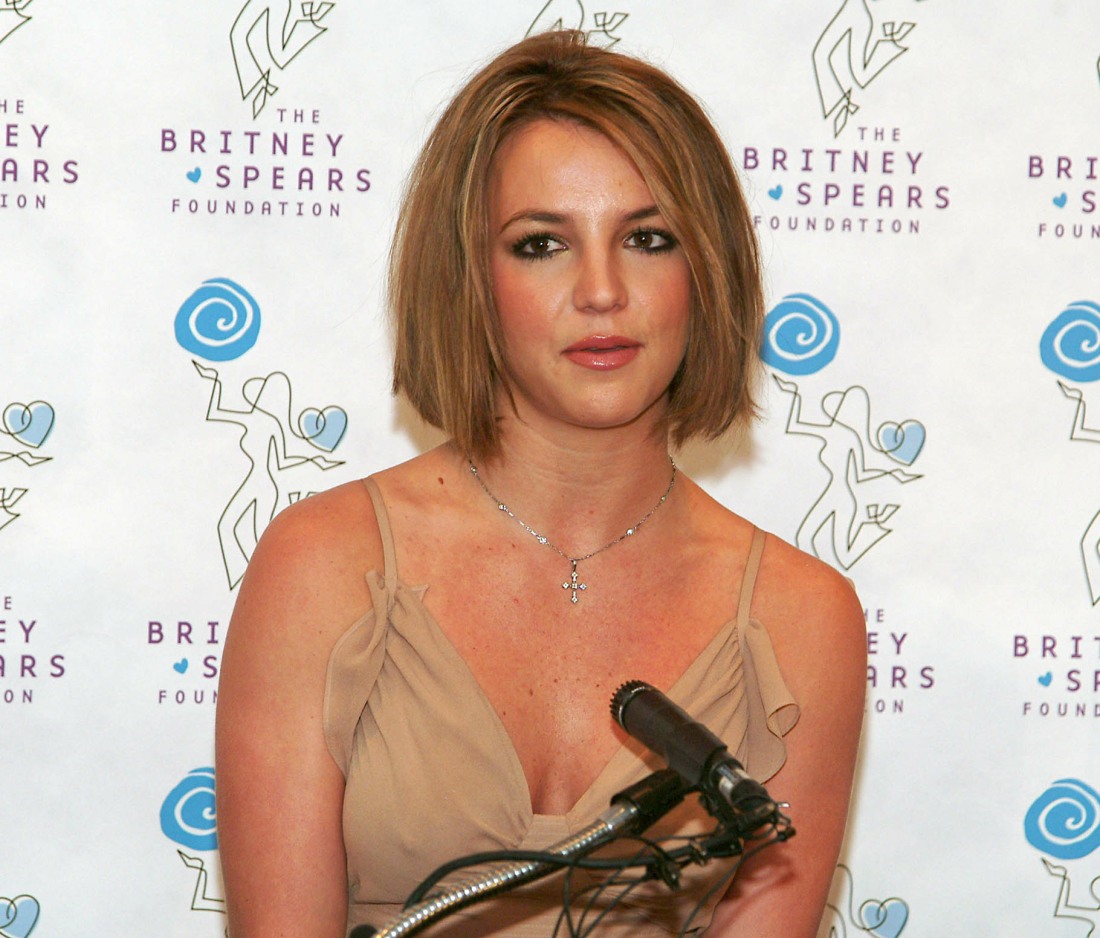 Real talk: before this week, I wasn't really looking forward to Britney Spears' memoir, The Woman in Me. I was worried that it would be either a massively sanitized version of her life, or it would be a big ball of chaos. People Magazine has published extensive excerpts (along with an interview with Britney) and I have to say, I was wrong. Britney's writing is clear and simple, and she tells some truly ghastly stories in her punchy, nonchalant Britney "voice." Here are some of the excerpts which caught my eye:
Day drinking with her mother in eighth grade: "For fun, starting when I was in eighth grade, my mom and I would make the two-hour drive from Kentwood to Biloxi, Mississippi, and while we were there, we would drink daiquiris. We called our cocktails "toddies." I loved that I was able to drink with my mom every now and then. The way we drank was nothing like how my father did it. When he drank, he grew more depressed and shut down. We became happier, more alive and adventurous.

She's glad she wasn't cast in 'The Notebook': "[Crossroads] was pretty much the beginning and end of my acting career, and I was relieved. The Notebook casting came down to me and Rachel McAdams, and even though it would have been fun to reconnect with Ryan Gosling after our time on the Mickey Mouse Club, I'm glad I didn't do it. If I had, instead of working on my album In the Zone I'd have been acting like a 1940s heiress day and night.

The early days of her conservatorship: "I'd been eyeballed so much growing up. I'd been looked up and down, had people telling me what they thought of my body, since I was a teenager. Shaving my head and acting out were my ways of pushing back. But under the conservatorship I was made to understand that those days were now over. I had to grow my hair out and get back into shape. I had to go to bed early and take whatever medication they told me to take. If I thought getting criticized about my body in the press was bad, it hurt even more from my own father. He repeatedly told me I looked fat and that I was going to have to do something about it. I would do little bits of creative stuff here and there, but my heart wasn't in it anymore. As far as my passion for singing and dancing, it was almost a joke at that point.

What her father did to her: "Feeling like you're never good enough is a soul-crushing state of being for a child. He'd drummed that message into me as a girl, and even after I'd accomplished so much, he was continuing to do that to me. I became a robot. But not just a robot — a sort of child-robot. I had been so infantilized that I was losing pieces of what made me feel like myself. The conservatorship stripped me of my womanhood, made me into a child. I became more of an entity than a person onstage. I had always felt music in my bones and my blood; they stole that from me.

She thinks she would have figured out her life without the conservatorship: "If they'd let me live my life, I know I would've followed my heart and come out of this the right way and worked it out. Thirteen years went by with me feeling like a shadow of myself. I think back now on my father and his associates having control over my body and my money for that long and it makes me feel sick. Think of how many male artists gambled all their money away; how many had substance abuse or mental health issues. No one tried to take away their control over their bodies and money. I didn't deserve what my family did to me.
[From People]
She's right to point out that plenty of male artists "gambled all their money away; how many had substance abuse or mental health issues. No one tried to take away their control over their bodies and money." I think about that whenever I cover Kanye West, because if we're using Britney as "the standard" for who should be in a conservatorship, surely Kanye meets that criteria. But it's not even mentioned or discussed, mostly because he's a man. Jamie Spears is such a deeply horrible man too, the way he treated Britney and emotionally abused her and financially abused her. It's despicable. And Lynn Spears taking her 13-year-old daughter to get daiquiris? Dear god.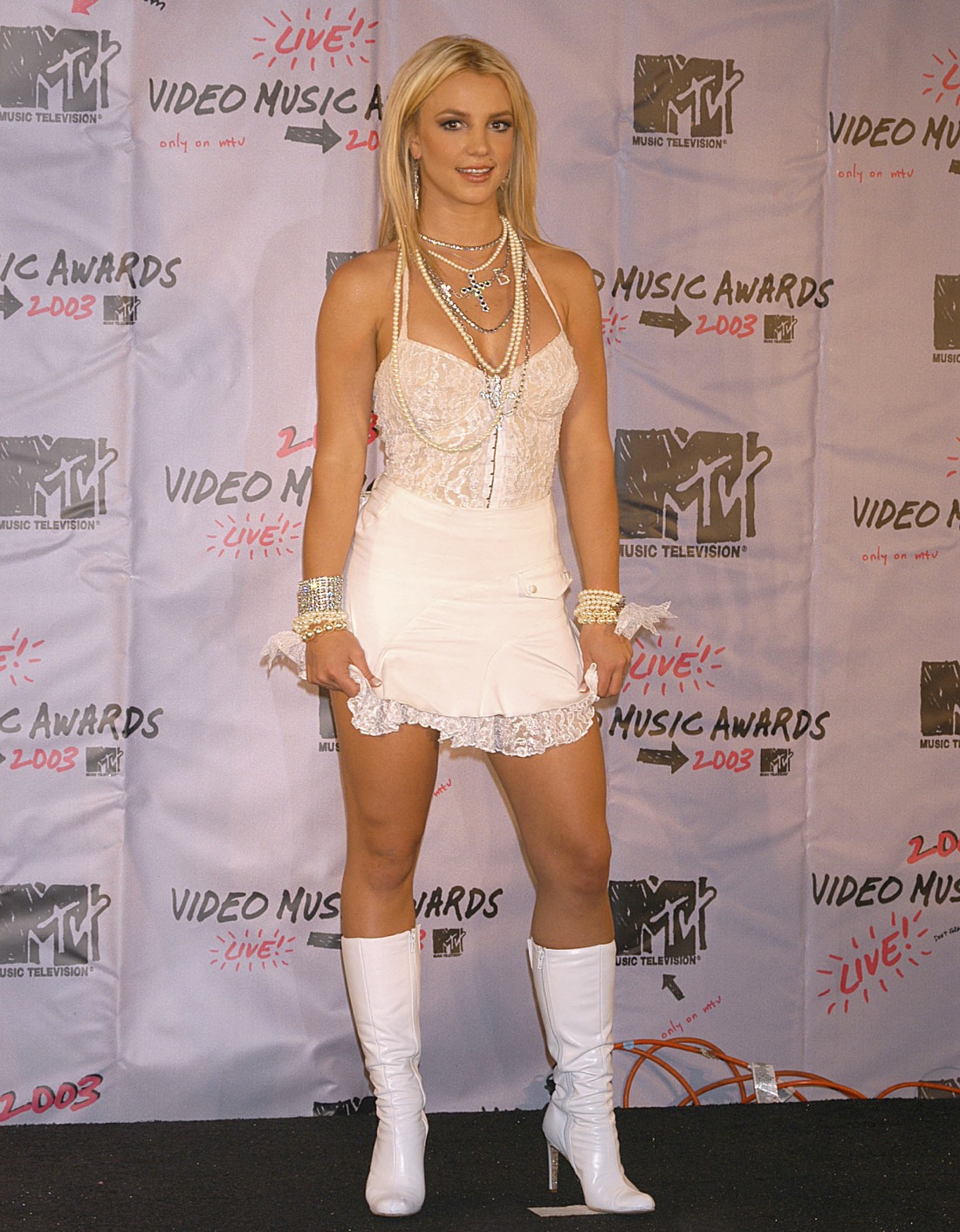 Photos courtesy of Avalon Red.
Source: Read Full Article