Britney Spears is putting Kevin Federline's pursuit of fame ON BLAST!
In her memoir The Woman in Me, the pop star took a look back at her marriage to and eventual divorce from the dancer. At one point, she recalled how things changed once Kevin got a taste of the spotlight:
"One time he came home late and told me he'd been at a party. 'Justin Timberlake was there!' he said. 'Lindsay Lohan was, too!' Kevin was so enthralled with the fame and power."
Flaunting about partying with arguably her most infamous ex-boyfriend?! Not cool, bro!
Sadly, the 41-year-old had seen this pattern before, acknowledging:
"Again and again in my life I've seen fame and money ruin people, and I saw it happen with Kevin in slow motion."
Oof! As their relationship deteriorated, the Baby One More Time artist claims Kevin eventually stopped contacting her altogether and refused to see her, saying he wanted to pretend she didn't exist at all! Yeesh! Maybe that's why she also did the same later on when she never mentioned him with her other boyfriend — even though they were co-parenting together!?
Whatever the case, she must've been feeling super heartbroken over the way things ended, especially since it was like a breath of fresh air when she first met K-Fed!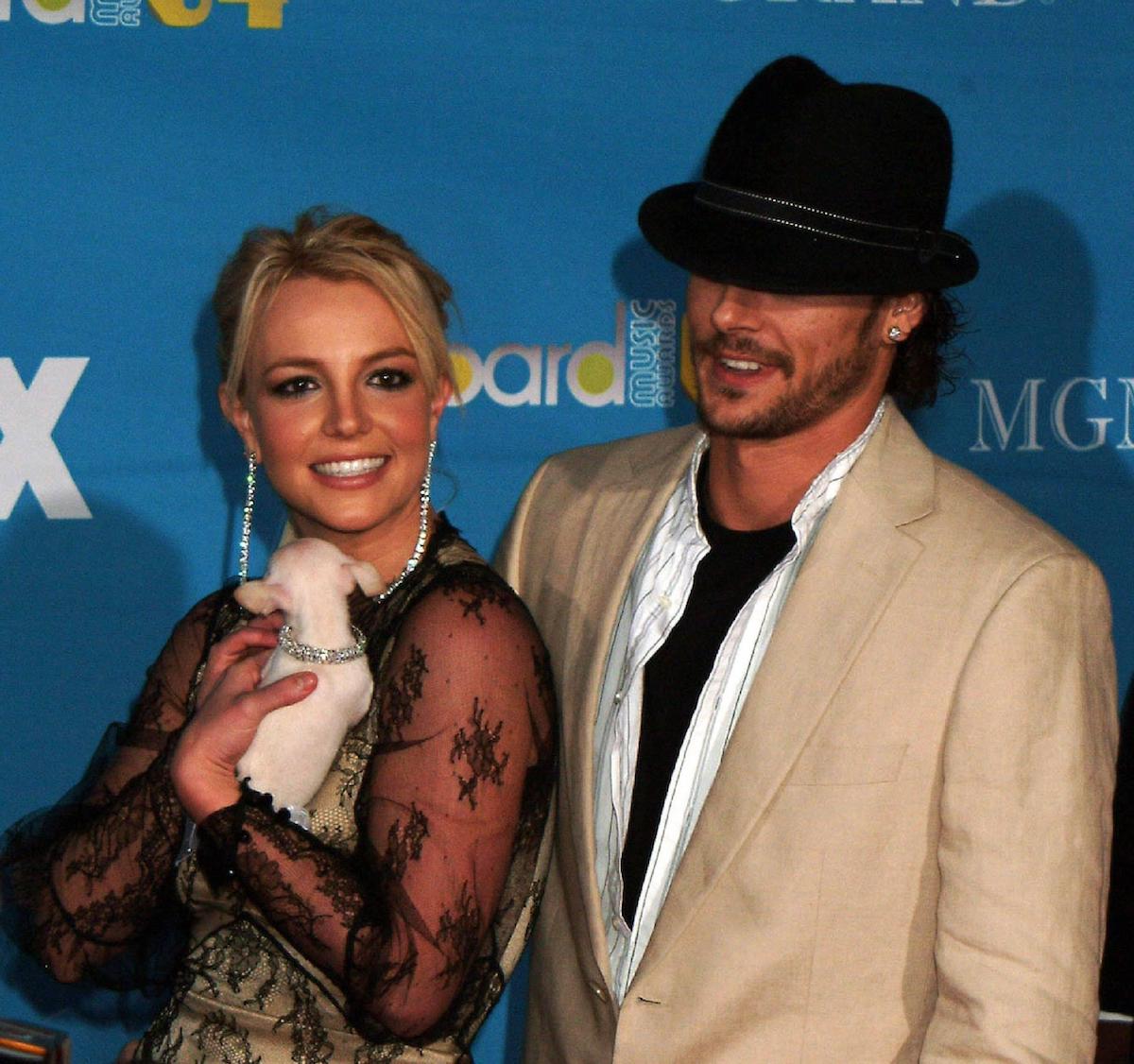 Recalling the early days of their romance, the songwriter mused:
"There was a connection between us — something that made me feel like I could escape everything that was hard in my life. That very first night we met, he held me — and I mean held me — in a pool for hours. It was beyond a sexual thing. It wasn't about lust. It was intimate."
Sweet!
The Grammy winner felt "safe and alive and sexy all at the same time" around the DJ, revealing they had a level of magnetism she'd never felt with anyone before. Looking back, though, she realizes there were always red flags that she ignored, such as when she had "no idea" he was a dad to a toddler with another baby on the way from a previous relationship. A pretty big secret to keep!
But, obviously, sometimes love is blind, and she ignored all the warnings. So, the duo got married from 2004 to 2007, welcoming Sean Preston, 18, and Jayden James, 17, in the process. While Brit's always wanted to be a momma and clearly treasures her boys, unfortunately, things between the co-parents "grew more and more estranged" once the kids entered the picture. But, from the sounds of it, things went downhill the moment Kevin got a taste of fame. Bummer!
Thoughts? Sound OFF (below)!
Related Posts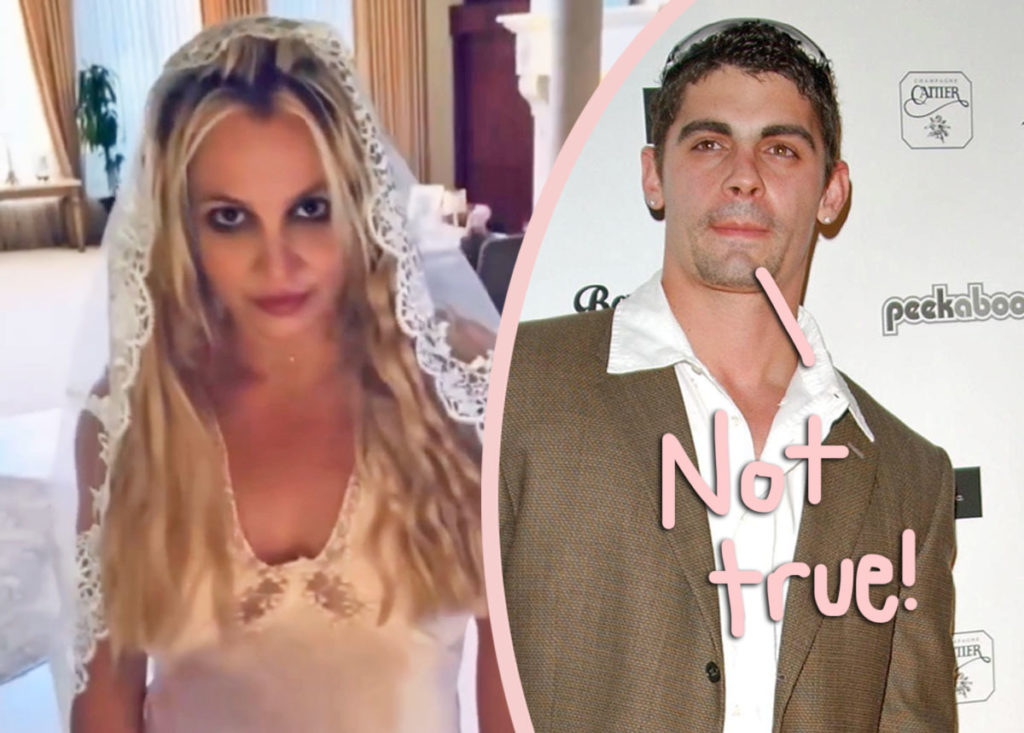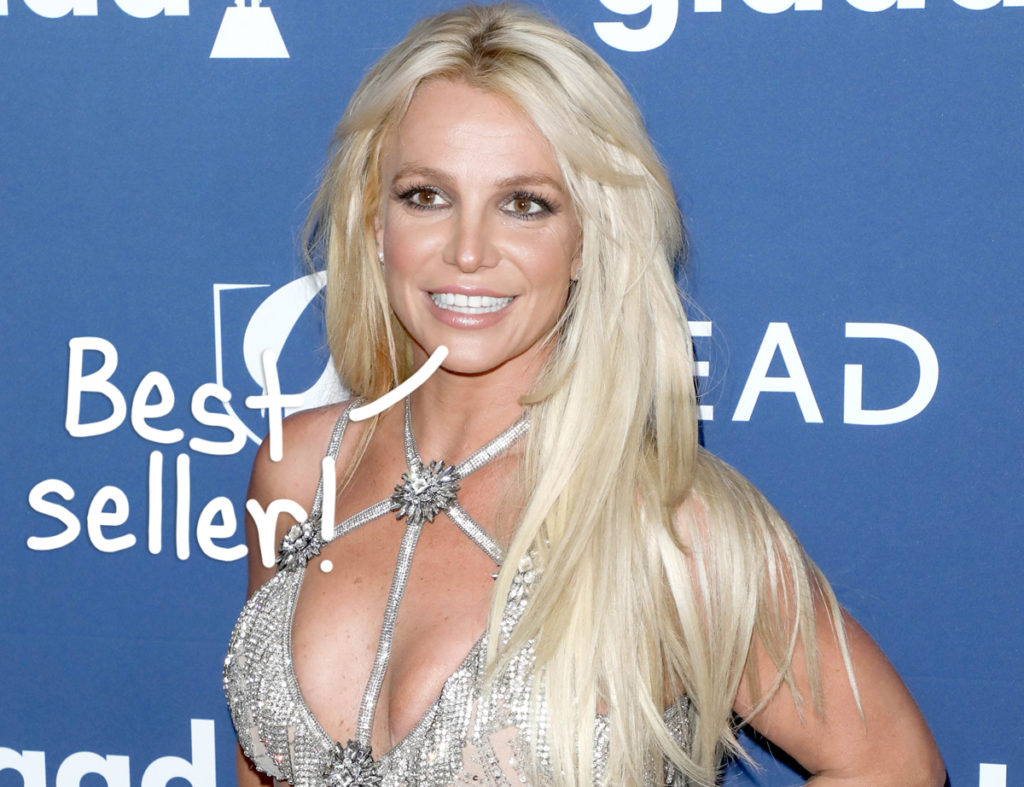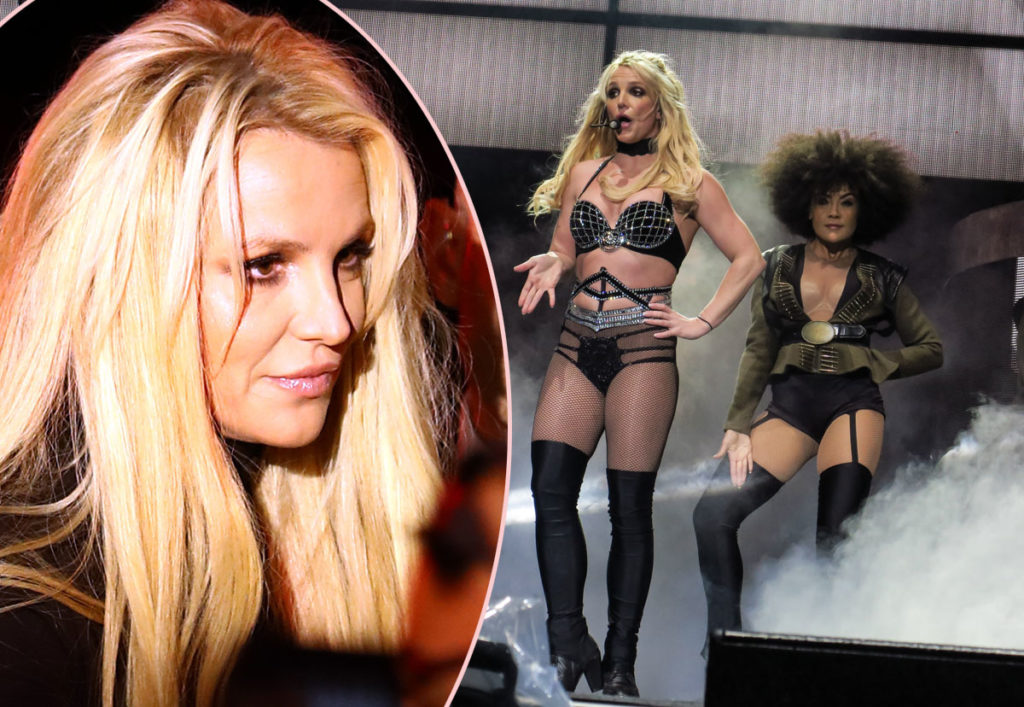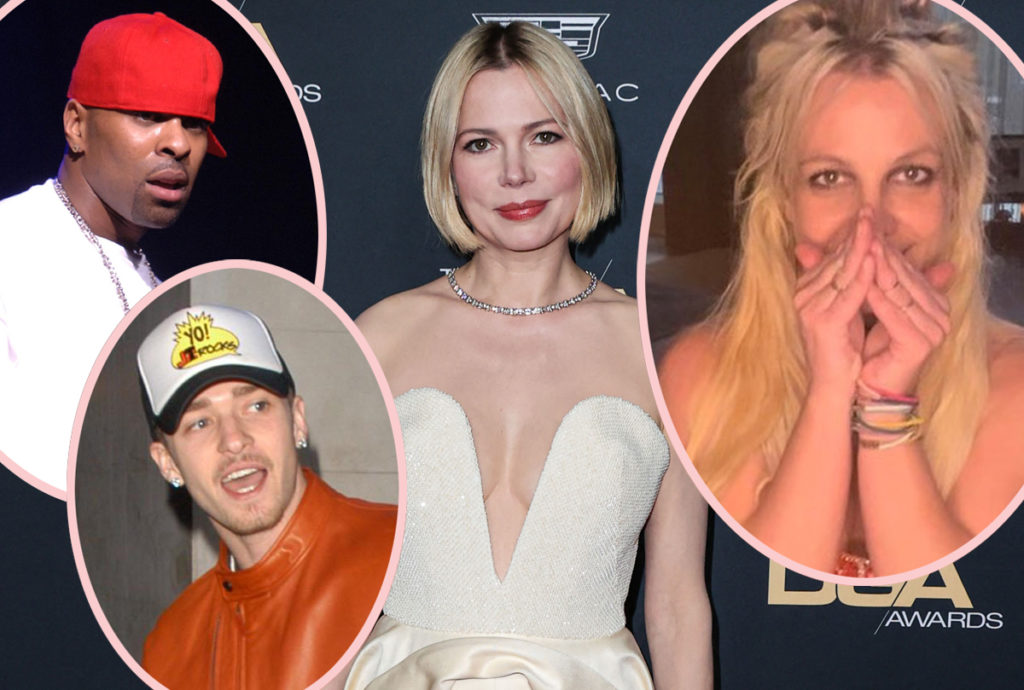 Source: Read Full Article