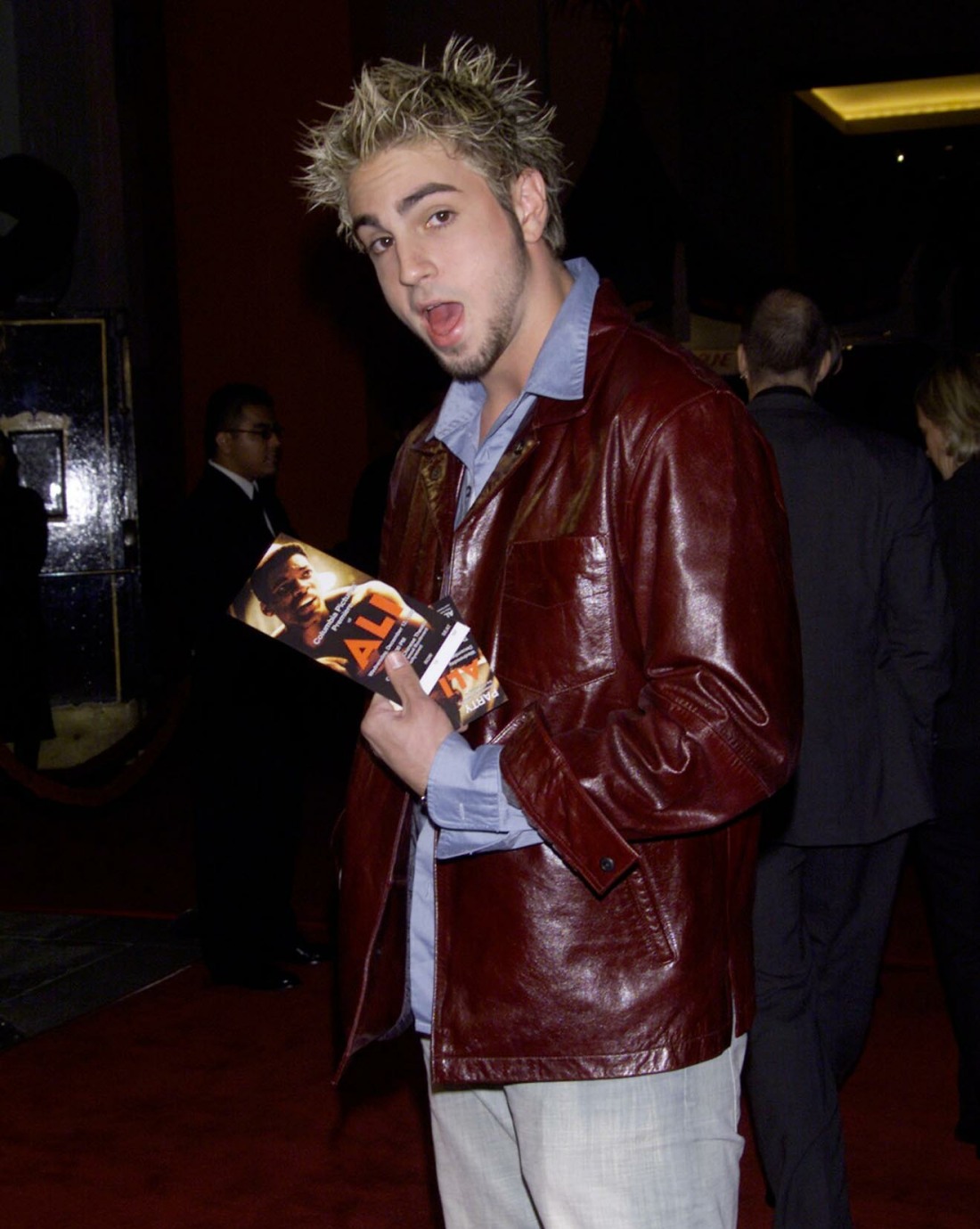 This is old news, but it's good that Britney Spears addressed it in her memoir, The Woman In Me. Remember Wade Robson? He was THE choreographer for pop stars twenty-odd years ago. He even had his own MTV show. He was a long-time dance choreographer for Britney and they were good friends, especially in the early years of her career. When Britney was with Justin Timberlake, she "cheated" on JT with Wade.
Britney Spears is owning up to a moment of unfaithfulness during her relationship with Justin Timberlake. A source exclusively tells Us Weekly that Spears, 41, writes about a transgression with dancer and choreographer Wade Robson in her upcoming memoir, The Woman in Me, which hits shelves on Tuesday, October 24.

In the book, the insider says, Spears recalls dancing and making out with Robson, 41, at a Spanish bar while she was dating Timberlake, 42. The "Toxic" singer then shares that she and Timberlake "agreed to move past" the infidelity given the years that she was "loyal to Justin" and "only had eyes for him."

Speculation that Spears cheated on Timberlake has been swirling since the 'NSync star released the music video for his song "Cry Me a River" in 2003, one year after the duo parted ways.

The video, which features a Spears-lookalike model, seemed to suggest that the "Gimme More" musician had been unfaithful. Later that year, Spears told Rolling Stone that Timberlake warned her he was releasing a "controversial" video.

"He got what he wanted. I think it looks like such a desperate attempt, personally," she told the outlet at the time. "But that was a great way to sell the record. He's smart."
[From Us Weekly]
Wade's former girlfriend Brandi Jackson (niece of Michael Jackson) spoke about this publicly years ago, that her relationship with Wade ended when he fooled around with Britney. I seem to remember gossip about it at the time, especially with the "Cry Me a River" music video. Now, do I think that Britney only "made out" with Wade? Do I think Wade was the only one she was messing around with? I don't know.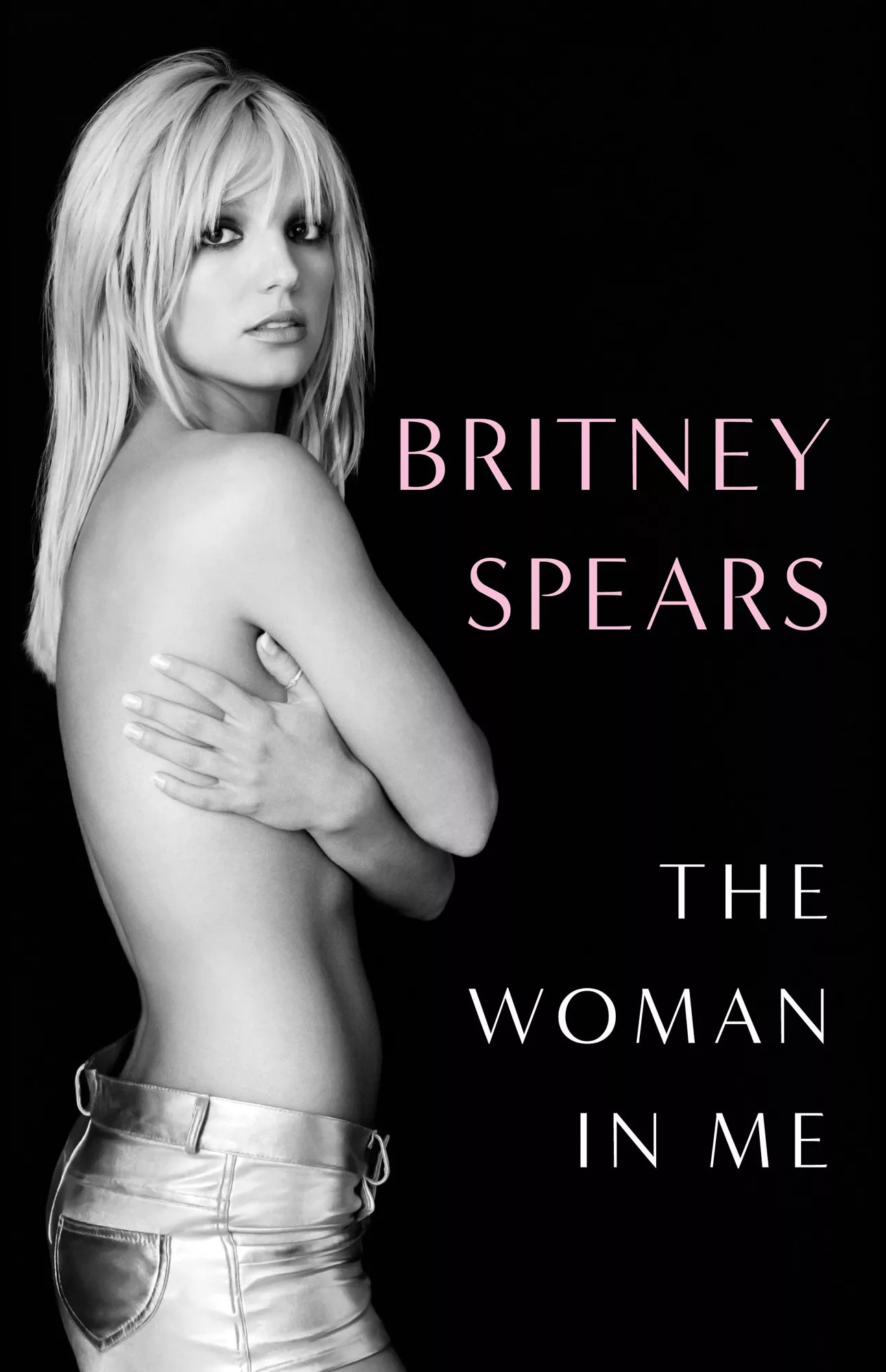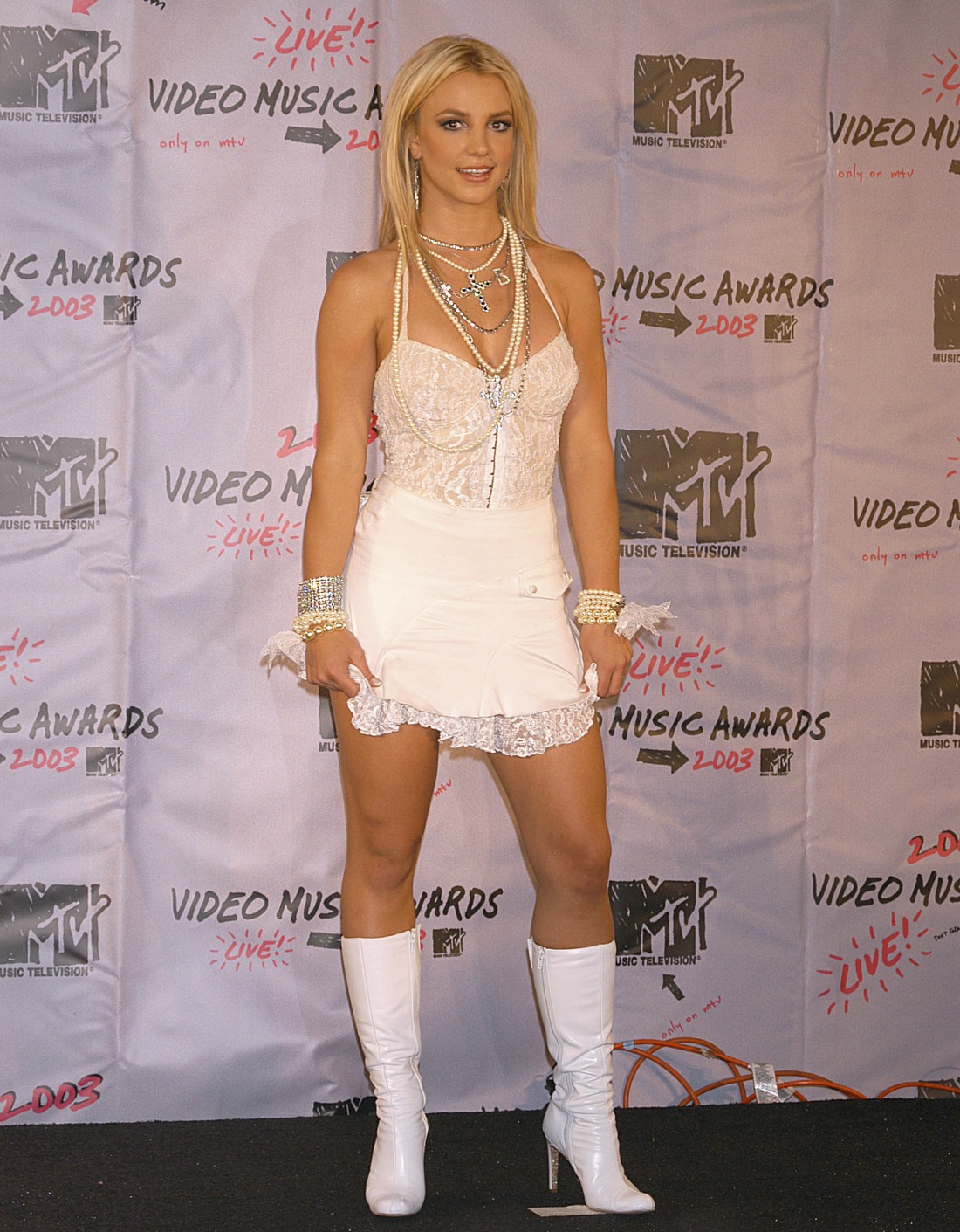 Photos courtesy of Avalon Red, Cover Images.
Source: Read Full Article