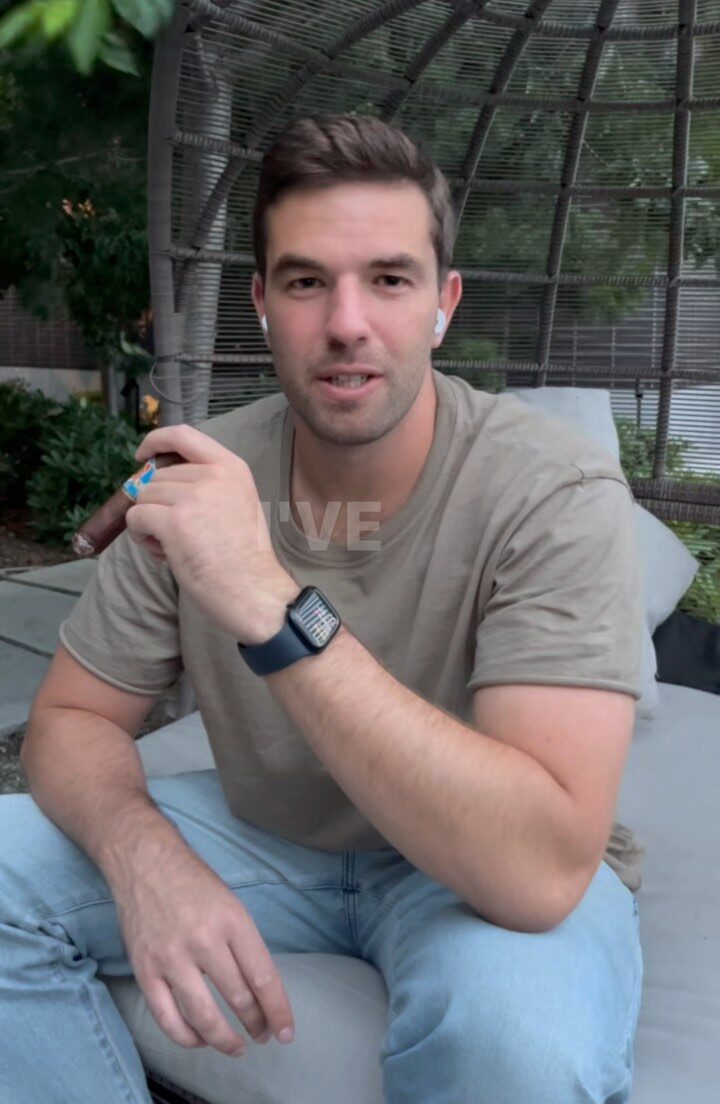 Sometimes I wish I were more delusional, because it often seems to go hand-in-hand with outsized self-confidence. In 2017 Billy McFarland conned (mostly) millennials into spending thousands of dollars on tickets for Fyre Festival, an elite concert in the Caribbean. When ticket holders arrived there was no adequate housing, food, plumbing, or [reviewing the charges again] musical acts. McFarland was subsequently convicted of fraud. Now released after only serving four years of a six year sentence, McFarland has had time to reflect on his crimes and how it all went wrong. And has decided to do it all over again:
Billy McFarland — the founder of the fraudulent Fyre Festival — has followed through on his promise to announce a follow-up to the 2017 festival.

"Fyre Festival II tickets are officially on sale," McFarland announced in a video Monday. "It has been the absolute wildest journey to get here, and it really all started during a seventh-month stint in solitary confinement. I wrote out this 50-page plan of how it would take this overall interest and demand in Fyre and how it would take my ability to bring people from around the world together to make the impossible happen."

The business entrepreneur added that the Fyre Festival II will be returning to the Caribbean. "In the meantime, we'll be doing pop-ups and events across the world. Guys, this is your chance to get in. This is everything I've been working towards."

McFarland's ambitious plan comes a year after he was released early from prison to a halfway house in New York City after he was sentenced to six years in prison in October 2018 for defrauding Fyre Festival investors.

McFarland may be taking a page from his past with the announcement of Fyre Festival II. Like his first attempt, this announcement does not provide details on an exact Caribbean country for the festival, a confirmed venue, a date or a musical lineup.

"FF II is targeted for the end of 2024 in the Caribbean. The FYRE Festival Pre-Sale FYRE Pass gets you 1 ticket to FYRE Festival II, as well as immediate VIP access to FYRE Events, Experiences, and Community," the website states.

In a disclaimer, the website adds: "FFII date subject to change. Pre-events and pop-ups to be announced, but FYRE will host a minimum of 4 events prior to FFII."

Tickets for the presale range from $499 for the first 100 tickets sold to $7,999 for the final presale.

As of Tuesday, Fyre Festival II has not sold the first 100 tickets. Many social media users have brought up the festival's previous failure as a deterrent from purchasing.

"How can you have a part 2 if the first one never went down?" one person wrote on X, formerly Twitter.

On Instagram, a social media user commented, "Third time scamming is crazy. Your hustle inspires me though."

"500 bucks 😂😂😂… careful billy the feds are watching," another added.
[From USA Today]
You guys, I can't. I'm done. I watched the announcement video and am a worser woman for it. Where to start. A man of McFarland's, how shall I say, character? I don't think solitary confinement is the best environment for that kind of mind. He needs other people pushing back on him, not more time to become enamored with his own ideas. So at least to me, that's not the selling point he thinks it is. As for writing out a 50 page plan, Mazel Tov Billy, you wrote a paper. Now show us. Cough it up or it doesn't exist. Lastly, a request to the National Media: can we stop describing him as a "business entrepreneur" please?
As of Tuesday night the Fyre website says the first 100 tickets are sold out. McFarland just made $50K on this promise: "Like his first attempt, this announcement does not provide details on an exact Caribbean country for the festival, a confirmed venue, a date or a musical lineup." Who the f— bought these tickets?
https://www.instagram.com/p/CwP5Qz8gP5n/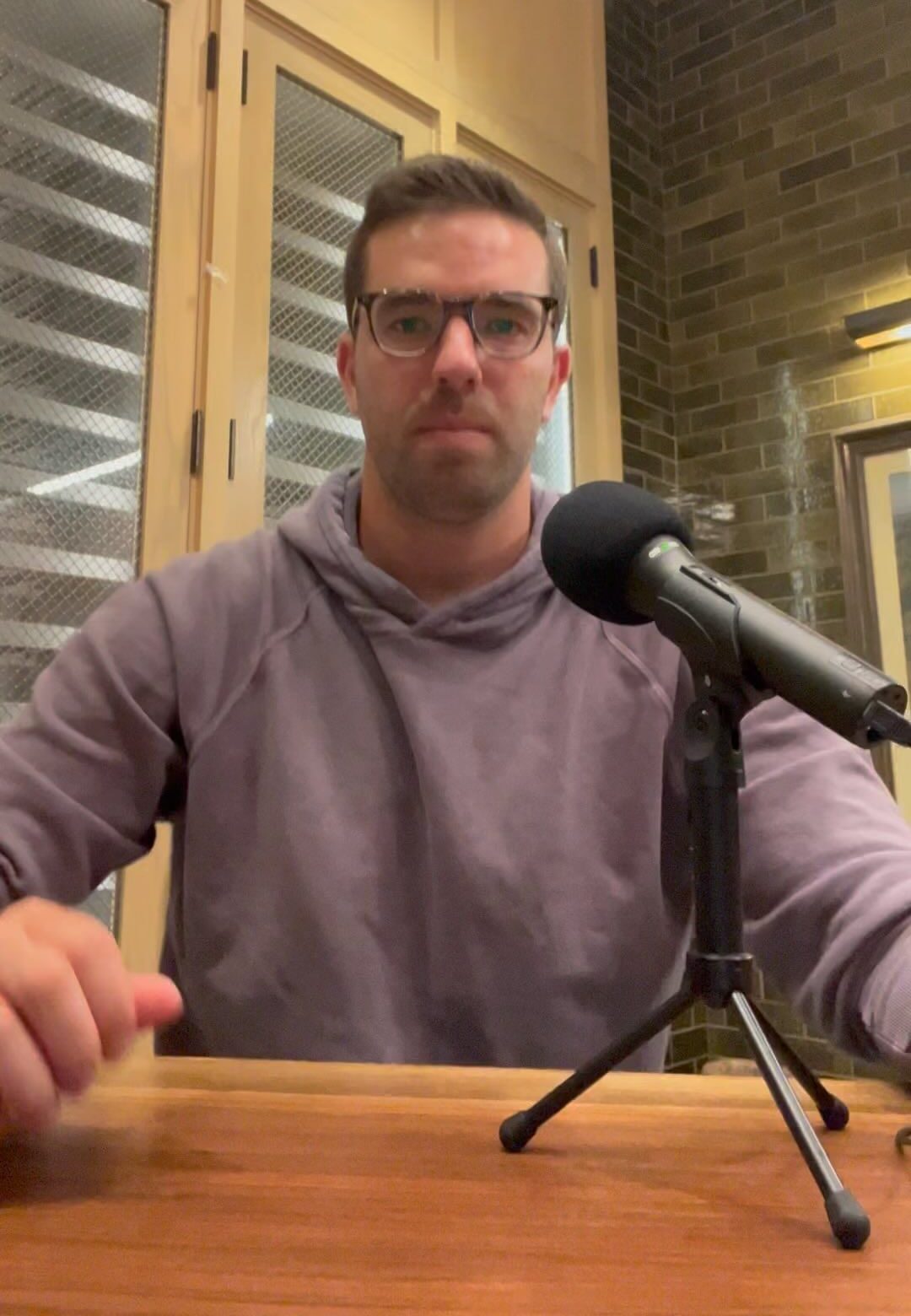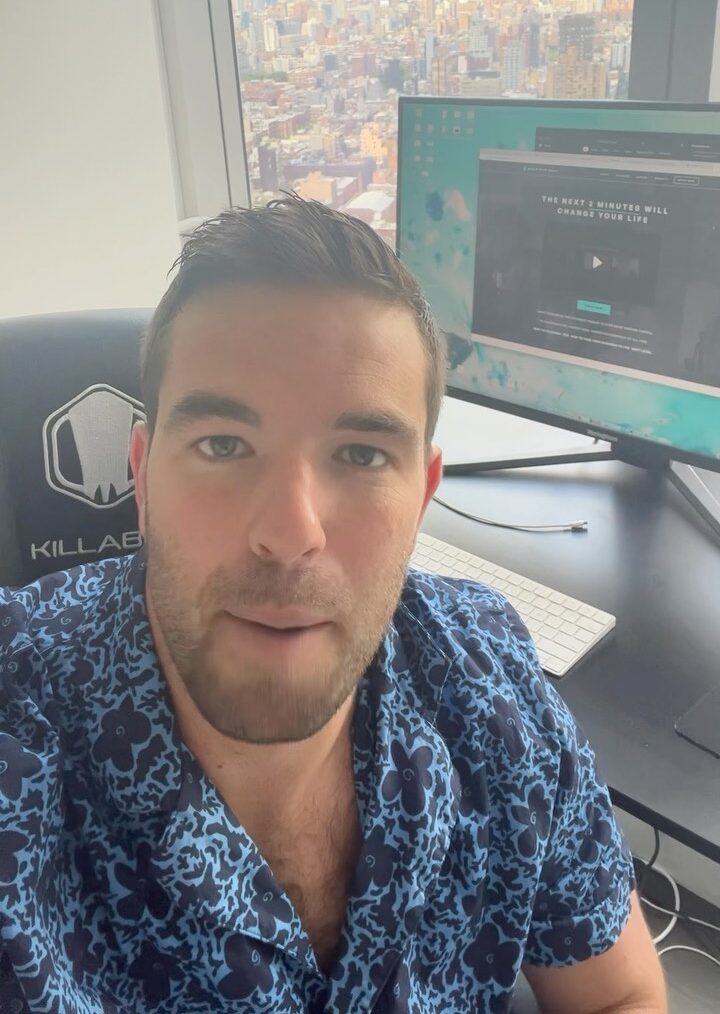 Photos via Instagram
Source: Read Full Article