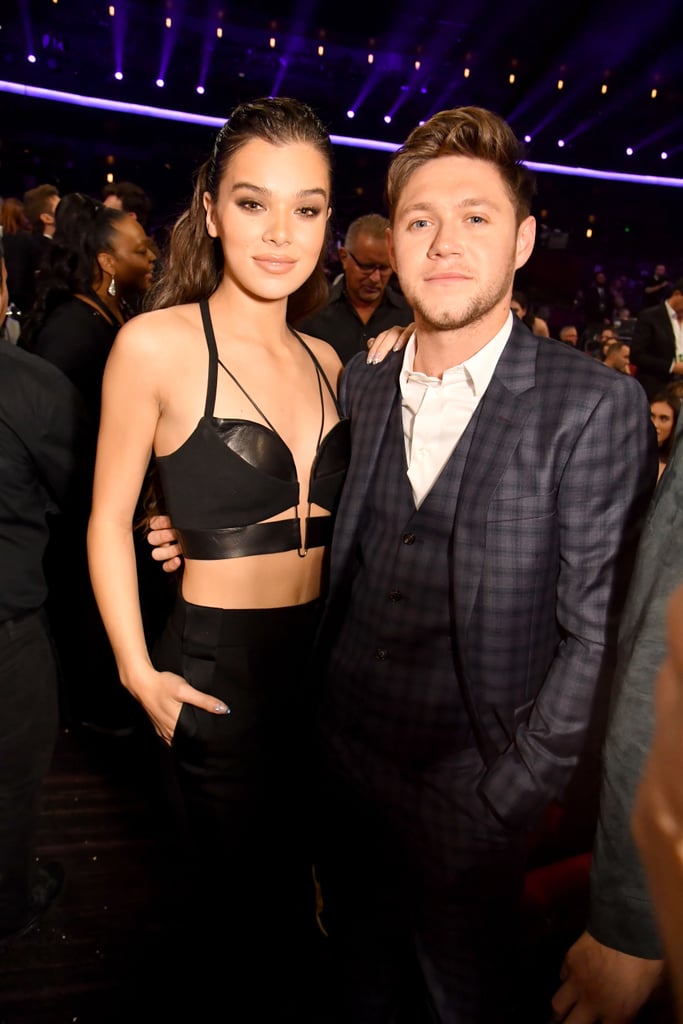 November 2017: The Meetup

This year has been peppered with some unexpected romances, but one relationship we're still not totally sure about is the one between Hailee Steinfeld and Niall Horan. The two have been friends for a couple of years now, but speculation that they were a couple began shortly after Hailee split from boyfriend Cameron Smoller earlier this year. In fact, the "Capital Letters" singer sort of addressed the dating rumors in January.
"I feel so lucky that [my fans] care enough about me to know what I'm doing every second of every day, but I think that sometimes it's hard for people in general to realize that there are boundaries to a person's life and personal life," Hailee told Us Weekly. "I am a very private person. I do love that I have the opportunity to share with them what I'm comfortable with and they're there to listen and support me."
Still, Hailee and Niall have neither confirmed nor denied the rumors, so we'll just let the evidence speak for itself.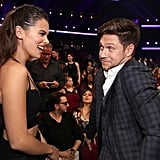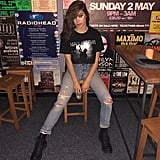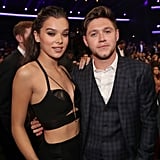 Source: Read Full Article