Well, it looks like the old "but what about his future" sexual assault defense is still going strong.
On August 29, a University of Florida resident assistant named Ian Milaski was arrested after a female student accused him of holding her down against her will in his room.
The unnamed sophomore told police that on August 25 Milaski called her up drunk, and she helped him back to his room. She says he kept trying to make out with her, but she refused his advances. In his room, she claims, he grabbed her wrists and kept her from leaving, telling her:
"I want to sleep with you."
She claims he picked her up and pinned her to the bed where he tried to "finger her" through her underwear before she escaped to her own dorm room but woke up later to find Milaski climbing into her bed.
Eep!
Also in her claim is her friend, who was also sleeping in the room at the time but woke up and scared the drunken RA off.
Milaski was charged not with sexual assault — presumably due to the would-be victim escaping — but instead with battery and false imprisonment.
The bond was set at $125,000 due to the seriousness of the charges, but soon after the judge released the 21-year-old instead!
Apparently the defense filed an emergency motion asking that Milaski be released to help his parents prepare for the coming hurricane — though by that point Dorian had already moved up the East coast to the Carolinas?
Hmm…
The main point made in the motion was about Milaski being a "high-achieving student" who had "personally performed more than 210 hours of community service in the last two years" and was just so close to graduating.
Oh, they also called the whole incident a "misunderstanding among platonic friends fueled by alcohol."
The judge was clearly moved and granted the motion, releasing Milaski on his own recognizance last Friday. No date has been set for his next court appearance.
Obviously the entire allegation put people in mind of the Brock Turner case.
Back in 2016 the legal case made national news for all the wrong reasons. The Stanford University swimmer, who had been charged with sexual assault after two passersby pulled him off of an unconscious woman, was infamously sentenced to a mere six months out of a possible 14 years (and served just half that).
Three months. For assault with intent to commit rape of an intoxicated/unconscious person, penetration of an intoxicated person, and penetration of an unconscious person.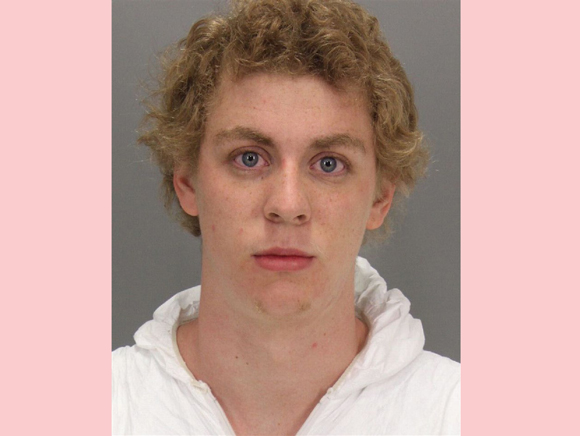 The judge in that case clearly took into account the argument made by the freshman's father, that his son's life shouldn't be ruined for "20 minutes of action." He handed down the grossly unjust sentence based on Turner's youth and prior record, writing:
"The character letters suggest that up to this point he complied with social and legal norms sort of above and beyond what normal law-abiding people do."
Right. Because he hadn't raped anyone before then.
Anger over the case — and the power of the victim impact statement — are credited as major factors in spurring forward the #MeToo and Time's Up movements.
But has much changed in three years??
Related Posts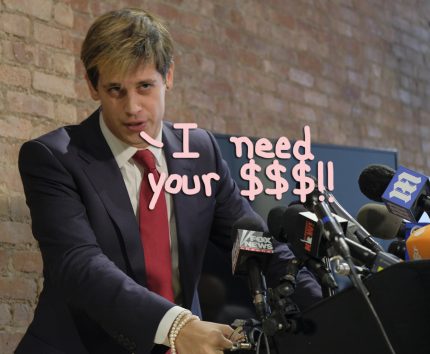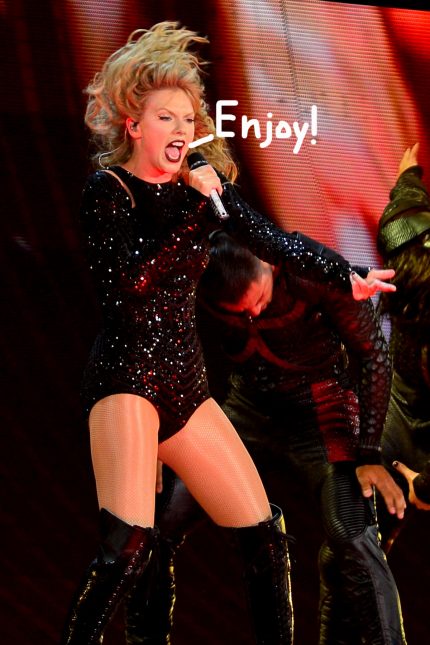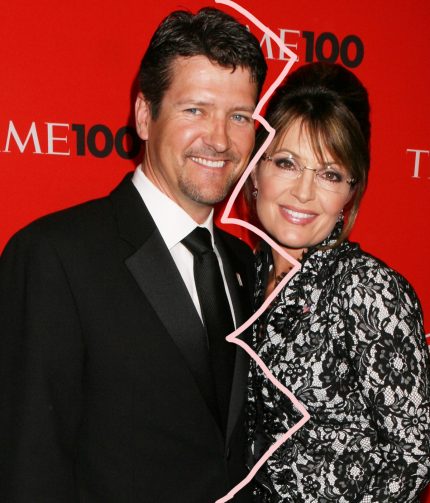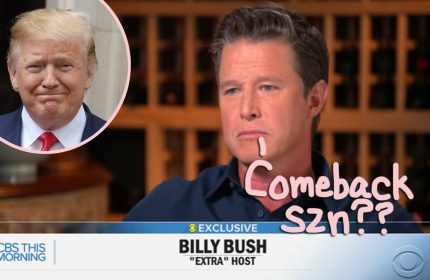 Source: Read Full Article