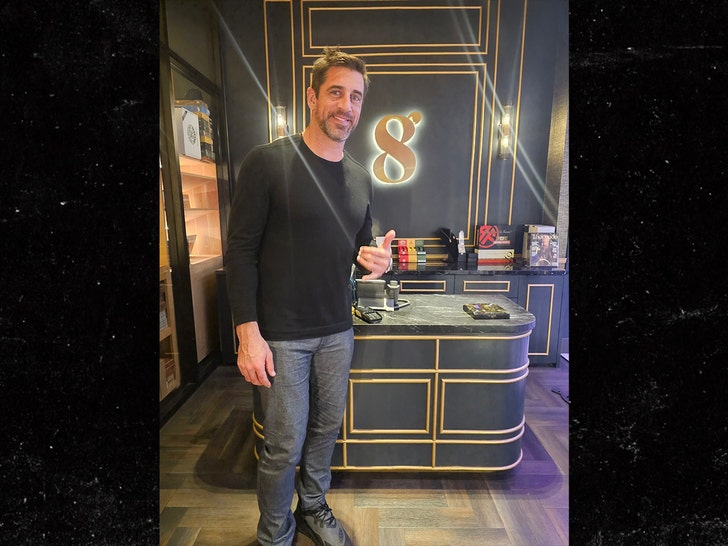 Perhaps life on Injured Reserve ain't that bad … while his Jets teammates were resting up Saturday night before the 'SNF' game against the Raiders, Aaron Rodgers was sipping bourbon and puffing cigars at a fancy lounge in Sin City!
TMZ Sports is told the 4x NFL MVP hit up Eight Cigar lounge at Resorts World this weekend, where we're told he drank Blanton's Gold Edition Kentucky Bourbon and smoked a My Father The Judge cigar, while hanging out and enjoying himself.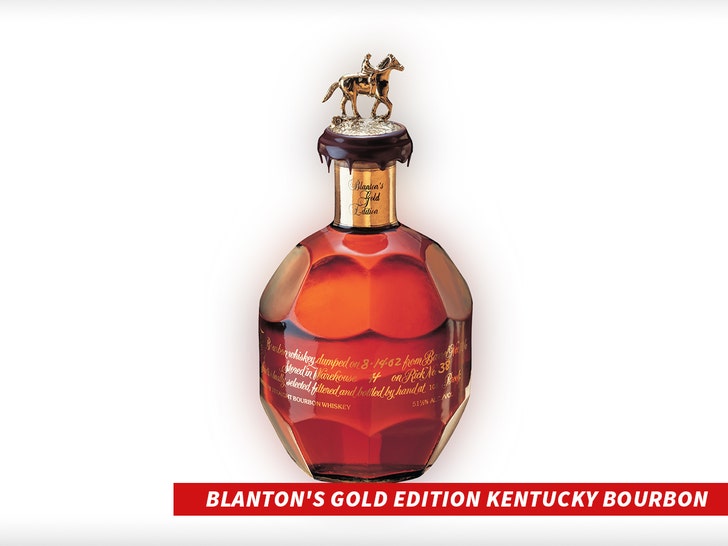 Of course, Aaron was in town for the Jets-Raiders game on Sunday night. Rodgers obviously isn't playing (he's gunning to return to the field in mid-December), so Saturday night was pretty his to go out and have some fun.
Blanton's Gold is a 103-proof, single-barrel bourbon whiskey that's highly regarded by purists … and it isn't cheap. A bottle could run near $300 at the liquor store, and much more in a high-end spot like Eight.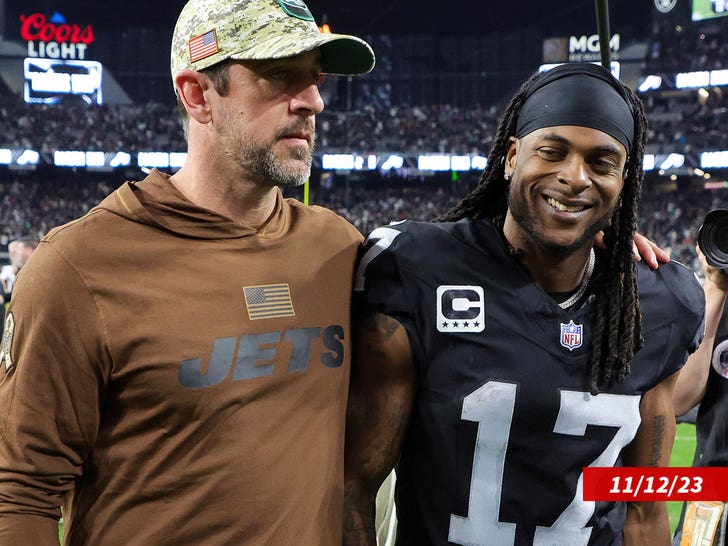 The My Father The Judge cigar — handmade in Nicaragua and boasting — is high quality, too. The Stogie is described as medium to full-bodied with notes of leather, cedar, toasted almonds, and sweet cocoa.
When game time finally rolled around Sunday night, the Jets lost a nailbiter to the Raiders, 16-12 … and while Aaron might've smoked a stogie the night before the game, the Raiders had the last puff, lighting up victory cigars in the locker for the second week in a row!
Source: Read Full Article