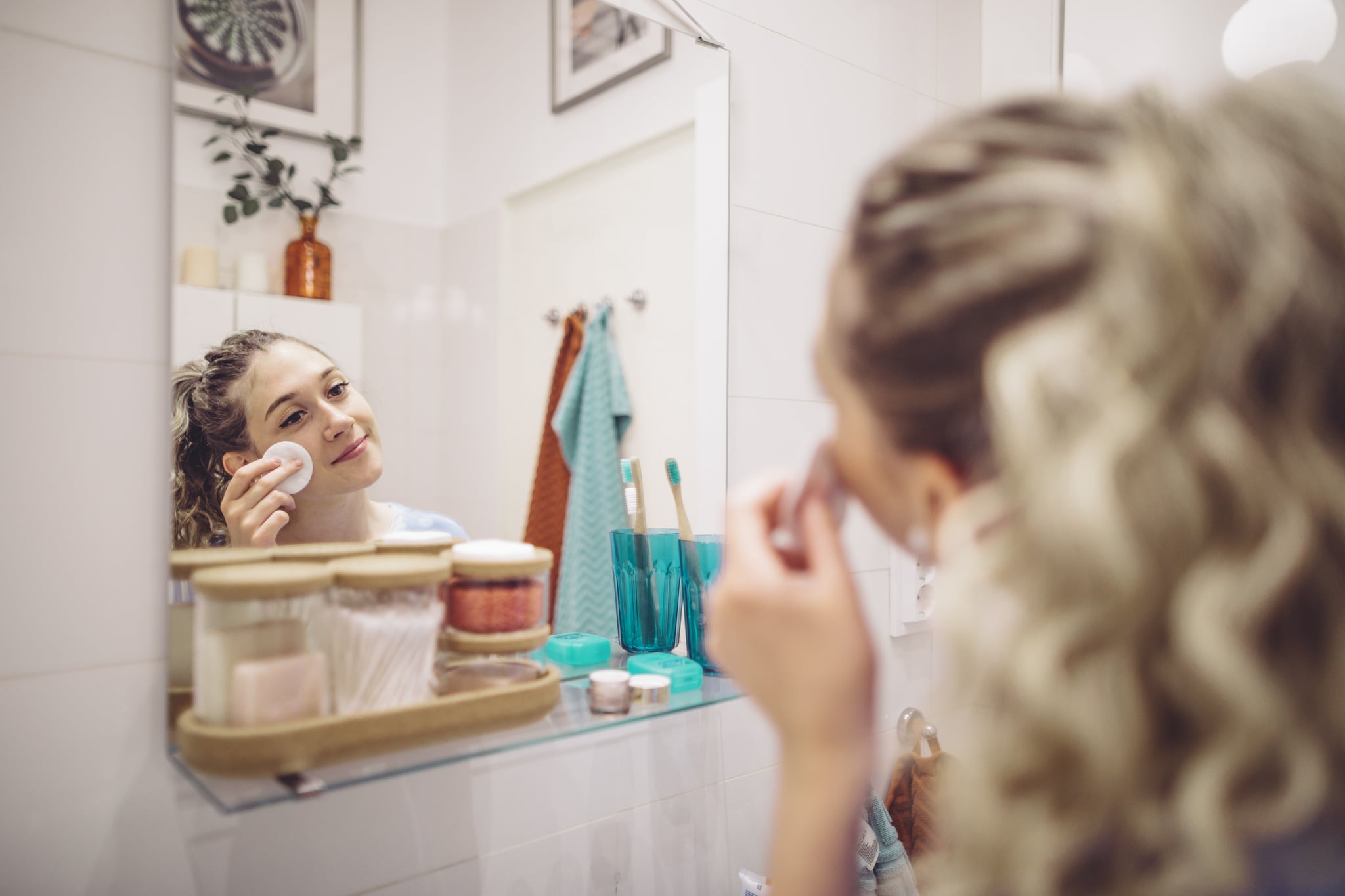 Toners: what are they? What do they do? How do you use them? Unlike moisturizers and cleansers that have a clear purpose, toners are not as widely known. But that doesn't mean they don't deserve a spot in your skin-care regimen. Once you understand how to use this skin toning liquid in your routine, you'll never want to go back.
So, what is a toner, exactly? It's a liquid solution that's designed for use after washing your face. You can apply it using your hands or by putting it on a cotton pad and swiping it over your skin. The purpose of a toner is to help balance the skin's pH and remove leftover dirt and residue that you may have missed with your cleanser.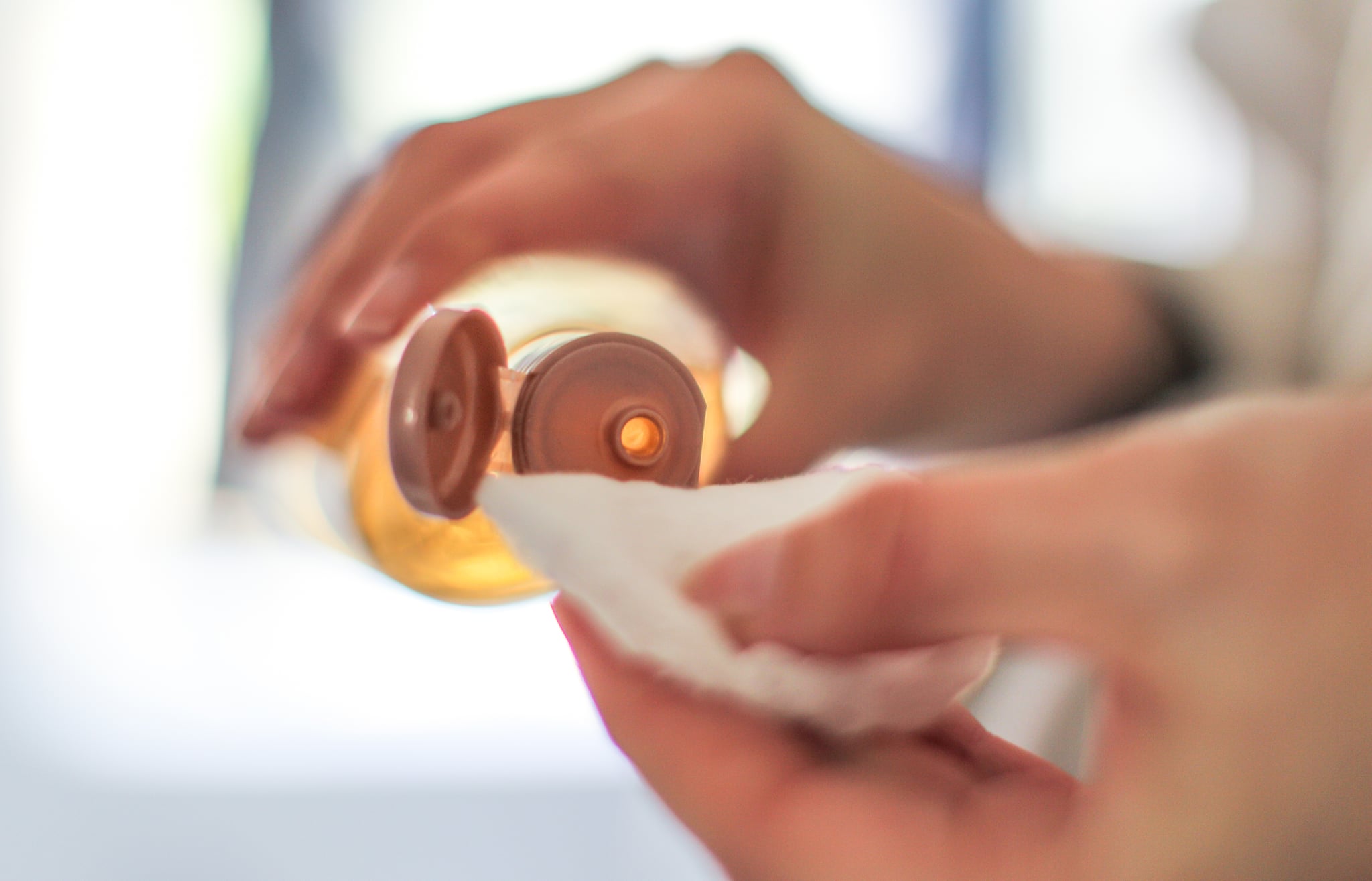 The toners you see on the shelves of drugstores and beauty retailers today are not what they used to be. "The older generation of toners were characterized by their extreme drying effect," said Sejal Shah, MD a clinical dermatologist and consultant Beautyblender. "But the newer generation of toners, influenced by Asian skin-care routines, are formulated to rebalance the skin after cleansing, prepare it for products that are applied afterward, and even address a variety of issues."
Depending on the additional ingredients in the formulation, some toners can help minimize the appearance of pores, hydrate skin, or brighten discoloration. "They allow consumers to apply an extra layer of ingredients to their skin-care routine, as the toners can be applied underneath serums and moisturizers," said New York City-based clinical dermatologist Joshua Zeichner, MD.
There are toners specifically formulated for those with oily, acne-prone skin, options for dry skin types looking for an extra boost of hydration, and even toners that serve the dual-purpose of chemical exfoliants and help with fine lines, dark spots, and acne marks. The key to finding the right product is looking for one with your skin type in mind.
Source: Read Full Article