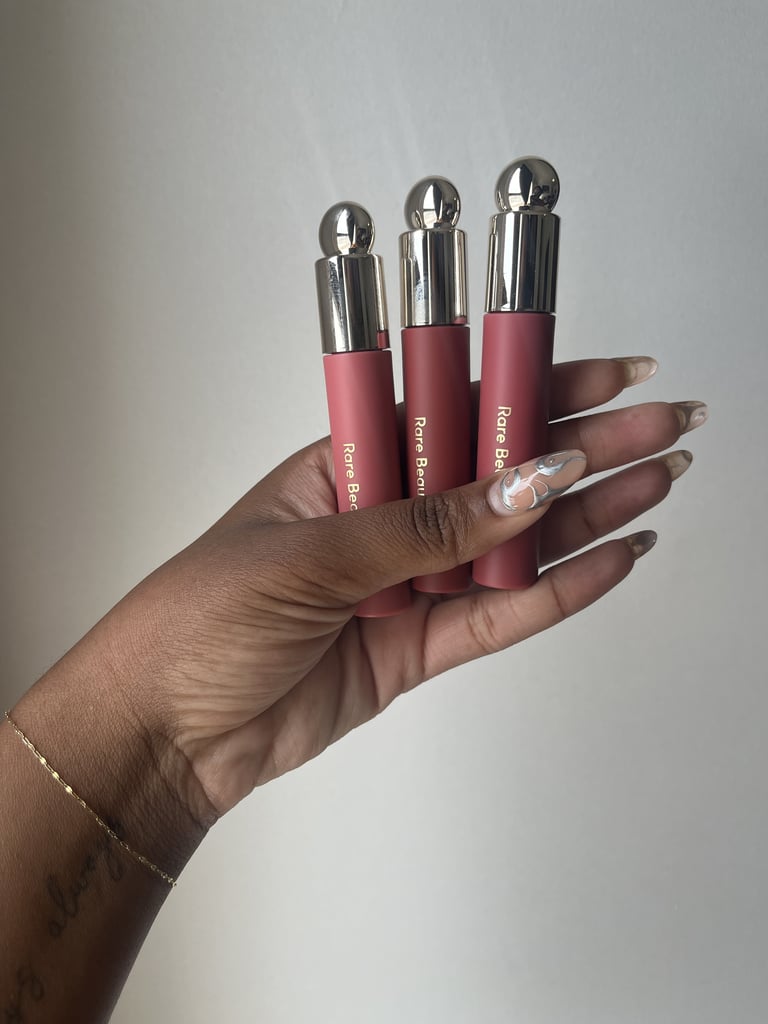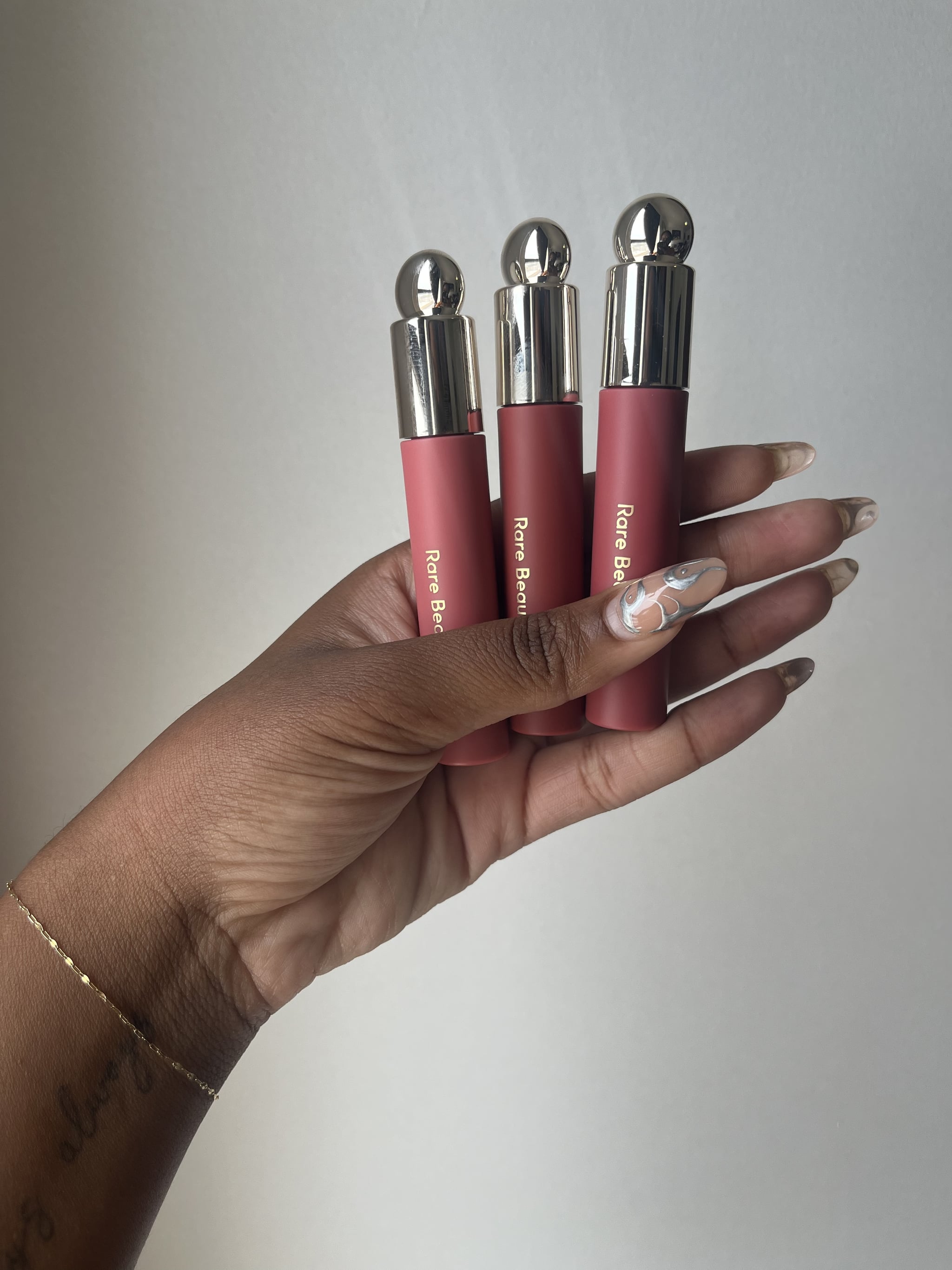 I don't know what it is about me, but I like to fixate on things. Books, songs, certain foods — if I like something, then I really like it. Beauty products are some of those things that I fixate on, especially lip products.
I have a deep obsession with lipsticks, lip glosses, lip oils, you name it. In fact, I have an entire drawer of my Ikea Alex system dedicated to the category. Thankfully it is now my job to test basically every new formula on the market, but even before it was my 9-to-5, weekly trips to Sephora to find the latest and greatest in the lip space were my norm. So you can imagine the frenzy that ensued in my home when Rare Beauty announced the launch of its brand-new Soft Pinch Tinted Lip Oils ($20).
The brand describes the oils as nonsticky and moisturizing, leaving the lips with a soft hint of color. As someone who is always on the go, I love easy and convenient makeup that I can just throw on without thinking too hard, so of course I set out to try them.
About the Rare Beauty Soft Pinch Tinted Lip Oils
The lip oils come in eight different shades from light pink to deep plum.
The gel-to-oil formula leaves behind a slight tint and soft matte finish.
It features a hydrating mix of oils like jojoba and sunflower seed.
Like the rest of the brand's products, the lip oils are cruelty free.
What I Like About the Rare Beauty Soft Pinch Tinted Lip Oils
First, I love that color of the packaging is the color of the lip oil. It makes it super easy to find the shade I'm going for without having to swatch them all. Additionally, the doe-foot applicator is large enough to cover my entire lip in one swipe, but the tip is precise enough to get into the corners and at the edges of my lips without getting the product everywhere.
It only took one layer of the applicator to get that soft wash of color that I enjoy from a sheer lip product, but I could also build the shade up on my lips if I wanted more opacity, without them feeling sticky.
How to Use the Rare Beauty Soft Pinch Tinted Lip Oils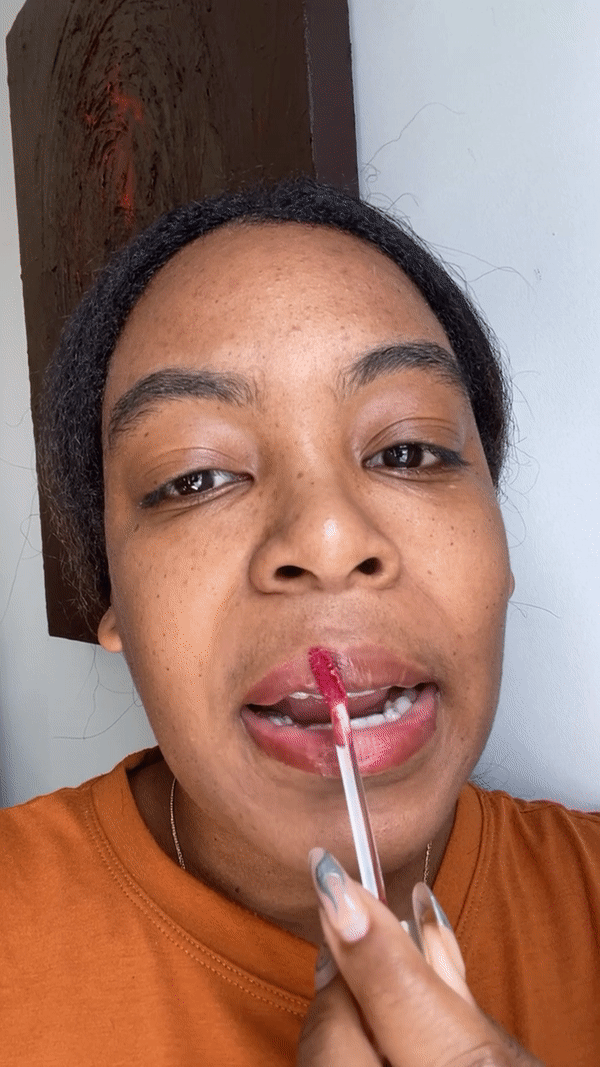 Using the lip oil is super straightforward: just apply the color directly onto your lips with the doe-foot applicator as you would a normal lip gloss or liquid lipstick. The more layers you build up, the more of a shine and pigment payoff you'll get.
What to Consider Before Trying the Rare Beauty Soft Pinch Tinted Lip Oils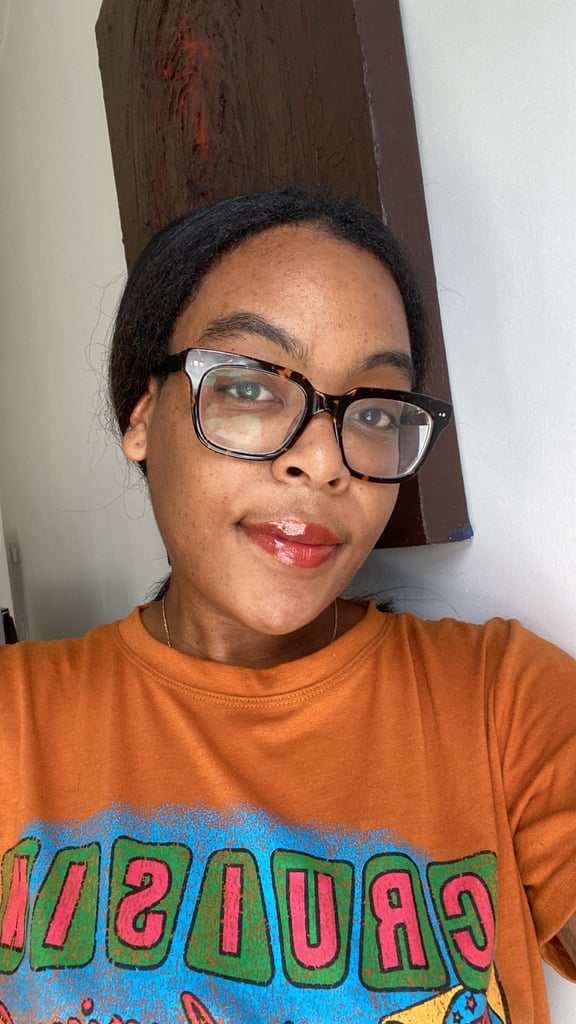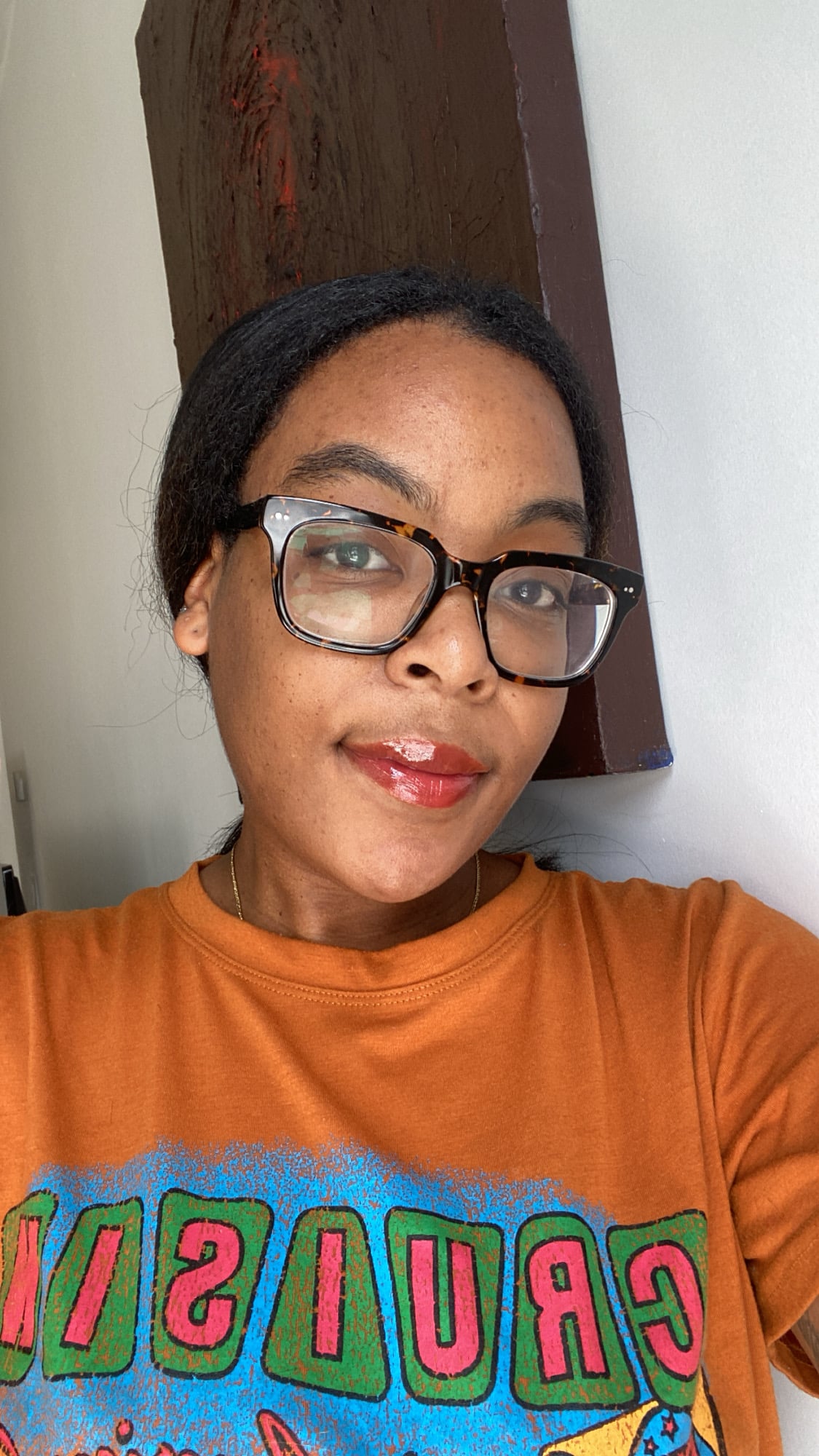 The one thing worth considering before buying these lip products is that they don't actually feel like traditional lip oils. The slip texture is really subtle, and there's not as much shine as other formulas on the market. As such, you probably wouldn't want to use them in place of a lip gloss or on top of lipsticks.
Still, I consider these to be standalone lip tints that are sure to be the perfect, lightweight summer lip product. So long as you don't expect these to have a similar finish as a Dior or Clarins lip oil, they make a great addition to your makeup collection.
Where Are the Rare Beauty Soft Pinch Tinted Lip Oils Available?
The Soft Pinch Tinted Lip Oils are available on rarebeauty.com and sephora.com.
Rating
Rating:
Source: Read Full Article