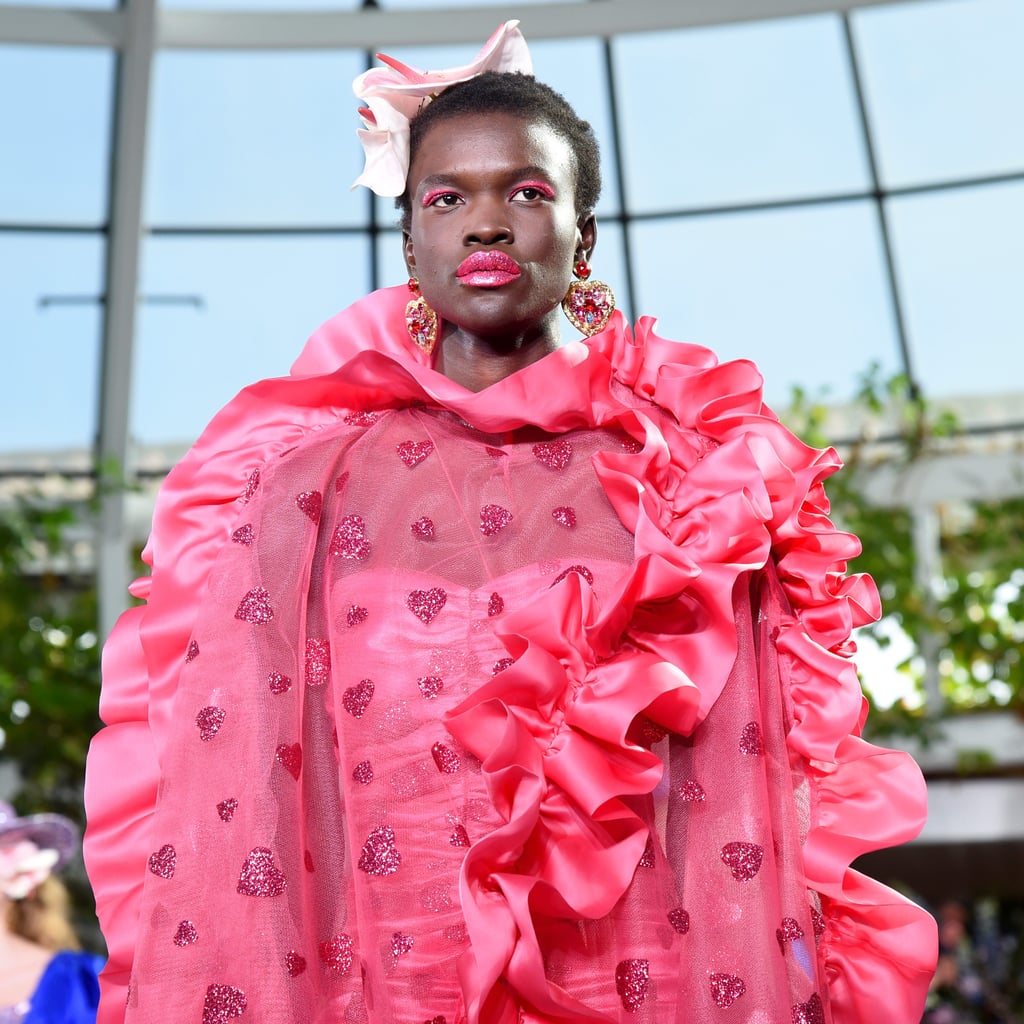 The 4 Beauty Trends Straight from Fashion Week You Can Shop Now at Nordstrom

I love pouring over hundreds of images from the runway shows to get inspiration for next season's trends. But for those of you who don't have the patience, I'm making things easier by breaking down the best of the best when it comes to fashion and beauty for all things Fall 2019. Today, I'm highlighting four of the biggest standout beauty trends, straight from the runways of New York Fashion Week, that are worth experimenting with.
Feeling a bit too "runway" for you? The best part about each of these trends is that while they may feel extreme on the catwalk, they are super easy to tone down for real life. And yes, we mean that about glitter, too! So go ahead and try a more graphic eyeliner, experiment with sparkling lips, or try a new color that you never thought would work on you.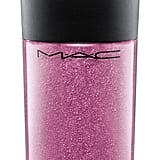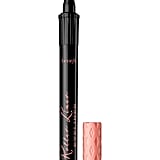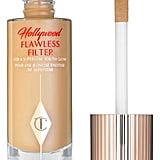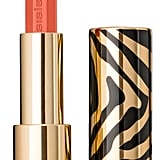 Source: Read Full Article