Princess Kate is known to have a jampacked workout schedule, comprising everything from running to tennis, and during a recent engagement she revealed another activity she's never spoken about before.
During a visit with England's wheelchair rugby league team, the mother-of-three revealed that she uses the trampoline to stay fit, giving one of the players an insight into her exercise regime.
WATCH: HELLO!'s Georgia takes on Kate Middleton's gruelling workout routine
When asked if she went to the gym, the 41-year-old said: "It's running around after the children – I do it all, whenever I can squeeze in exercise I do, even jumping on the trampoline with my children before school."
The Princess of Wales also gave insight into Prince Louis' preference when it comes to sport. "They all love sport and Louis is mad about rugby," she said. "They are at an age where they just love running around."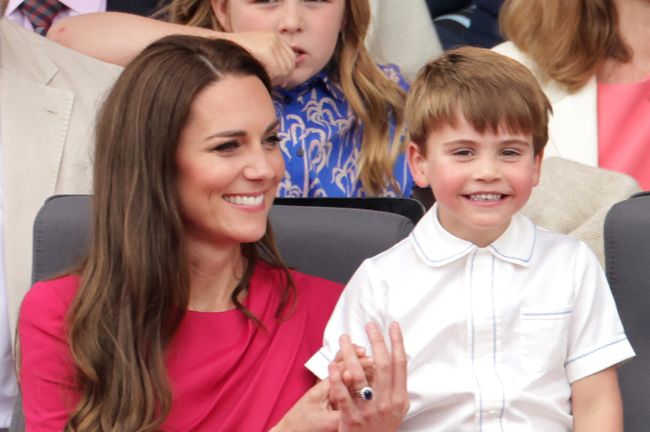 Princess Kate said Prince Louis loves rugby
Of Louis' skills on the pitch, the team captain, Tom Coyd, shared what the Princess said of his talent. "She said Louis is doing tag rugby at school. She was saying that it is quite basic at the minute, that he is just getting to grips with the passing and the running around.
SEE: 26 times the royals made us laugh while playing sports – see hilarious photos
"But when you are four-and-a-half you just want to get the ball and run in any direction," he added.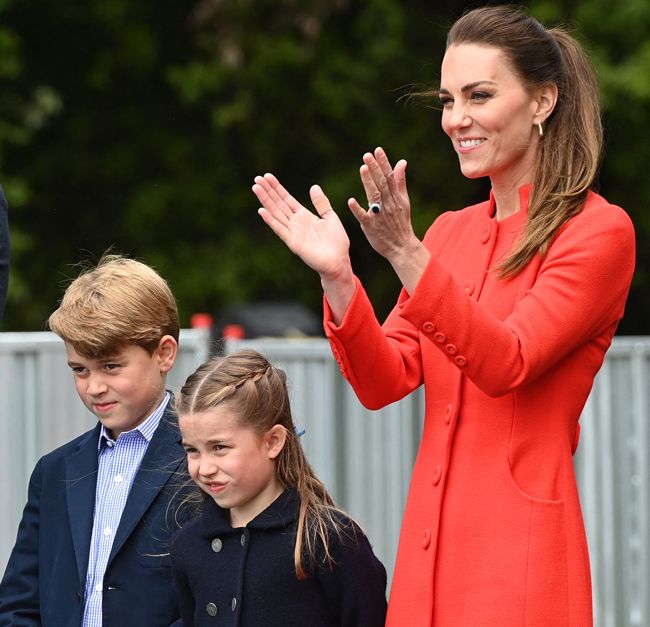 Princess Kate spends her mornings with her children on the trampoline
The comments echo what Princess Kate said about Prince George when he was taking tennis lessons in 2017 when she said George "just wanted to whack a ball."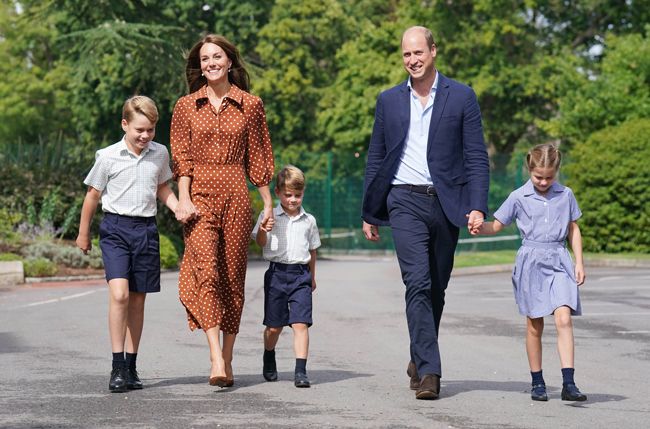 The Wales family have an active lifestyle
In what will likely be music to Louis' ears, the team invited the Wales family to come and play, to which the Princess of Wales said: "I'd love to come and play. There's no excuse now. We're going to have to have a family training session."
Royally obsessed? Listen to our new podcast on all things royal
Source: Read Full Article