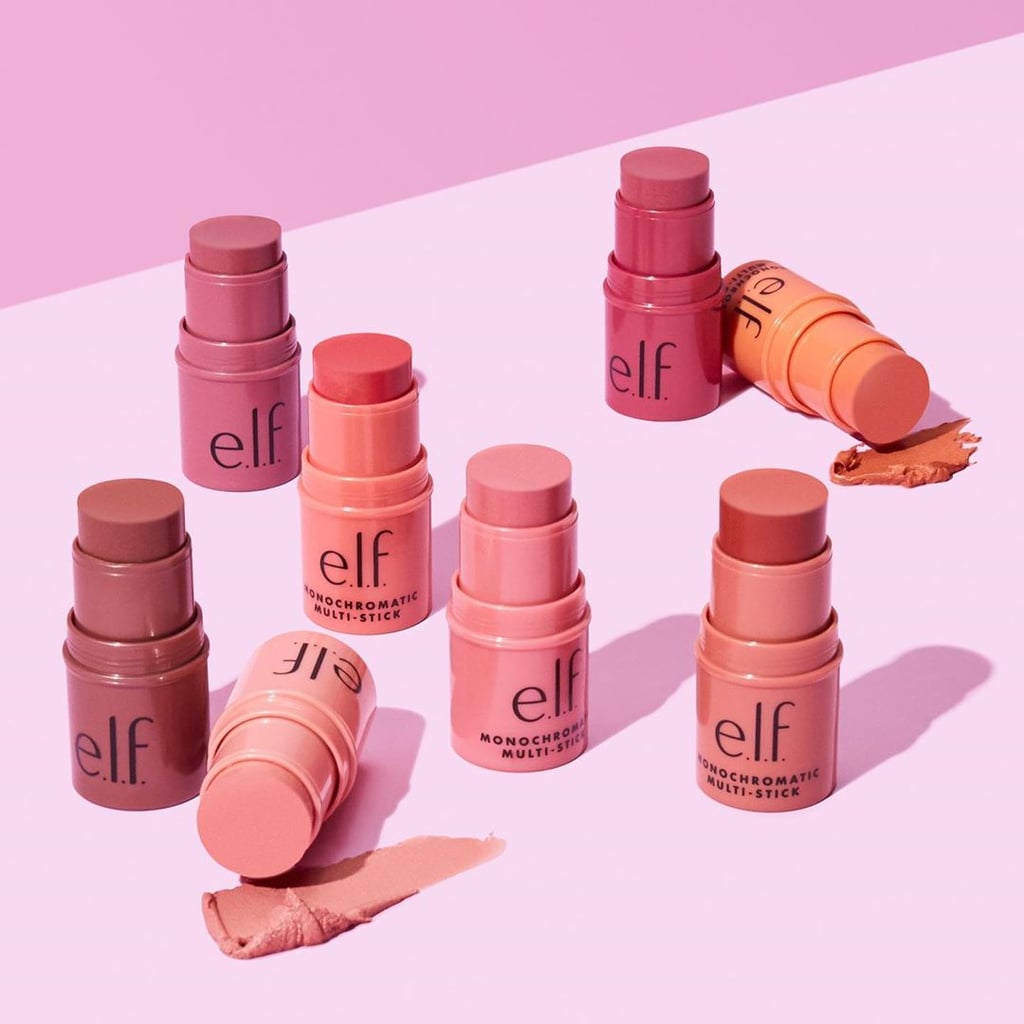 Our Beauty Editors Reveal the e.l.f. Cosmetics Products That Kept Them Coming Back For 16 Years

If you were a beauty buff in high school, chances were you knew your way around a drugstore beauty aisle. And nothing is more quintessential drugstore beauty than e.l.f. Cosmetics. Even now, the brand is an OG mainstay, but let's take things back about 16 years to when it first debuted. With cool products featuring appealing packaging and even more appealing prices, this was the ultimate brand to help accomplish all those experimental makeup looks of our youth. More than a decade later, and not much has changed — if anything, the brand's products (and our makeup looks!) have only gotten better with time.
To celebrate the brand's sweet 16 this month, we asked our own beauty buffs turned beauty editors to share the e.l.f. Cosmetics products they've used and loved since day one.
Source: Read Full Article