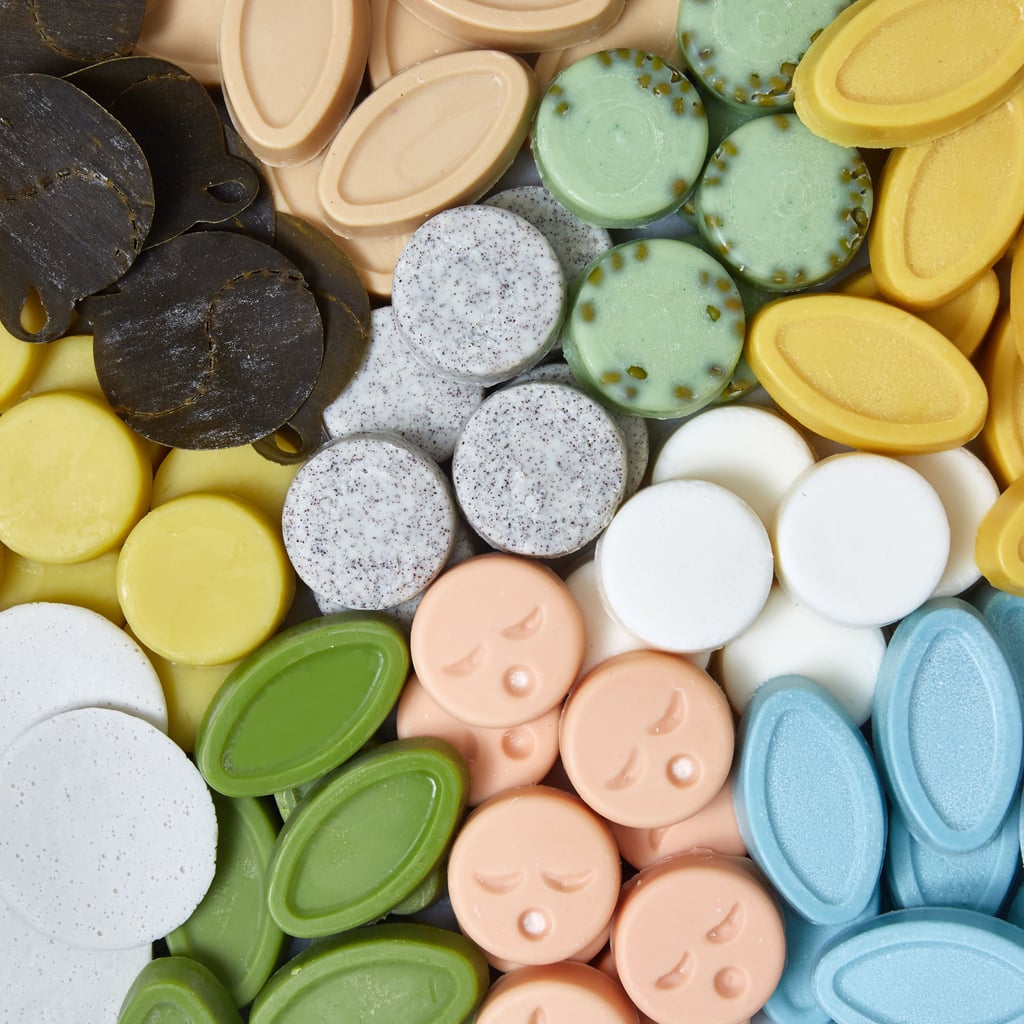 Lush Is Making It Easy to Follow a Sustainable Skincare Regimen

Between its ethical sourcing, charitable endeavors, and dedication to sustainability, Lush has continuously rolled out products for a better Earth. The bodycare brand has taken its heroics to the next level by releasing a comprehensive skincare line that is free of packaging.
On Jan. 18, Lush will be launching Naked skin care, a collection that will include four facial oils (which melt upon contact with skin to moisturize), three cleansing balms, a cold cream (that can be massaged on and washed off to remove makeup and excess oils), a reusable cleansing pad (that releases a cleansing cream that washes away dirt), and a seaweed under-eye mask. Get a preview of Lush's newest products ahead.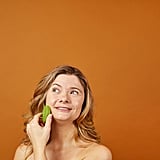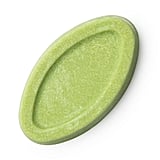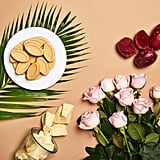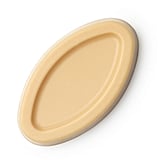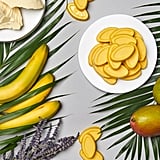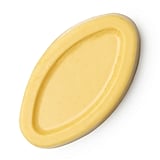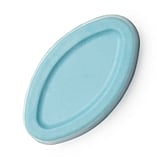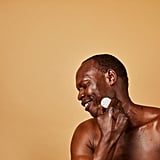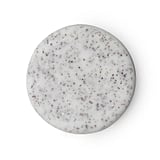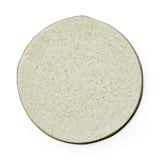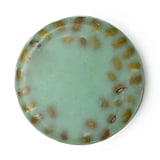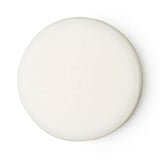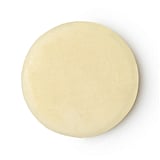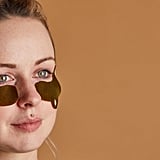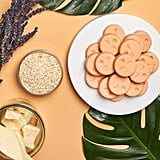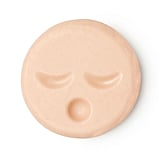 Source: Read Full Article