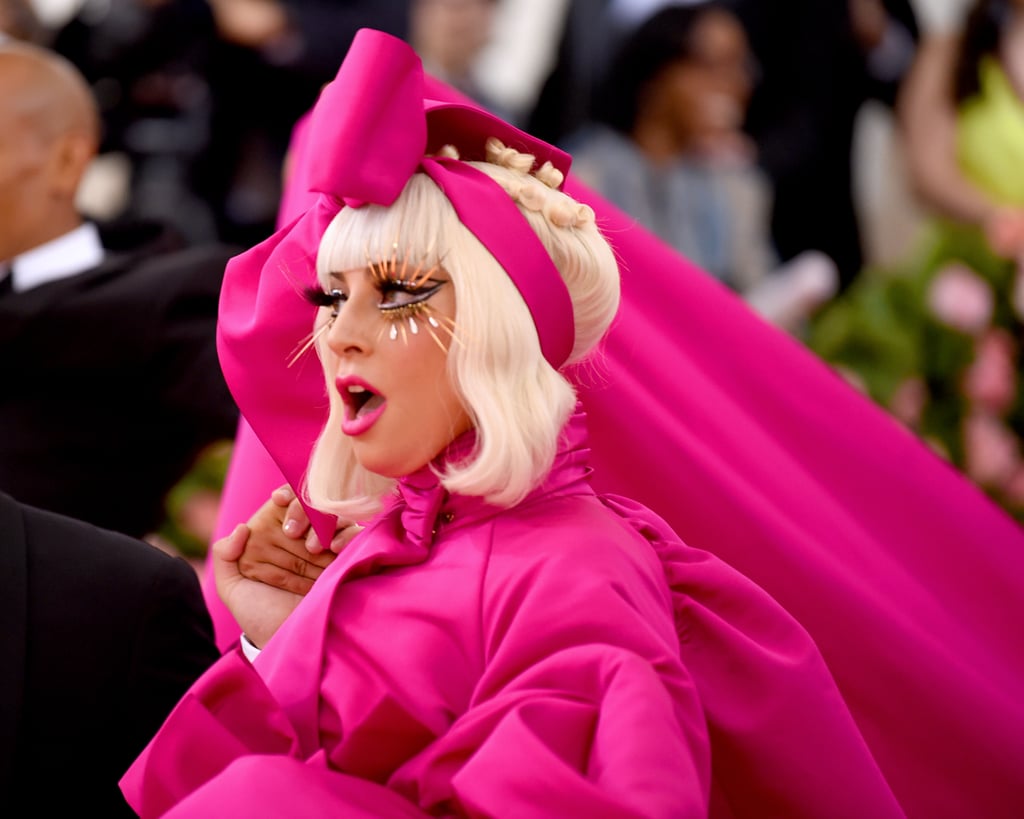 Lady Gaga's Hair Bow Is Cool From the Front — but Wait Until You See What's Underneath

When it comes to Lady Gaga, we always expect the unexpected, and as the cochair of this year's Met Gala — with a Camp theme nonetheless — we knew we were in for something big. When unwrapping her massive pink hair bow on the carpet tonight, we braced ourselves, and then smiled at the dozens of minuscule bows scattered about. Each bow detail is made from what looks like her own blond hair and feels familiar — like something she might have worn back in 2008.
A seeming homage to her "Poker Face" days, her mini-bow style exemplifies Camp at its finest. It is quite the nod to her theatrical, rhinestone sunglass roots — one that has us wanting to belt out "Just Dance" at the top of our lungs. See her hair from every angle, ahead.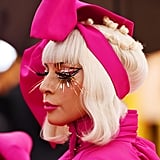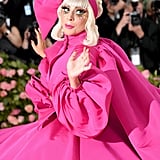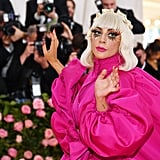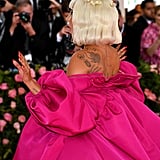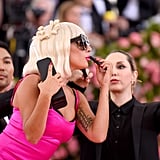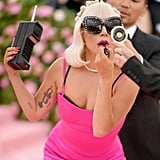 Source: Read Full Article