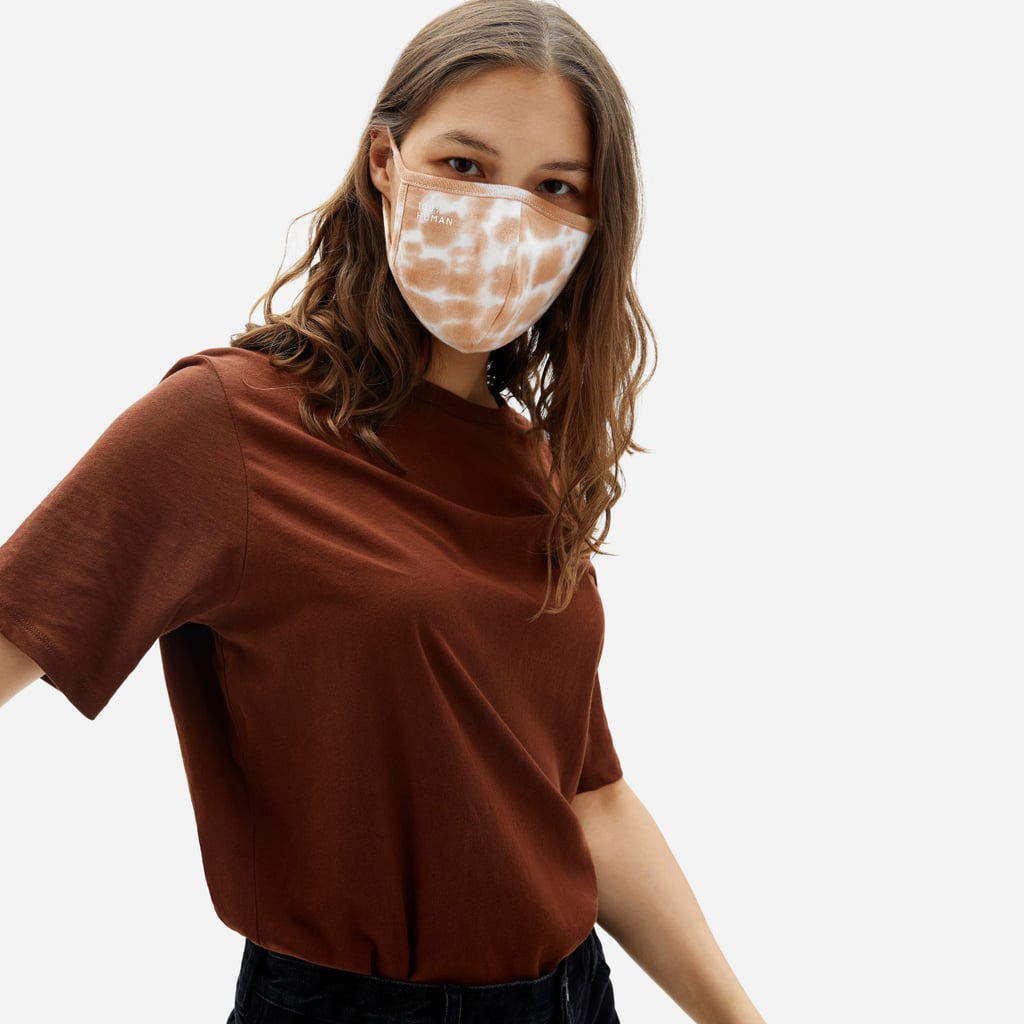 If You Have Sensitive Skin, Get Protected With These 10 Face Masks

As someone with sensitive skin, I know how discerning I have to be with every product that touches my face, which now extends beyond skin care and into protective face masks. If a mask is the wrong material or doesn't fit properly, I'll be left with redness and irritation, which nobody wants. If you are like me and want to find the right mask for your sensitive complexion, look no further.
We talked to celebrity aesthetician Natalie Aguilar to find these 10 great options for sensitive skin. "In terms of fabric types, for sensitive or easily irritated skin, I recommend 100 percent cotton or silk masks. Silk is cooling, naturally hypoallergenic, and tends to absorb less moisture than most materials, so it won't dry out your skin or cause further irritation. Cotton is also breathable, lightweight, and won't cause any irritation," she said. So if you are looking for options that won't cause irritation or want to add a great base layer to your double mask, these 10 pass the test.
Source: Read Full Article