Emma Roberts is wearing me out. I mean, in addition to all of her upcoming projects, her dating life, and her book club, how on earth am I supposed to keep up with her? Especially with all of her hair changes?? Seriously Emma, you're killing me here (but I'm also living for it).
Today is the dawn of a new day where Emma has decided to depart from yet another hairstyle in favor of something bold and unexpected. If you look into her Instagram for the year, you'll see that Emma has changed her hair not one, not two, but three—I repeat—three different times in 2019. And the year isn't even over! Fall is coming up in two months, and at this rate, I am fully prepared for her to whip out another three new colors or cuts by the time we hit Thanksgiving.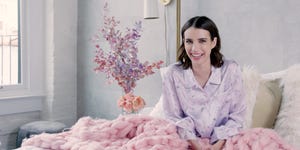 For her latest change, Emma has gone back to her roots—literally. In a color change possibly done by her go-to hairstylist, Nikki Lee, Emma swapped out her usual blonde shade for a rich, chocolatey brown color. It's an interesting choice considering that it's officially summertime now, but hell, I'll take it.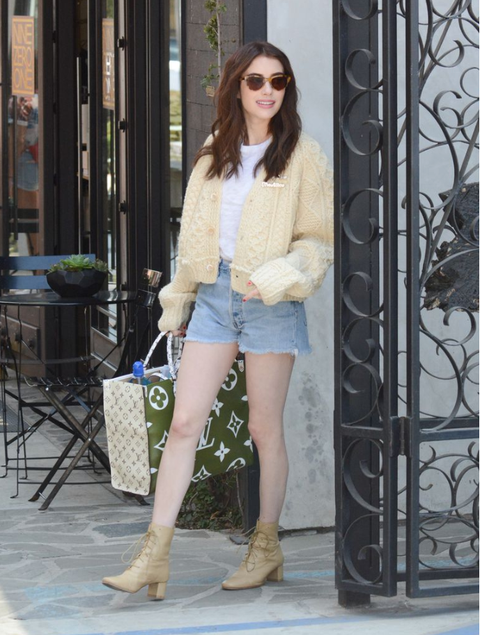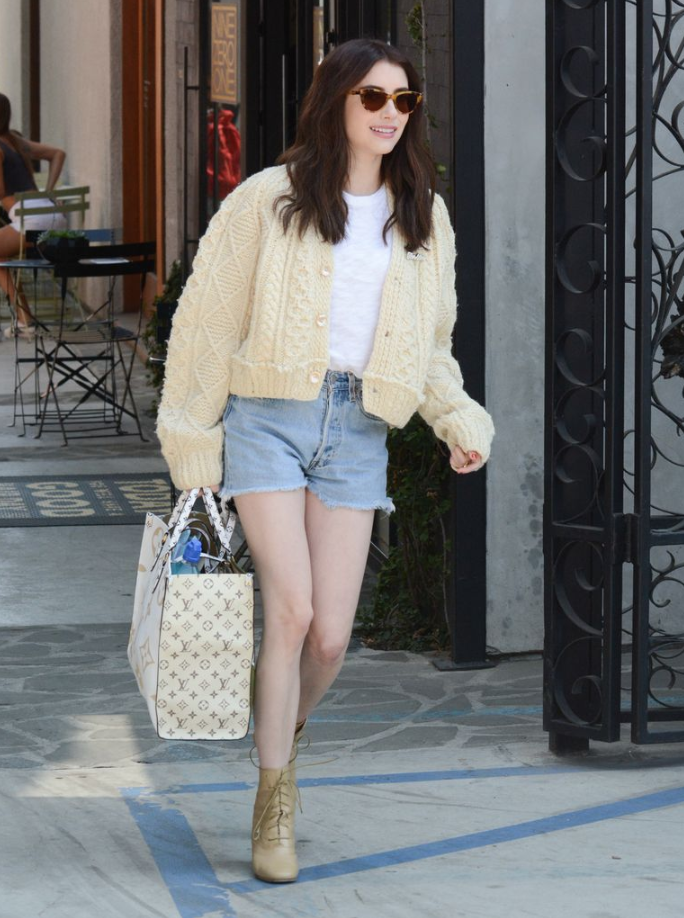 In May, which was literally two months ago, Emma attended the 2019 Met Gala. Her hair was one of her signature shades of sunrise blonde and was a few inches longer. Of course, it was an absolute ~lewk~, and complimented her floral hair accessories perfectly: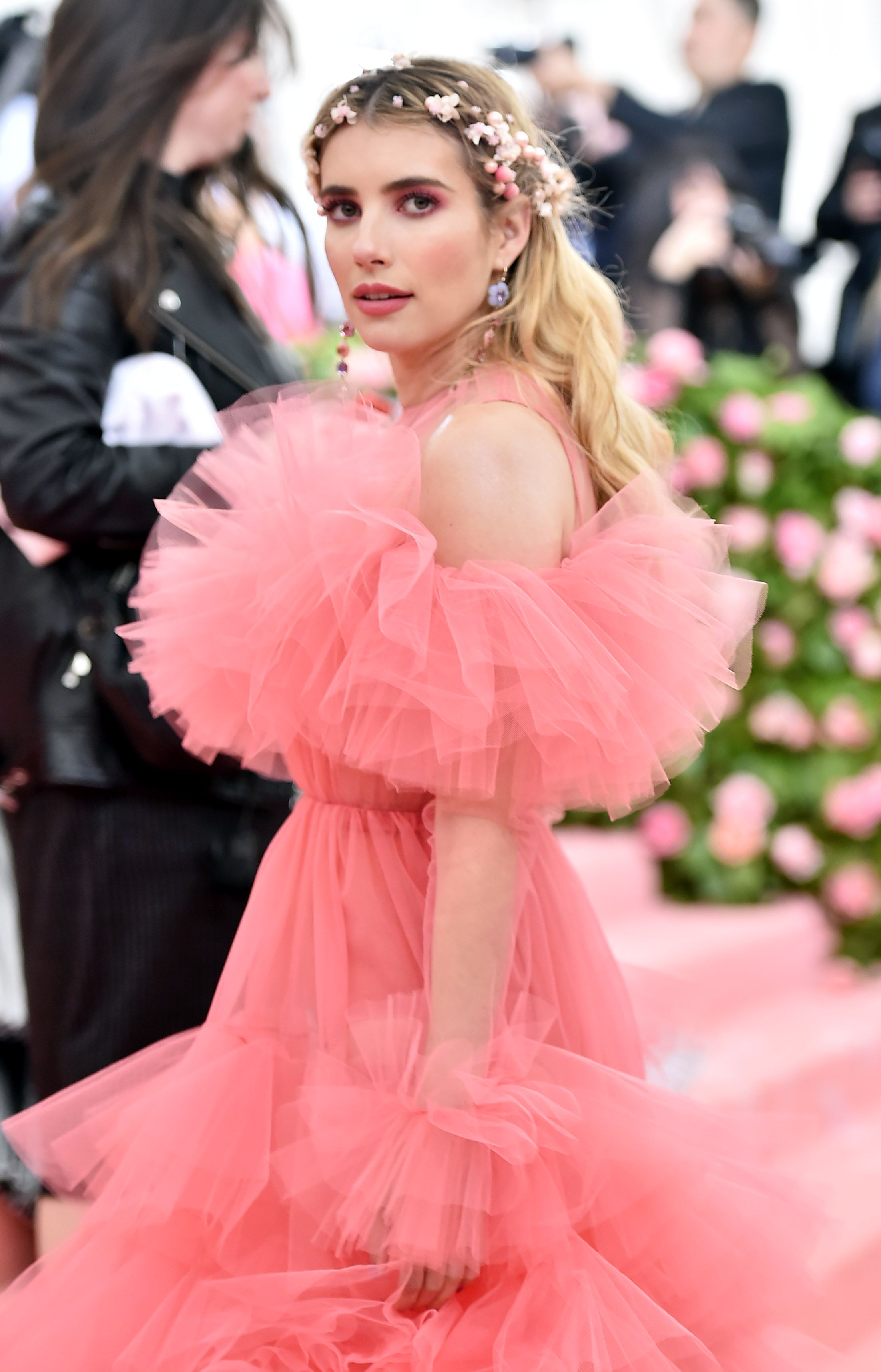 Before that, Emma was brunette yet again, and opted for a shoulder length and part down the middle. She went to Paris Fashion Week in March with the style and had me shook with how edgy she looked.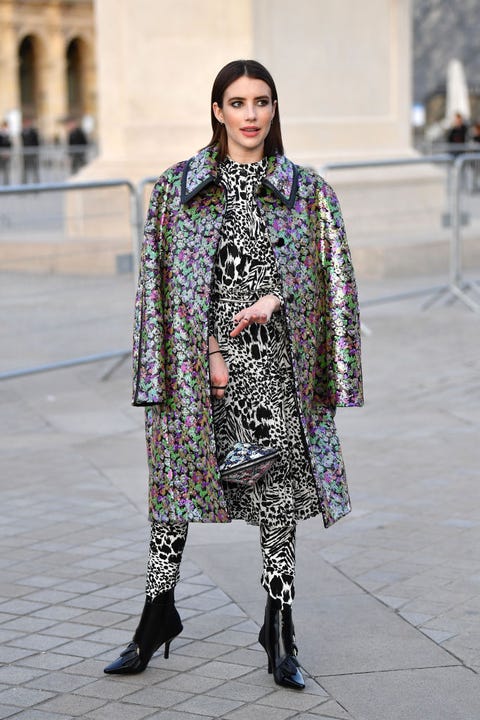 Mind you, these hair changes don't even count the previous years when Emma got a super short bob cut, colored her hair bubblegum pink, or got baby bangs that one questionable time. But hey, we love a good hair change!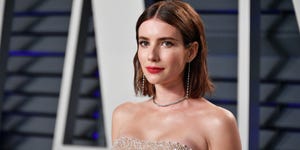 Source: Read Full Article