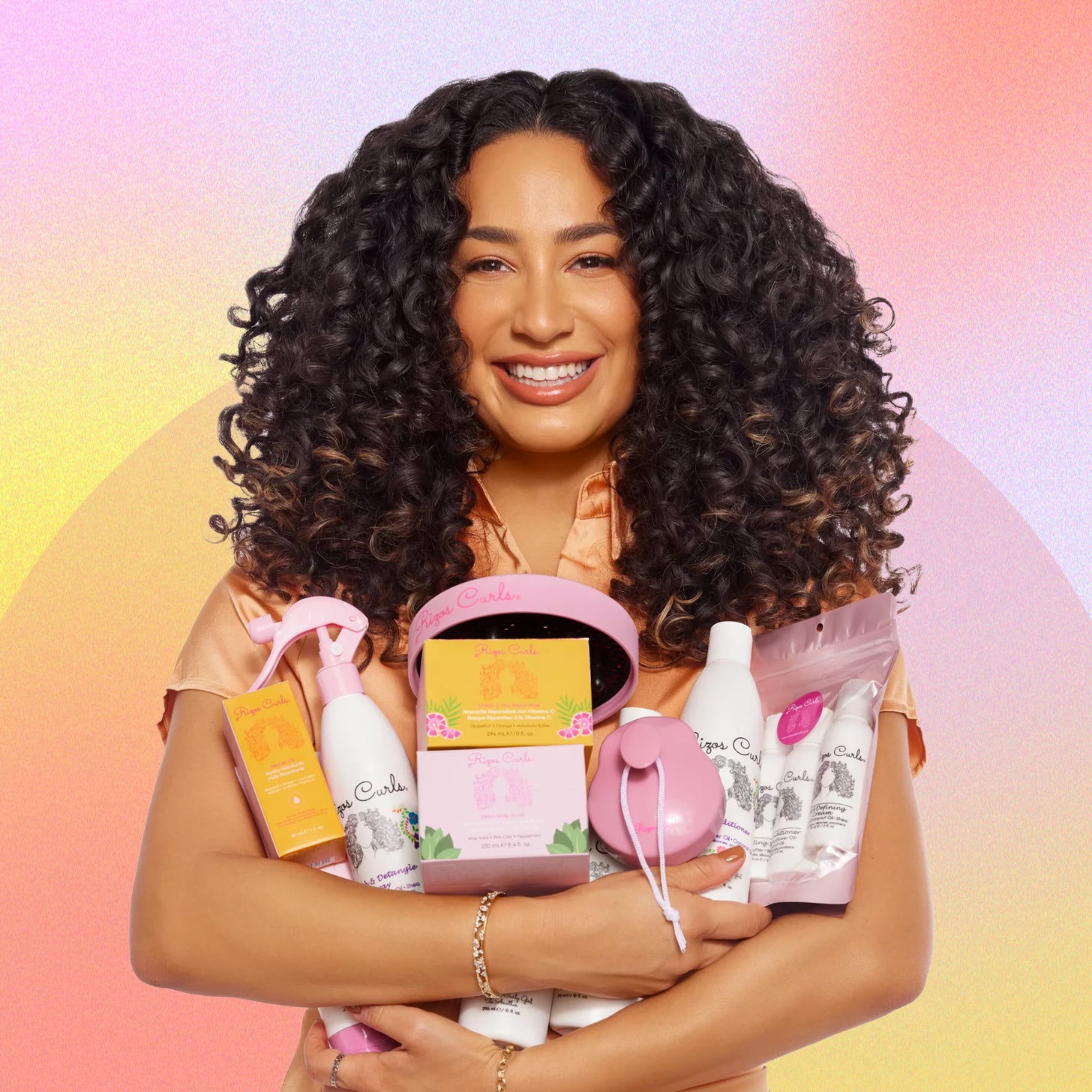 Image Source: Rizos Curls
Like many curly haired girls, Julissa Prado took a while to embrace her natural texture. Growing up, the Mexican-American, who has a white Mexican mom and a father of Afro-Mexican ancestry, was encouraged to straighten her hair. It wasn't until she hit high school that she really went on a journey to explore both her identity and her hair. After not being able to find clean products that worked for her hair type, Prado started creating concoctions and treatments using natural ingredients. Her main ingredient of choice was aloe vera. Aloe vera holds tremendous significance for Prado. Her abuelita would use it to cure everything from cuts and burns to scalp irritations. She learned very early on the power behind this culturally relevant ingredient and started using it in an effort to get her curls back. But before she even started working with the plant, Prado had to reevaluate her relationship with her hair and unlearn what she had been conditioned to believe is beautiful.
"I grew up hating my hair. I would always straighten it. The first time I ever remember receiving compliments on my hair was when I first straightened it, and I got addicted to the compliment," she tells POPSUGAR. "But once I got older and hit my teens, I wanted to embrace it. I wanted to learn it, and I wanted to just understand how to wear it naturally, and that's when my journey towards self-love, self-acceptance, and confidence really began. Once I began to really own my hair, I began to really own myself as well. I started being able to show up in the world more unapologetically, and more authentically."
How Prado Incorporates Aloe Vera Into Her Beauty Products
Prado doesn't have any actual aloe vera recipe she recommends. She's always applied the plant directly to her scalp for treatment. When Prado first launched her natural hair line, Rizos Curls, she included aloe vera in quite a few of her products. It's even the prime ingredient in her new Rizos Curls Detox Scalp Scrub ($28), helping to soothe, calm, and balance the scalp while also providing moisture. "Any scalp issues like clogged scalp, itchy scalp, or dry scalp can be solved with aloe vera," Prado says. "My grandma was the first one to introduce me to it when I was a little girl, and it's just always worked."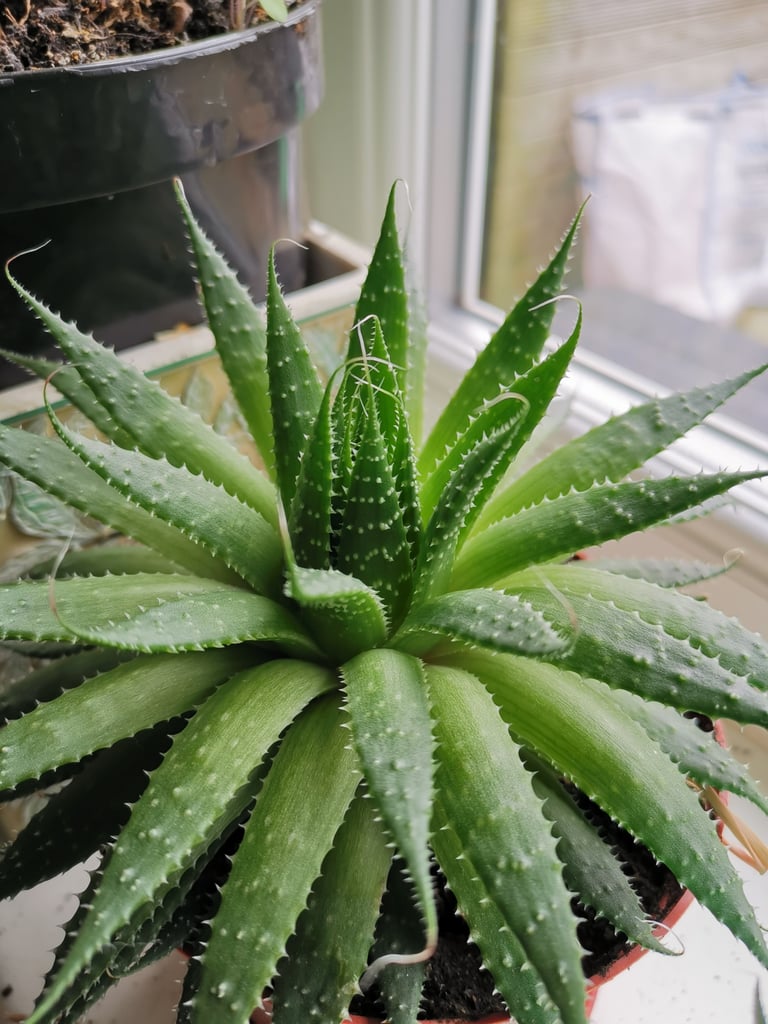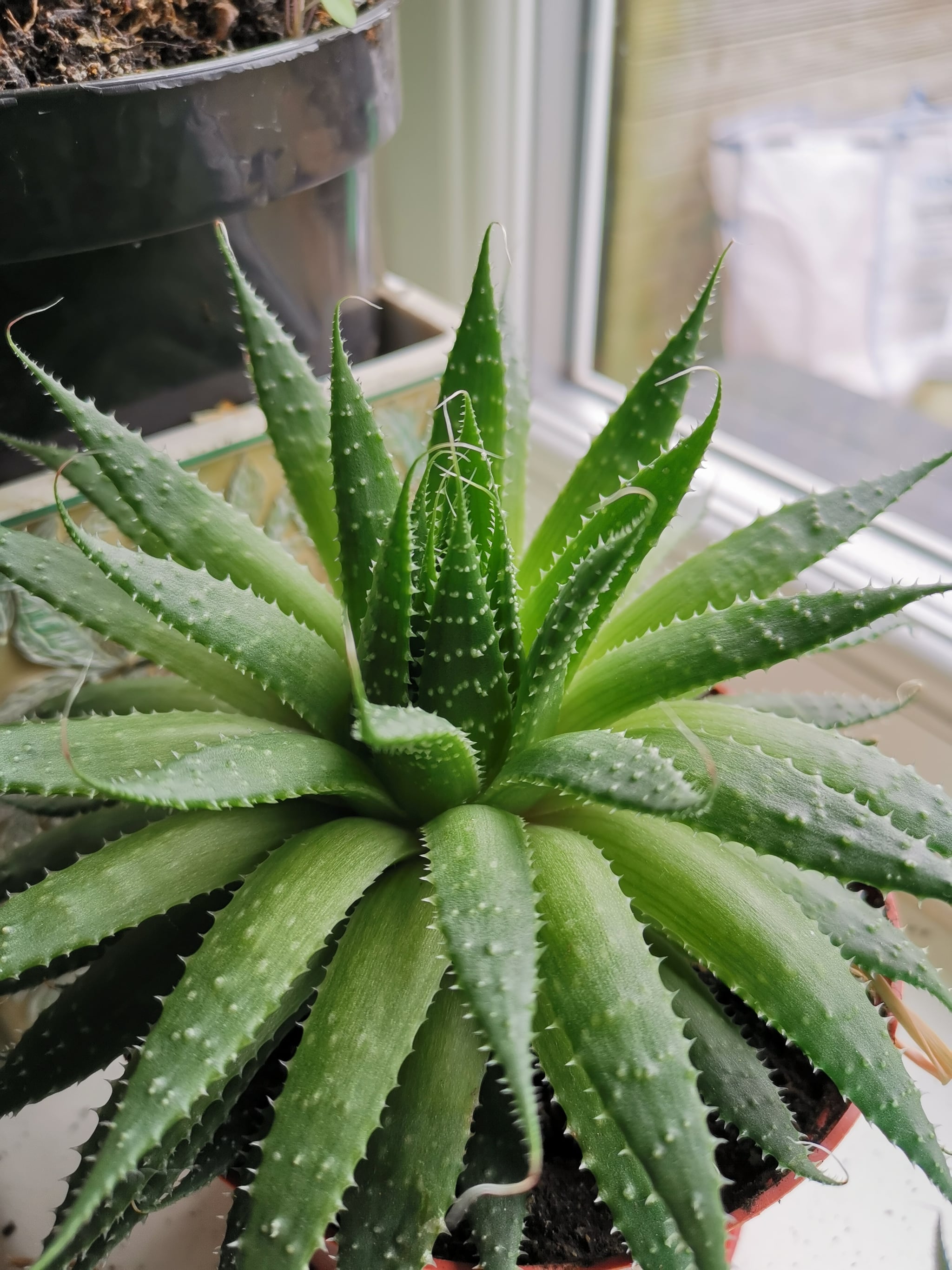 Image Source: Unsplash/Jude Smart
How Aloe Vera Is Traditionally Applied to the Scalp
Prado's abuela would pick aloe from the garden, cut out the gel, massage it all over her scalp, and let it sit for a while before rinsing out. As an adult, Prado re-embraced the ritual, using a shower cap to let the gel work its magic for a whole hour before washing with shampoo. "It literally heals your whole scalp. It also makes it stronger and healthier and encourages hair growth."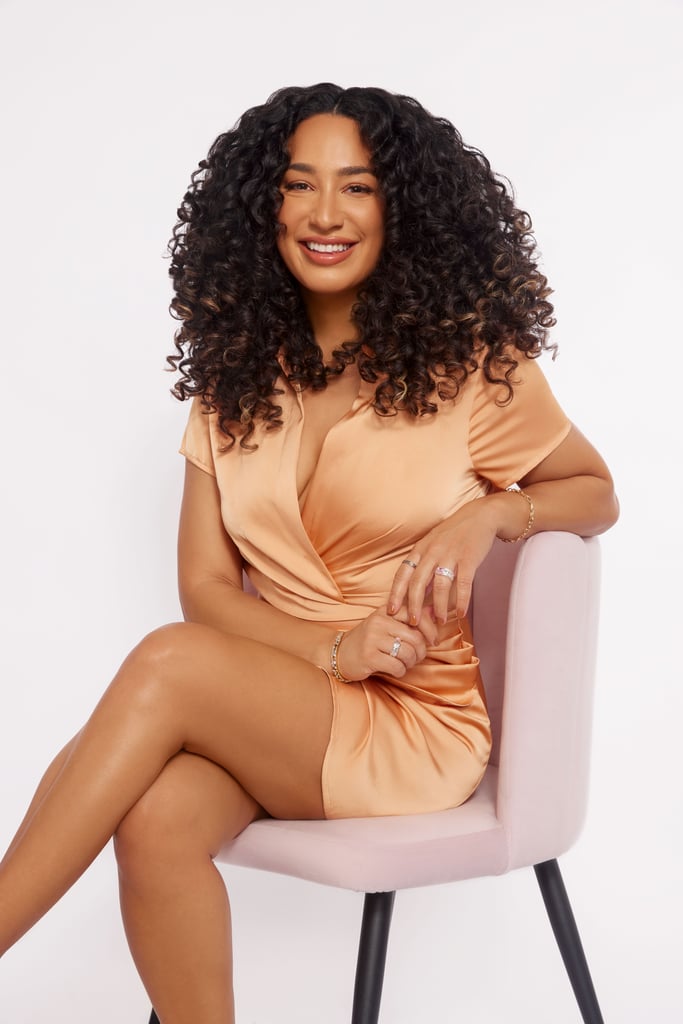 Image Source: Rizos Curls

Aloe Vera's Cultural Significance
For Prado, aloe vera's significance isn't limited to scalp health. It goes way beyond even the inspiration behind her highly successful brand, Rizos Curls, which is sold at retailers like Target, Ulta Beauty, and Amazon. Prado associates aloe vera with healing. She associates aloe with her family, her Mexican culture, and the medicinal wisdom of her ancestors.
"Anywhere we were, whether it was Mexico or in Los Angeles, we always had an herb garden, and there was always aloe vera," Prado says. "I've put it on my face, on burns, and on my scalp. It's to the point that whenever I see the plant, I literally tell it 'Thank you.' I'm grateful for it because it's helped me through some tough times — regardless of what I was going through."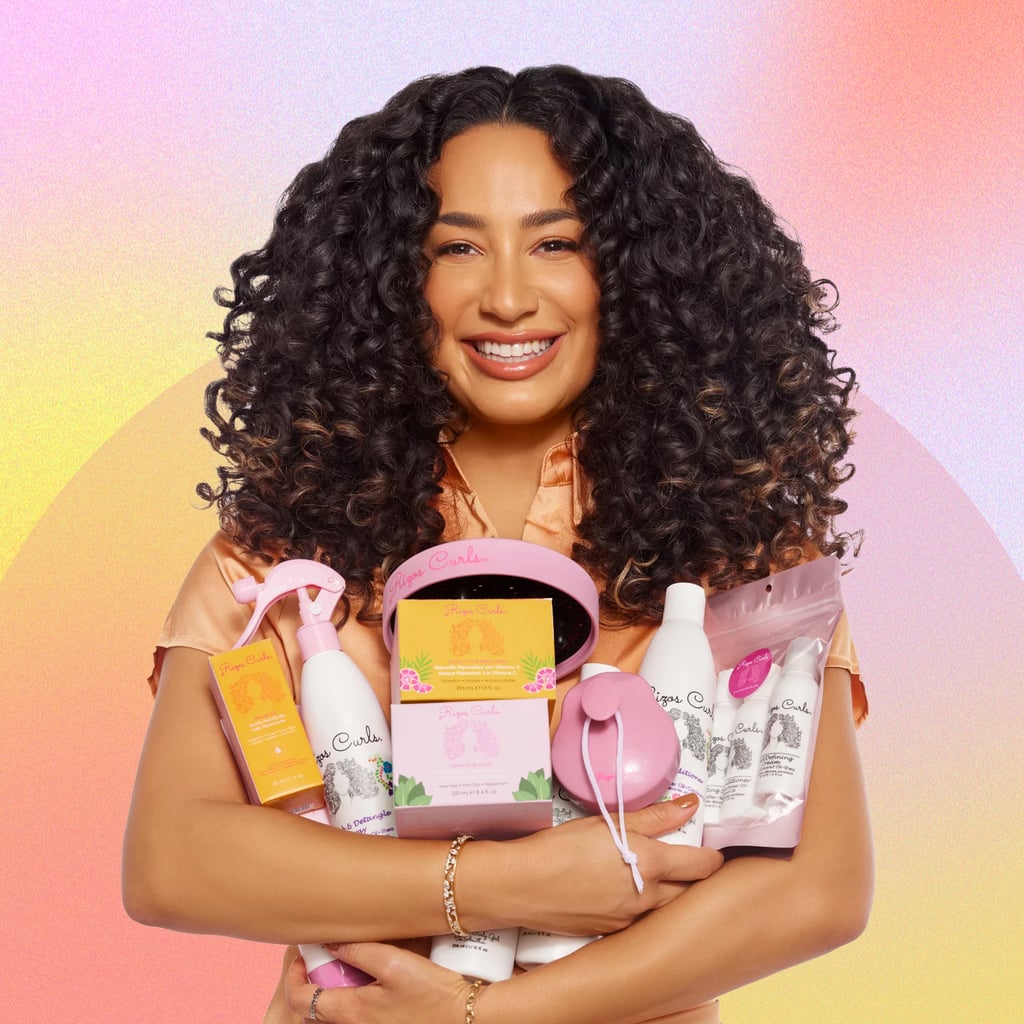 Source: Read Full Article