Hello, and good morning to people who actually managed to roll themselves out of bed this morning and look at their computer/phone in the name of DEALS. While the possibility of me actually leaving my house to shop today is literally zero (curse you, pumpkin pie*), the good news is that the best Black Friday sales are happening online. And by that I mean Kylie Cosmetics just slashed prices on three popular products: their Blush, Bronzer, and Kylighter. This trio usually retail for $18-$20 each, but today they can be yours for literally ten bucks.
Baddie on the Block blush is already sold out, but you can still grab Kitten Baby (a light apricot), Close to Perfect (a dusty peach), We're Going Shopping (a clean coral), Rosy (a mid-tone berry), and Pink Power (a pale pink).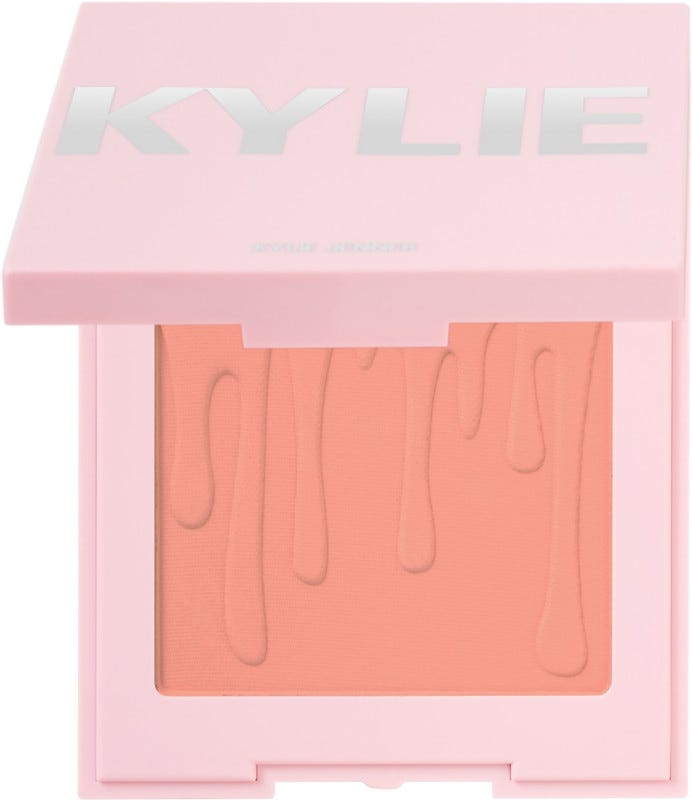 Meanwhile, all shades of Kylie's bronzer are available—including Khaki (a golden bronze), Tequila Tan (a warm bronze), Toasty (a neutral mid-tone bronze), Almond (a warm amber), Tanned and Gorgeous (a warm mocha), and Tawny Mami (a deep chestnut).
And most importantly, all Kylie's Kylighters are ready for you to buy, including Cheers Darling (a light champagne gold), Quartz (an icy gold), Dreamin of Diamonds (a bright yellow gold), Ice Me Out (an icy champagne), Queen Drip (a peachy gold), and Princess Please (an icy pale pink).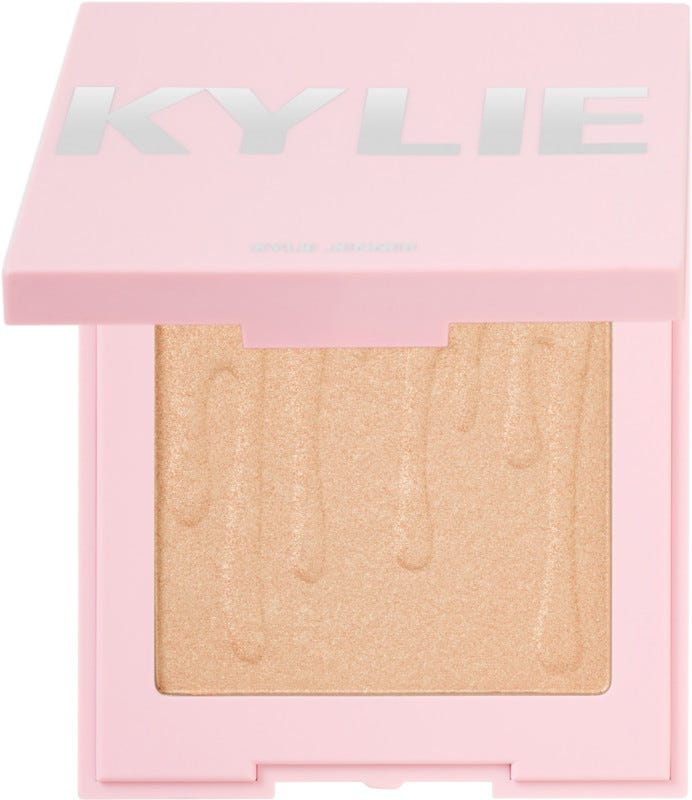 Cool, buying immediately.
*JK, love you pie.
Shop More Kylie Cosmetics Products on Sale!!!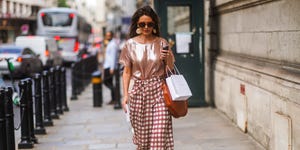 Source: Read Full Article