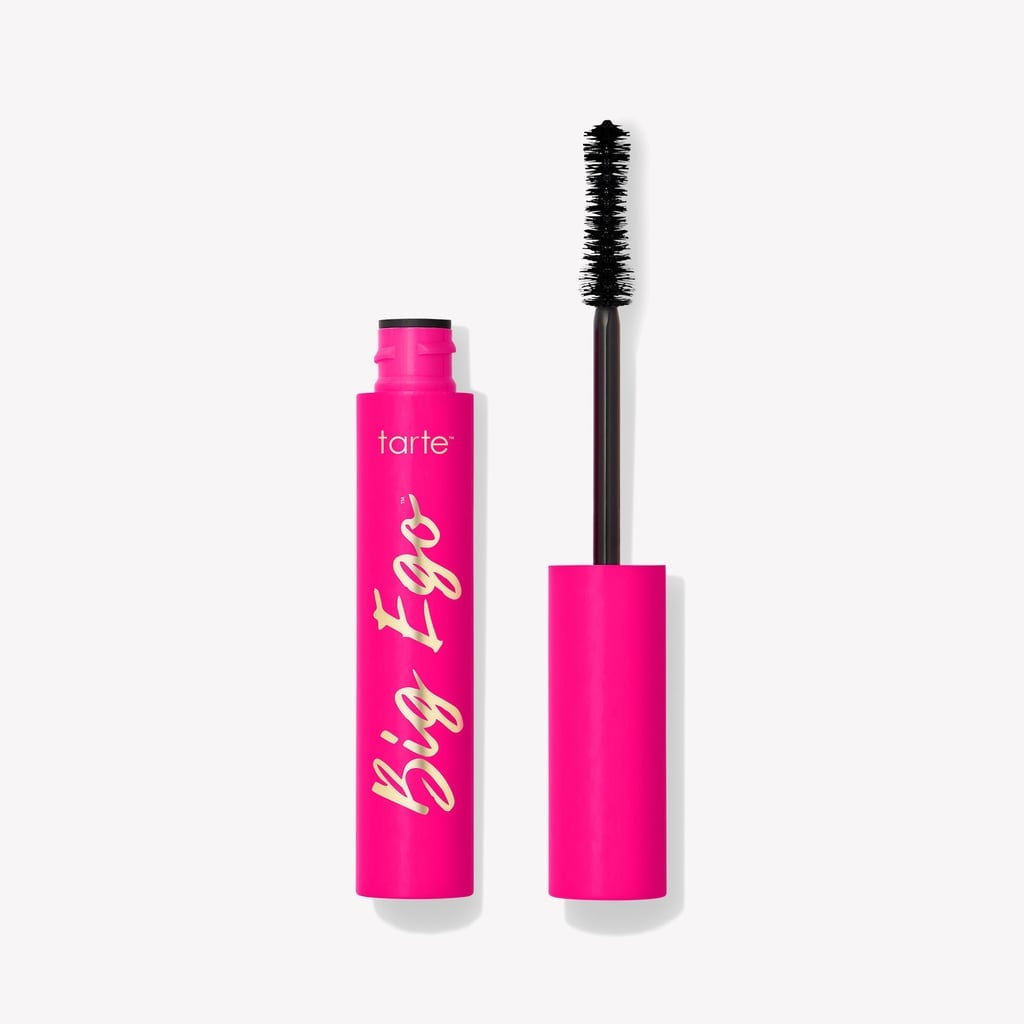 11 Waterproof Mascaras That Will Never Run, Flake, or Clump

A good waterproof mascara is exactly that — a mascara that won't budge when exposed to moisture. A great one takes it to the next level.
Those are the only ones that made it on this list. We've curated the best of the best, including updated versions of fan favorites, a French drugstore find that traveled overseas because it is just that good, and one hard-working formula that will never run — even when you are on one. One mascara is even laced with weed (but don't worry, it doesn't contain anything that will get you high). Ahead, see our picks for the best waterproof mascaras.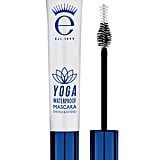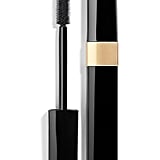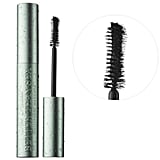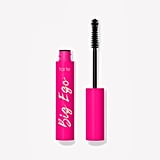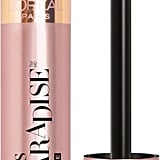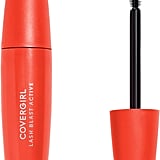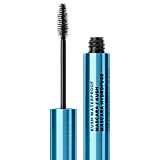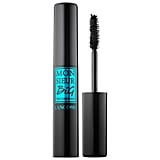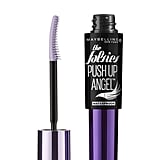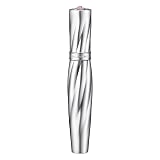 Source: Read Full Article