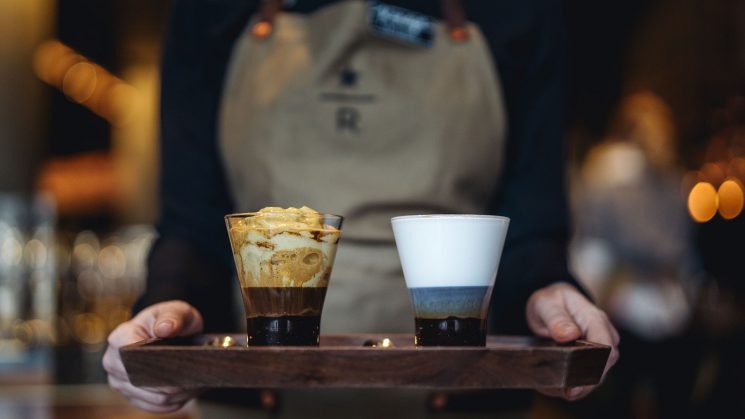 If you haven't heard, oat milk was predicted as one of the big food trends of 2019. Back in December, Pinterest reported a
Halloween in the U.S. tends to be a garish affair. There are rotting zombie faces, ghoulish Frankensteins and bloody vampires everywhere.
But Starbucks
Remember when shipping containers were used solely for storage or transportation? We don't either.
Over the years, we've seen an increasing number of
View this post on Instagram