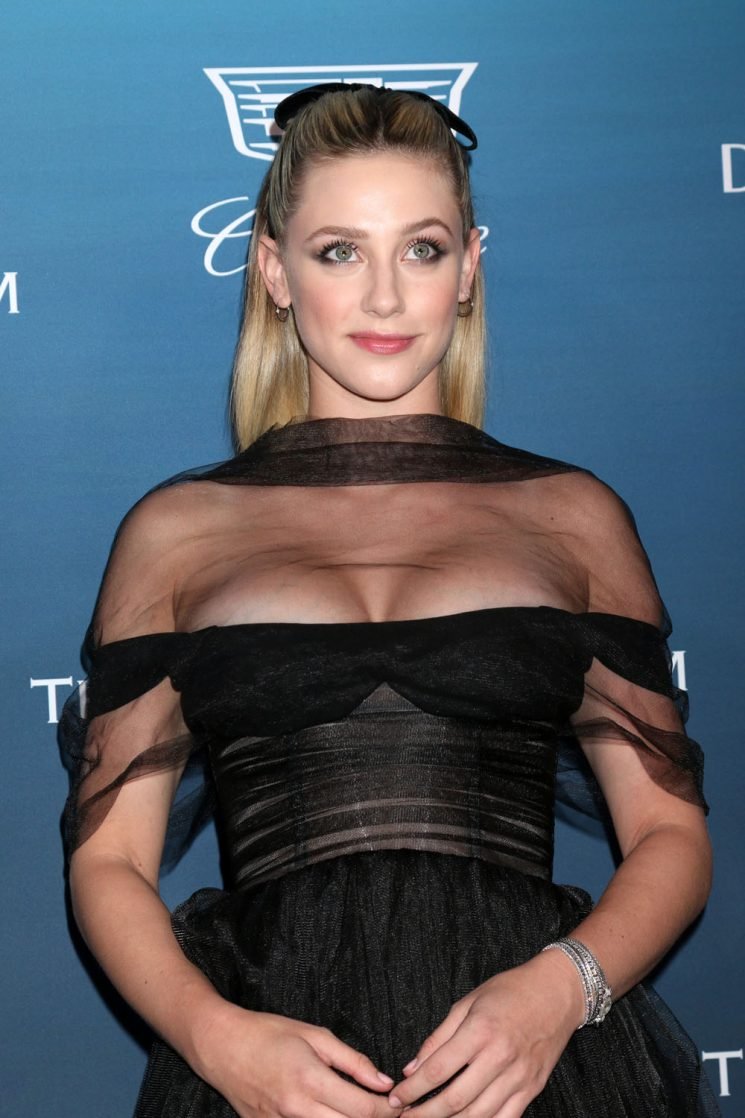 Lili Reinhart of Riverdale has been open and honest about her body image issues and her mental illness struggles. Lili is just 22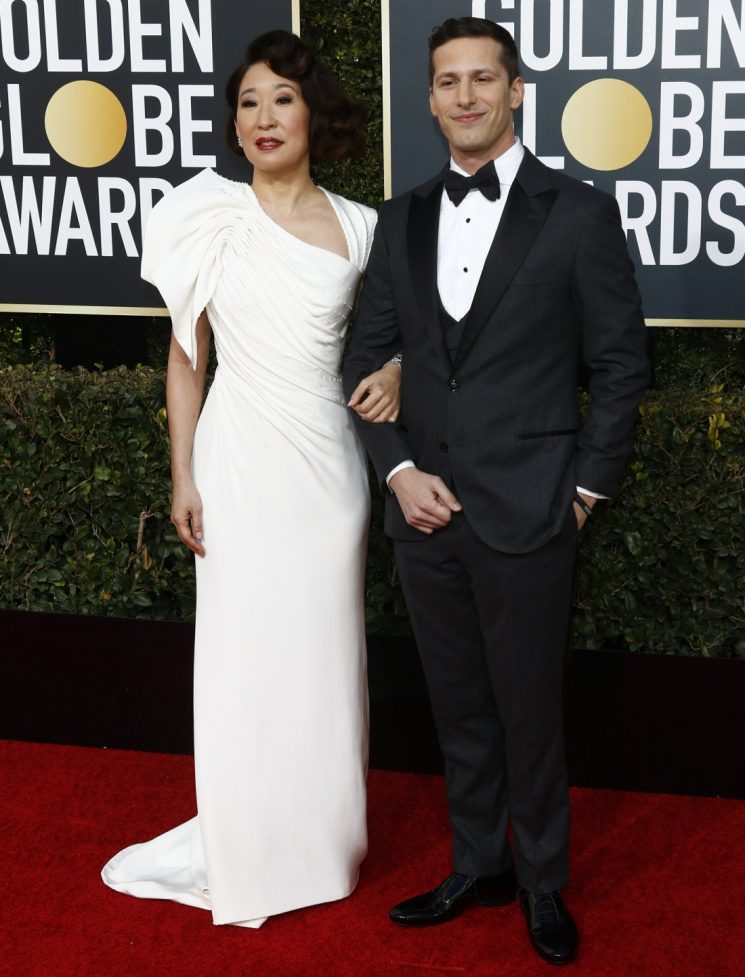 The 2019 Golden Globes were not good. In recent years, we've been spoiled with hosts like Tina Fey and Amy Poehler, and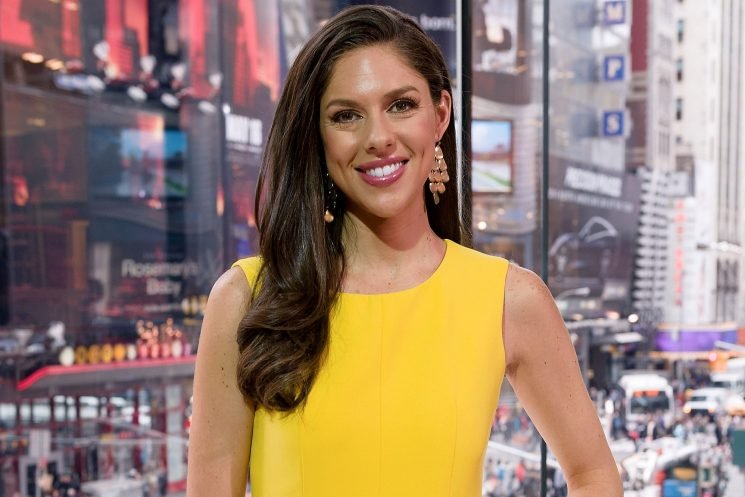 Abby Huntsman and her husband, Jeffrey Livingston, were in for a surprise when they learned they'd be having twins in 2019.
"I knew
I shared my "take" on the body language between the Cambridges and Sussexes yesterday – for the Christmas Day walk in Sandringham,
Penny Marshall belonged to a different era of Hollywood, an era where a working class girl could find her way to sitcom
The Men In Black: International trailer looks… okay? [Pajiba]The Honest Trailer for the original Mary Poppins. [OMG Blog]Tucker Carlson's latest Fox News
I read Marie Kondo's book, The Life-Changing Magic of Tidying Up, a few years ago. It's a bestseller, and many people have tried
I don't know how long Drake and Kanye West's beef has been happening. I feel like it's been simmering – for the
Megan Fox is back with a new Travel Channel show, Legends of the Lost. It's sort of based on one of Megan's
Every year, I get more and more scared of the flu. I think that's the point of all the reporting on the
Yeah, we're still talking about Elizabeth Warren's DNA, apparently. #ButHerDNA is the new #ButHerEmails. Back when Senator Warren first ran for her
Angelina Jolie speaks! And she's not speaking about divorce or legal shenanigans. Angelina spoke to Marie Claire on behalf of the initiative
The rumor mill is brewing over the contestants of 'CBBUS' Season 2.
Celebrity Big Brother will start its second season in January of
View this post on Instagram