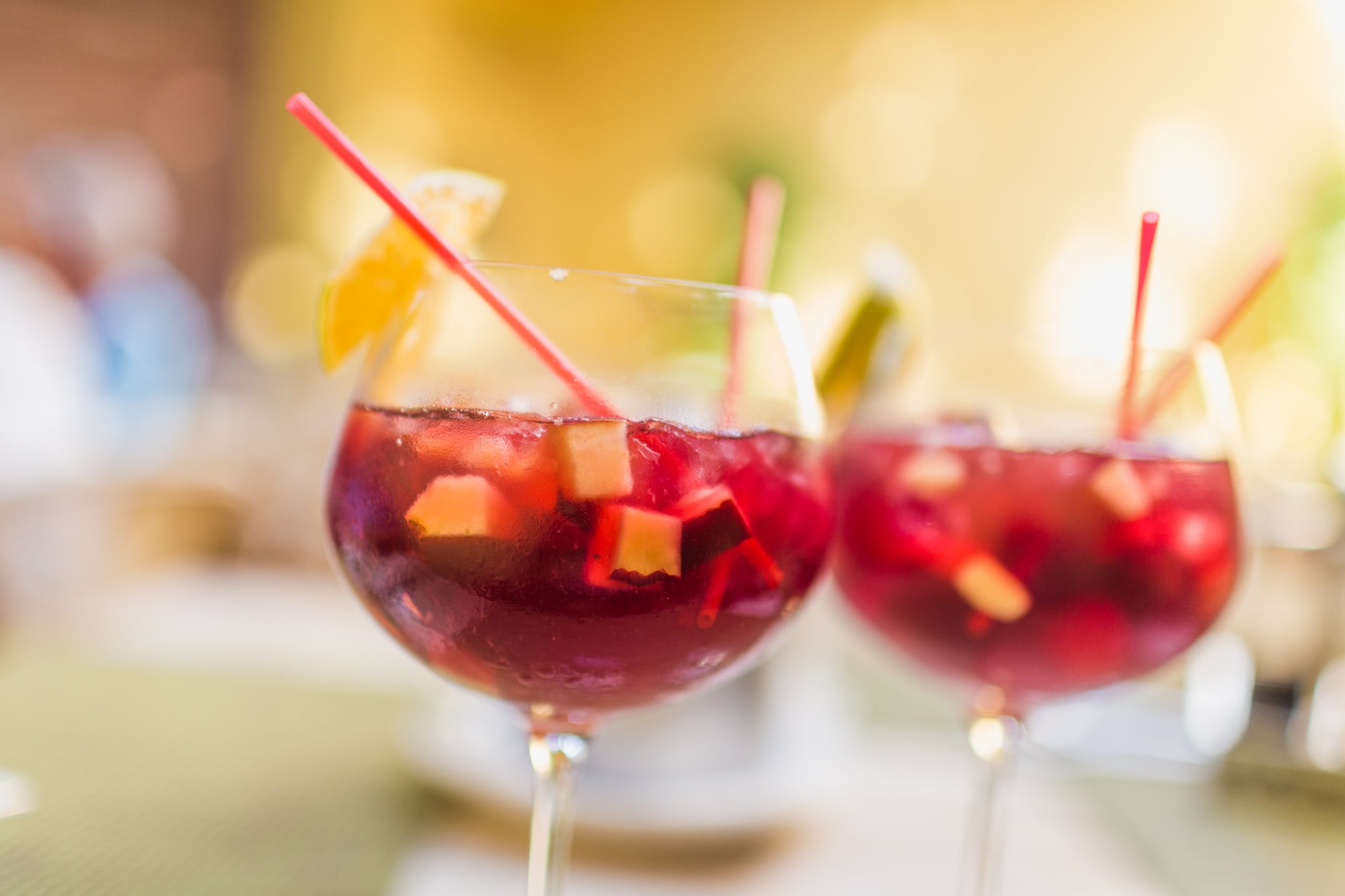 Sipping sangria — preferably by a pool or beachside — is one of life's simplest pleasures. This classic Spanish cocktail is traditionally made with red wine and brandy, but if you aren't feeling red wine in the heat, you can still concoct a mean sangria using white wine, rosé, or even sparkling wine. And as far as the fruit you should add, there are no hard and fast rules, but you should always aim to include at least two kinds of fruit: one that's citrus and one that isn't.
The goal is to have fun and create a drink around flavors you enjoy. Just be sure to pick ripe fruits that taste good. Consider that the fruits release juices that flavor the sangria, and you want to be able to snack on those yummy, ripe chunks of fruit as well, so no mealy apples!
It's recommended that you let sangria chill in the fridge between 30 minutes (if you simply can't wait to imbibe!) and overnight before enjoying, so the fruit can really soak up the alcohol and all the flavors can come together. Here are some dependable fruits that will work well with sangria, so you can get your Summer sip on.
Honorable mention goes to cherries, pear, watermelon, and grapes. Bottoms up!
Source: Read Full Article