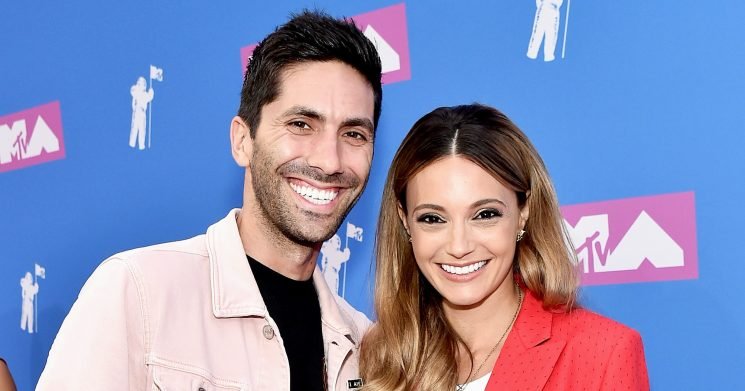 Family of four! Nev Schulman and his wife, Laura Perlongo, have welcomed their second child, a son named Beau, Us Weekly confirms. The baby
Karen Walker "Return To Sender" sunglasses.
Style
Olga Berg "Talia" bag.
See the world through rose-coloured glasses with these bold beauties
The two babies looked cosy in matching pink pjs as they snuggled up for a photo.
Stormi, who is five months old,
The original black-and-white image was brought to life by artist Richard James Molloy, from Harrogate, North Yorkshire.
In the picture, the future
Chrissy Teigen delighted fans (and teased trolls) with a super-sweet photo of her children — Luna and Miles — on their way home
Neous "Gia" sandals.
Marni necklace.
Style
Neous shoes are designed by two Australians in London, Vanissa Antonious and Alan Buanne.
She's still got it! Angela Bassett is feeling the love on her 60th birthday after posting a jaw-dropping bikini picture on Monday, August
Hopefully Mario Lopez's kids Gia, 7, and Dominic, 4, aren't on Instagram yet — they might be a little jealous of his latest
Pregnant Kate Hudson is in the homestretch and in her own words — "so huge." The star shared a photo of herself lounging